News
10 Best Alternative Places to Visit in Turkey
10 Best Alternative Places to Visit in Turkey
Turkey is a country that boasts an abundance of historical and natural wonders, offering a wide range of places to explore and experience. From the bustling streets of Istanbul to the ancient ruins of Ephesus, there are countless destinations that attract visitors from all over the world. However, if you're looking for something a bit more off the beaten path, we've compiled a list of 10 alternative places to visit in Turkey that are often overlooked by tourists. Whether you're a seasoned traveler or a first-time visitor, these hidden gems are sure to leave you awestruck and inspired.
1. Kizilcahamam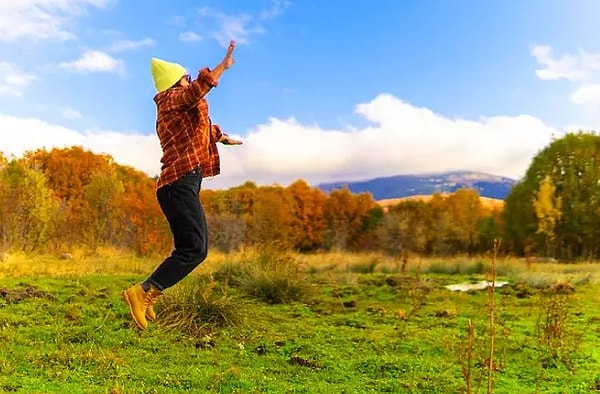 2. Karagöl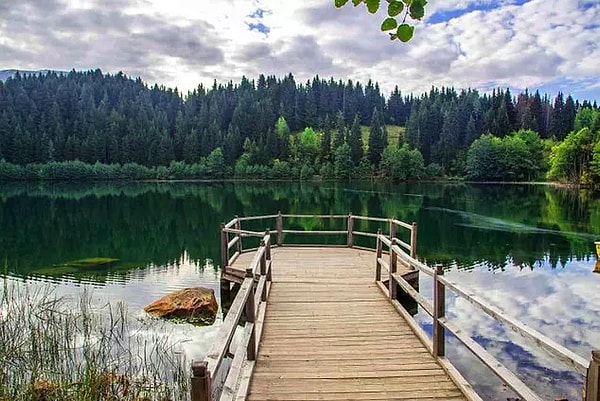 3. Cumalıkızık Village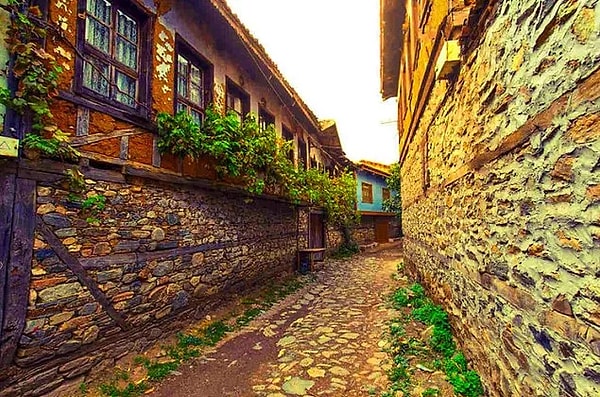 4. Palandöken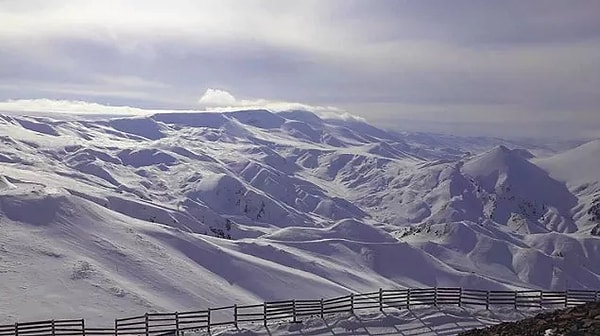 5. Zeugma Ancient City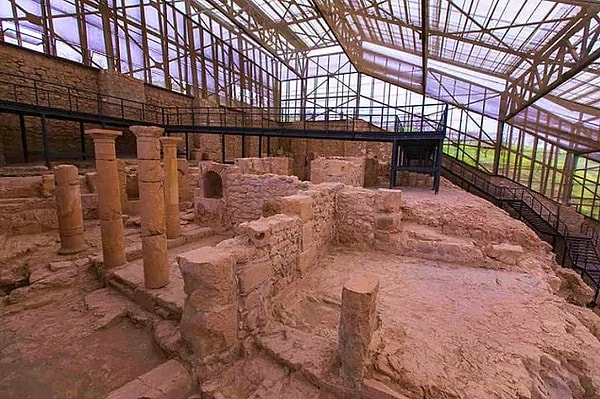 6. Ancient City of Ani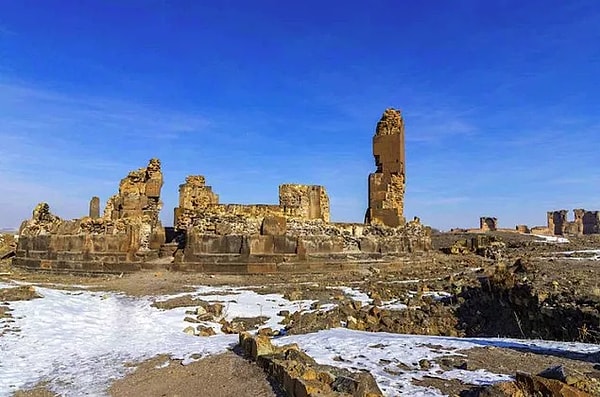 7. Derinkuyu Underground City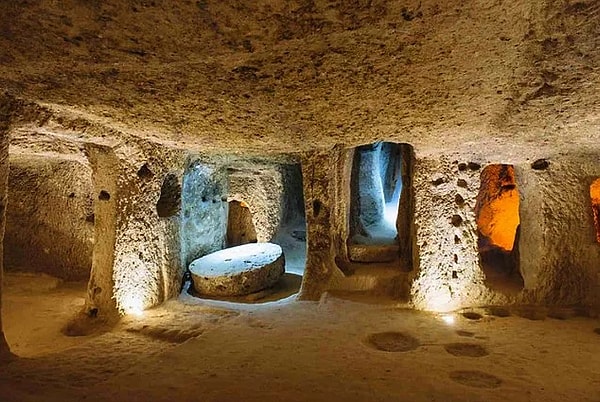 8. Akgol - Sinop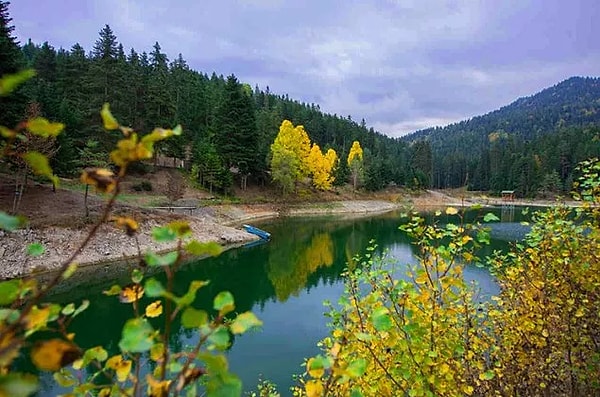 9. Hamsikoy - Trabzon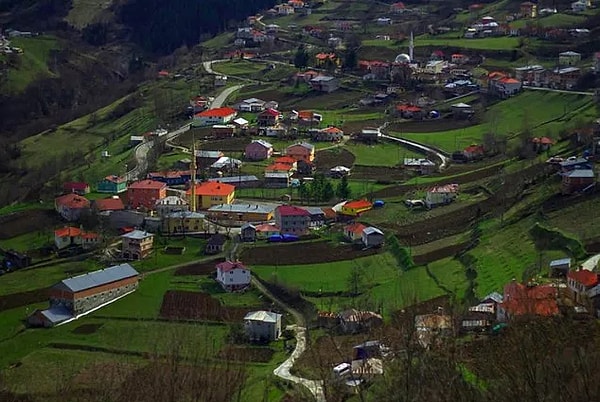 10. Akdamar Island - Van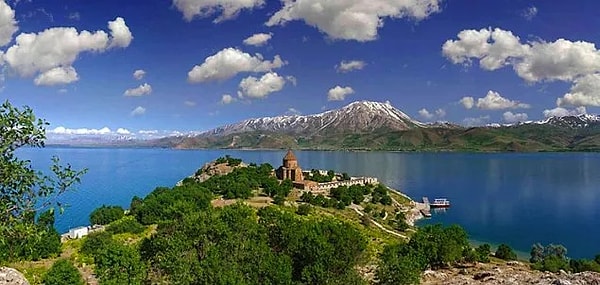 Have you ever been to any of these places before? Tell us in the comments!
Scroll Down for Comments and Reactions