News
Your Tarot Reading For Thursday, November 9 : Here Is What To Expect
Your Tarot Reading For Thursday, November 9 : Here Is What To Expect
Welcome to your daily Tarot reading for Thursday, November 9th. Today's reading offers insights into the energies surrounding you, providing guidance and understanding for the day ahead. Tarot cards have a unique way of revealing hidden truths and offering valuable perspectives. 
As you embark on this new day, let the wisdom of the Tarot illuminate your path, bringing clarity and inspiration to your journey. Embrace the messages and symbols that emerge, as they are tailored specifically for you, offering a glimpse into the opportunities and challenges that await. May this reading bring you the guidance you seek and empower you to navigate the day with confidence and wisdom.
Now, focus and choose your card...
Scroll Down for Comments and Reactions
The Hermit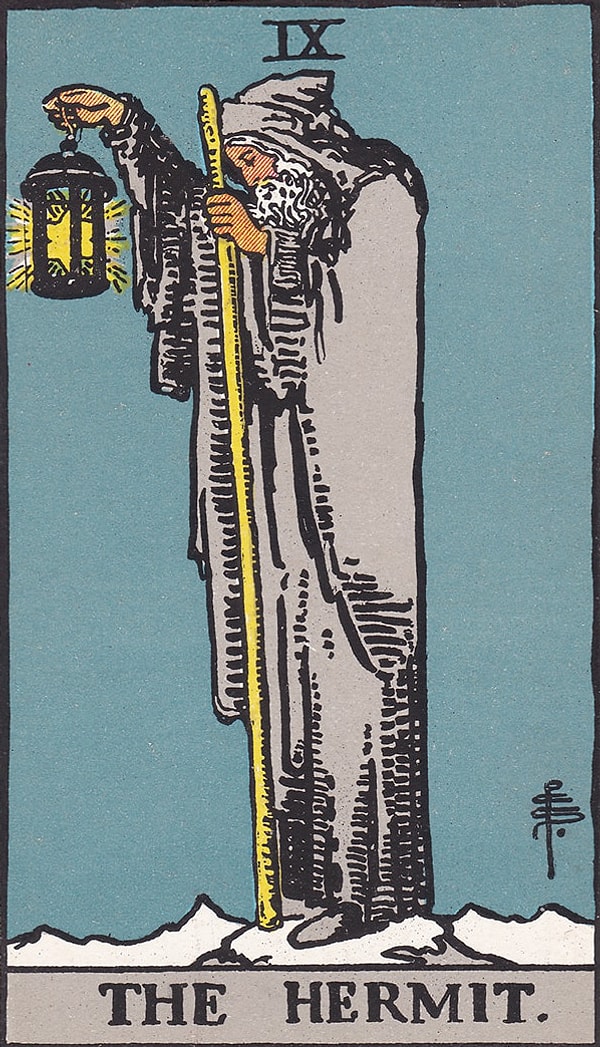 Saint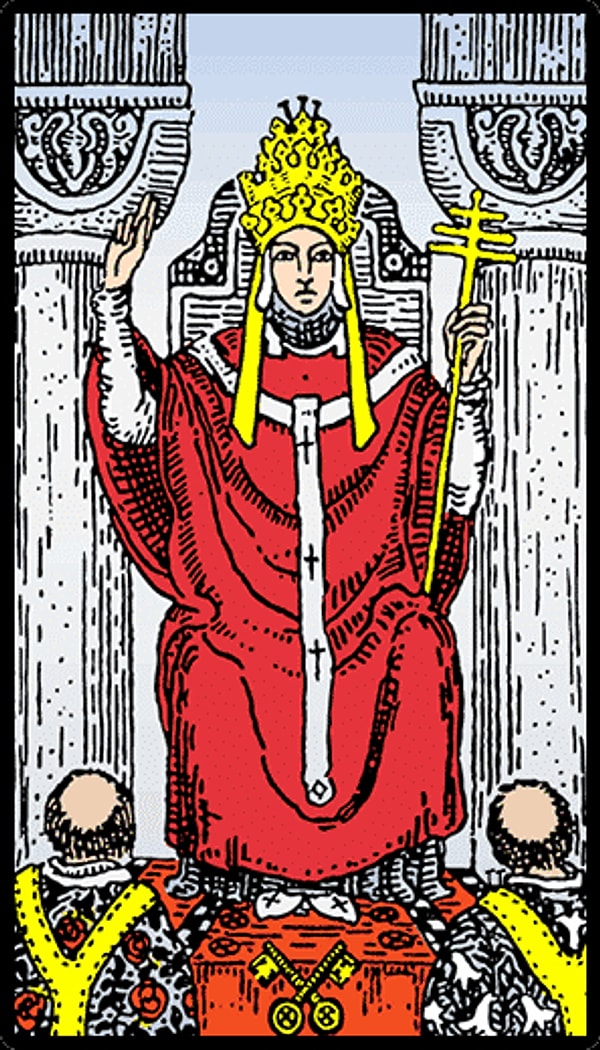 The Moon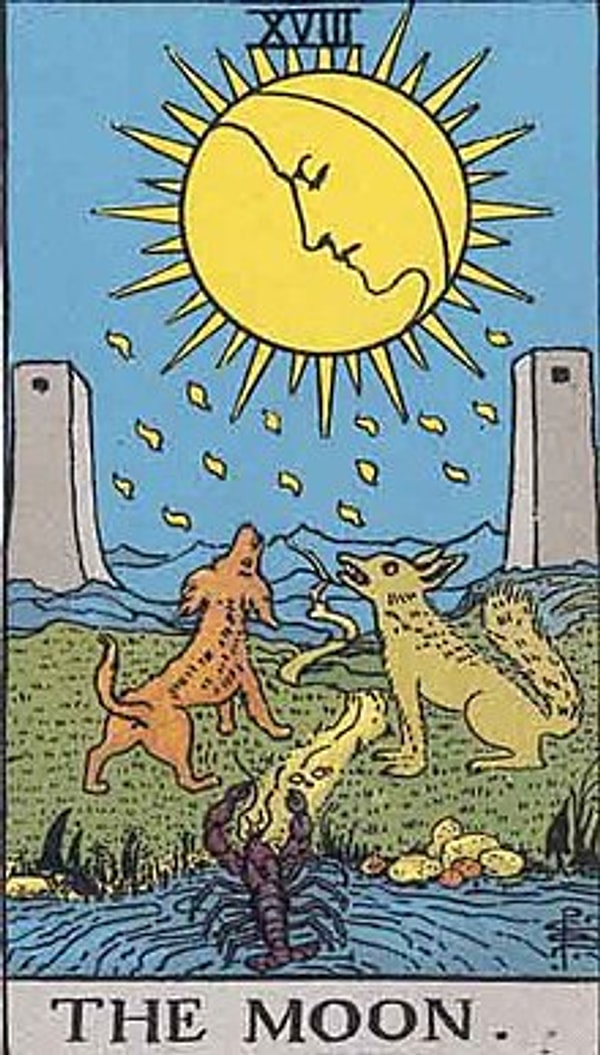 The World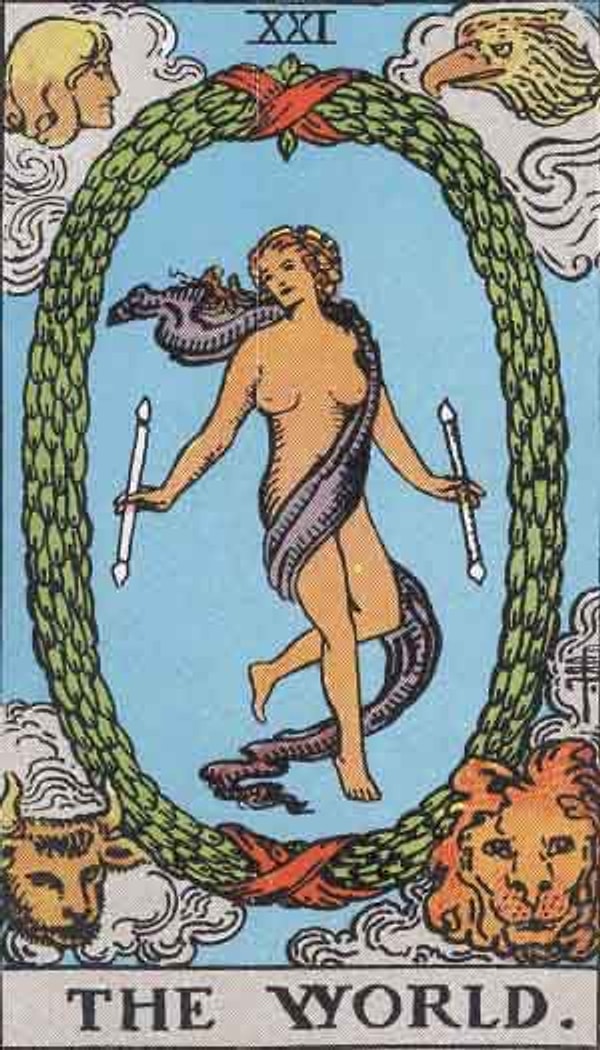 The Magician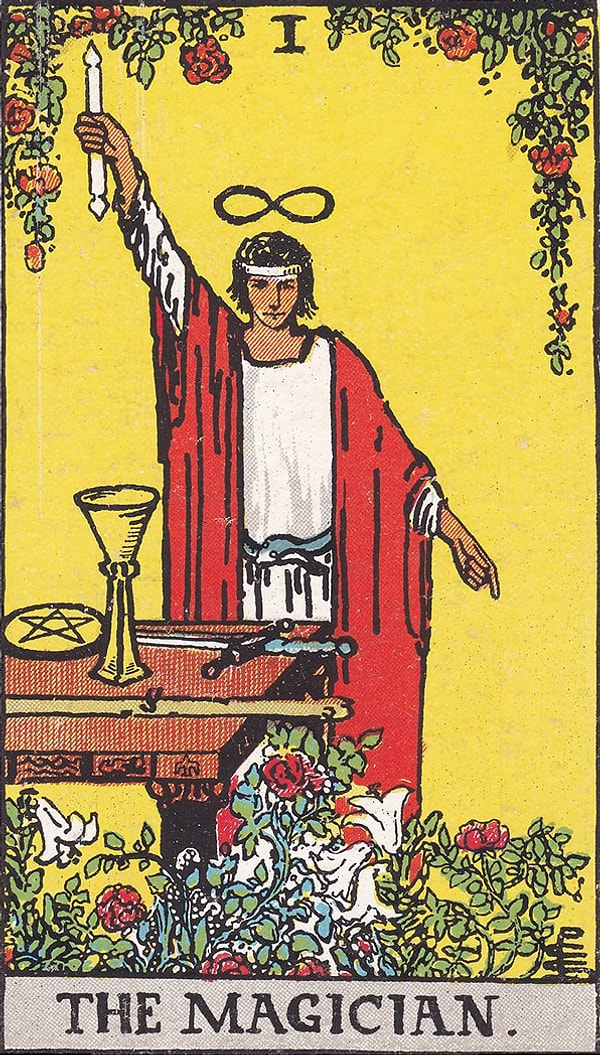 The Sun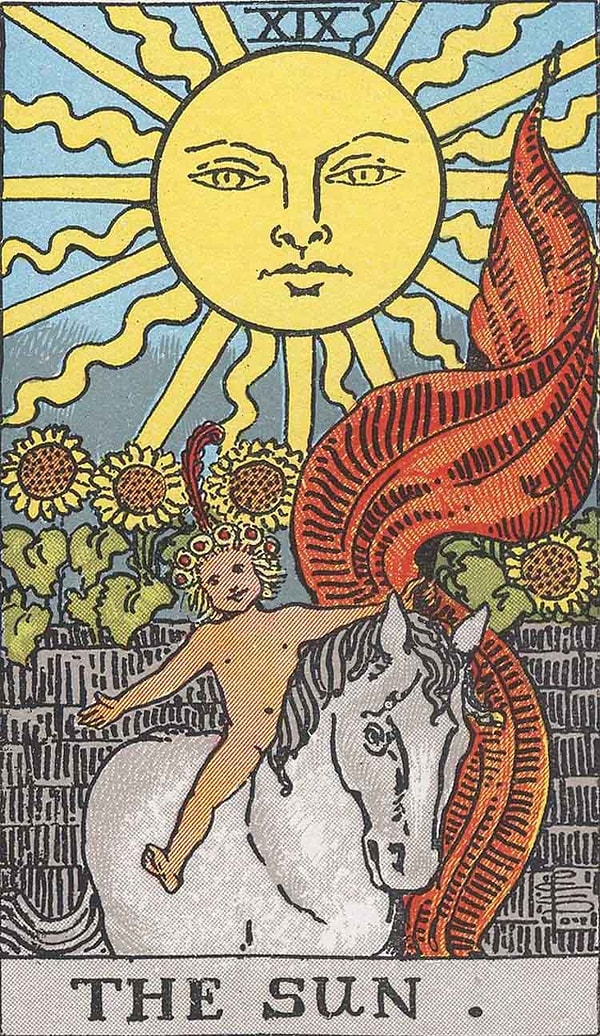 The Empress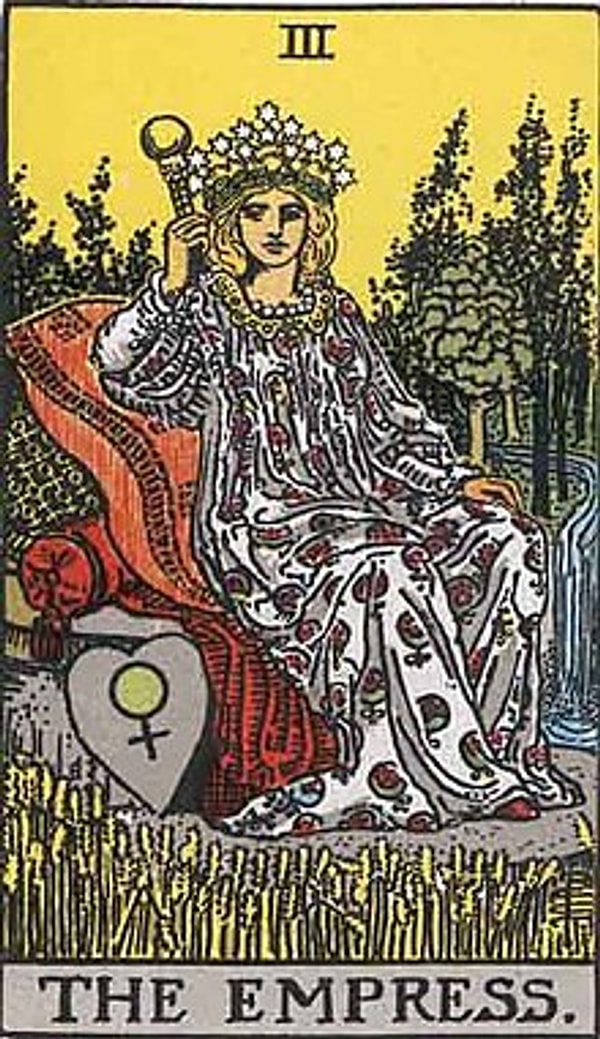 The High Priestess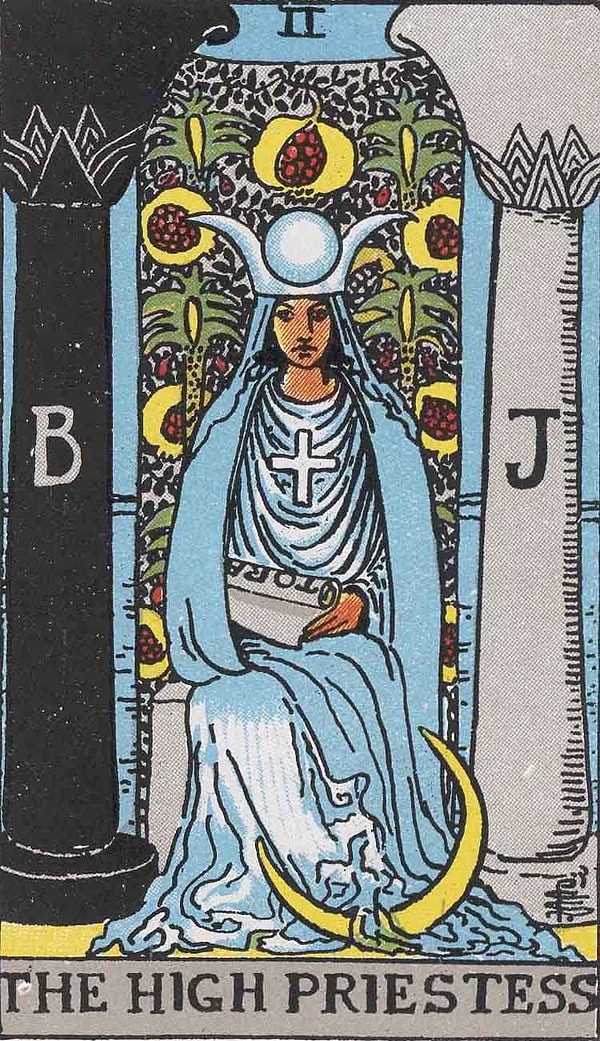 Death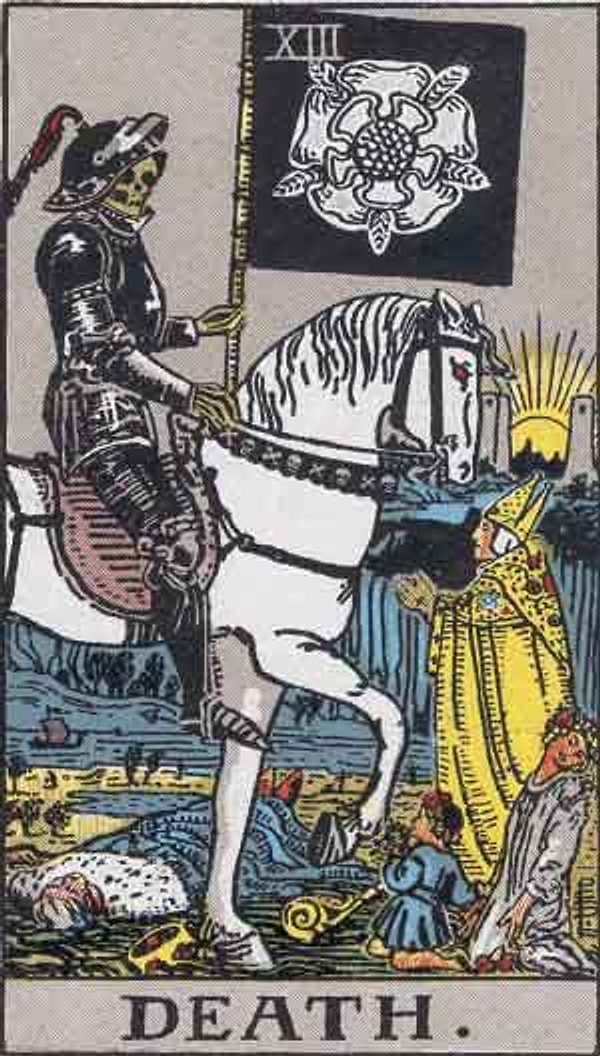 The Star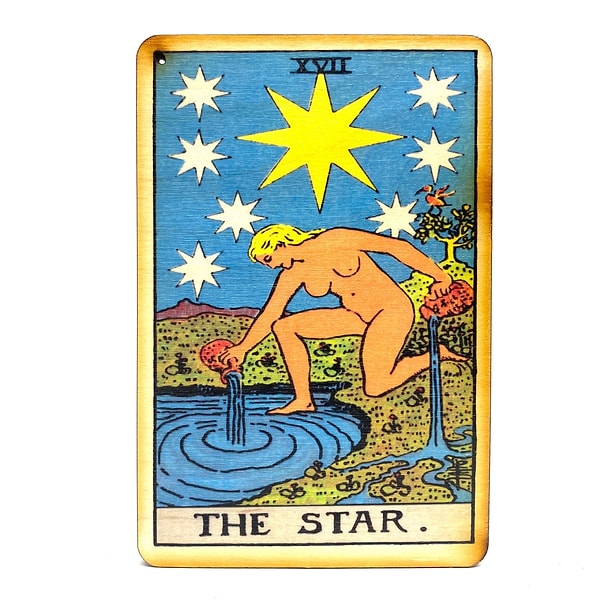 The Lovers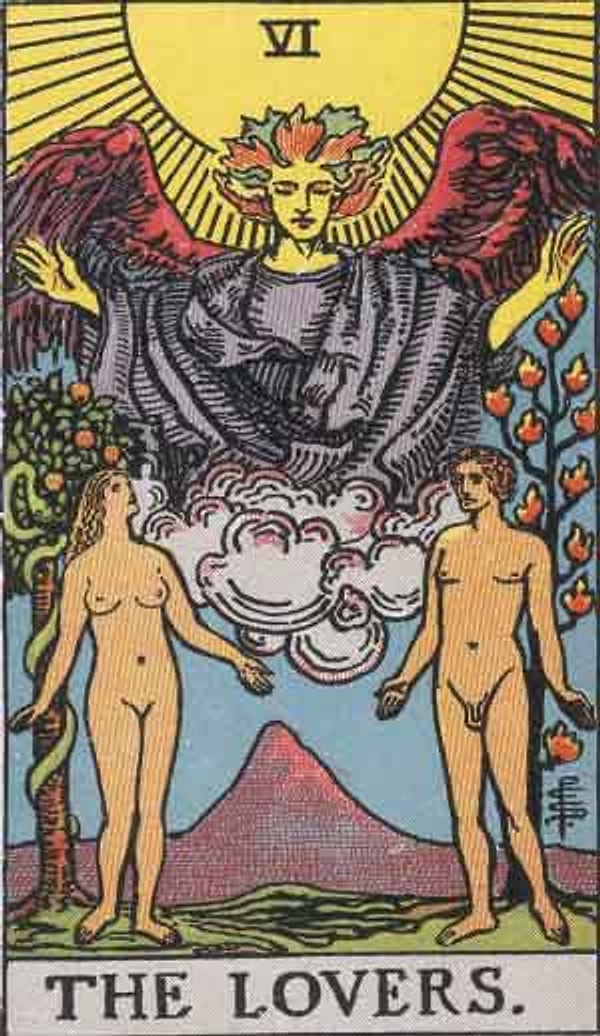 Wheel of Fortune