News
You Have Only Two Weeks to Watch One of the Spookiest Horror Films Ever Made Before It Leaves Netflix: 'Hereditary' (2018)
You Have Only Two Weeks to Watch One of the Spookiest Horror Films Ever Made Before It Leaves Netflix: 'Hereditary' (2018)
I applaud you if you've already watched the horror flick Hereditary to the end, myself included. The slow burn in this uniquely disturbing film will make you say, "what in the hell did I just watch?" by the time it winds up.
The notorious 2018 horror film once ranked as the most heart-pounding movie ever made, accelerating the average pulse rate to 1115 bpm.
What Makes 'Hereditary' So Scary?
It's not the slashing or gore in your face that makes Hereditary so disturbing, oh no! Ari Aster, the film's director, carefully orchestrated the whole thing such that Charlie's (Millie Shapiro) nostalgic and somewhat creepy face would be enough to send shivers down your spine. 
Couple that with the spooky tongue click Charlie makes, leaving even the most hardened horror fan desperately searching for the light switch.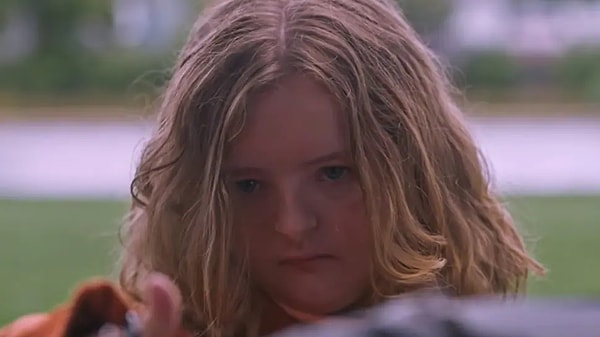 Unexpected Twists
Hereditary is a slow pot-boiler that progressively builds you up for a shocking twist right in the middle, completely shifting the entire plot and leaving your mouth wide open. 
I mean at first, I thought that Charlie was the antagonist given her queerness, including butchering and eating a raw bird, until she became a victim of an accidental killing by her elder brother Peter (Alex Wolff). The gory beheading will haunt you for the rest of the movie and long after you head to sleep. 
You'll need to watch the movie several times to capture some detailed twists that Aster delivers. But all-in-all, Hereditary is a horror masterpiece.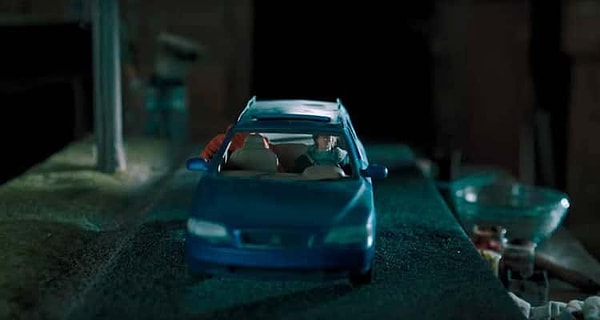 Commendable Cast Performance
Its ensemble cast deserves acclaim as well for bringing out an overwhelming performance. The fear and intense grief Toni Collette (Annie) experiences as a mother are unimaginable. Alex Wolff's Peter also suffers trauma and haunting that the audience can't help but fear for him. 
I dare you to watch this spine-chilling modern horror flick before it leaves Netflix on Wednesday, June 15.
Scroll Down for Comments and Reactions