News
Yalan Dünya (Fake World): A Comedy of Chaos, Friendship, and Unexpected Romance
Yalan Dünya (Fake World): A Comedy of Chaos, Friendship, and Unexpected Romance
In the ever-evolving landscape of Turkish television, where stories span genres and touch the hearts of audiences, 'Yalan Dünya' (Fake World) emerges as a remarkable gem. Produced by the talented Gülse Birsel and directed by Jale Atabey, this delightful Turkish TV series graced screens in 2012, weaving a captivating tapestry of humor, romance, and family dynamics that left an indelible mark on viewers.
A Glimpse Into the World of "Yalan Dünya"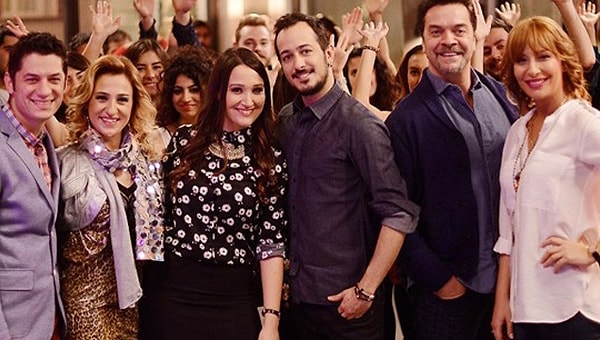 Synopsis: The Kocabas Family's Whirlwind Journey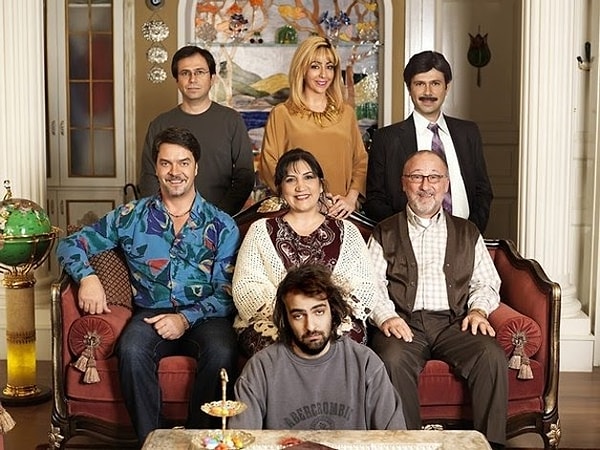 Enter Deniz: A New Protagonist in the "Fake World"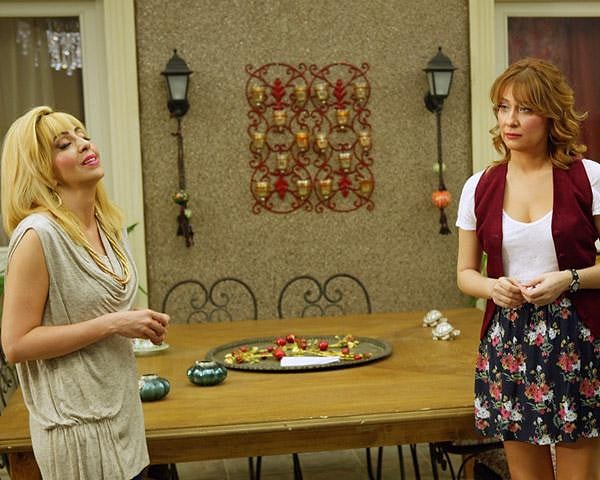 A Tapestry of Laughter, Friendship, and Romance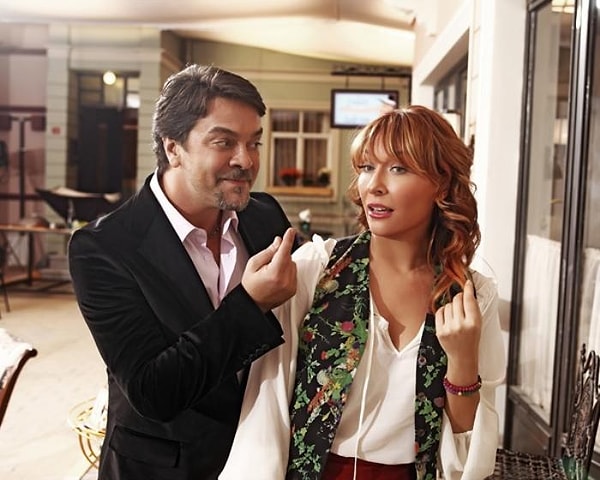 Anticipating the Unpredictable: Will Riza Find Love? Will Deniz Achieve Fame?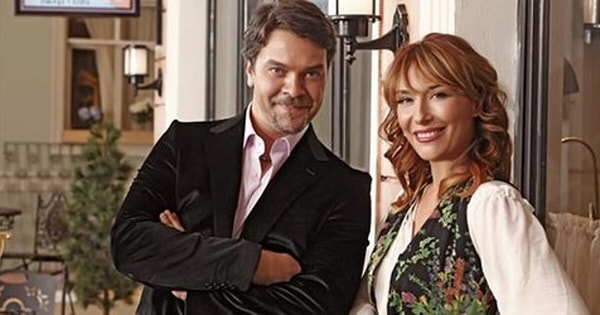 Cast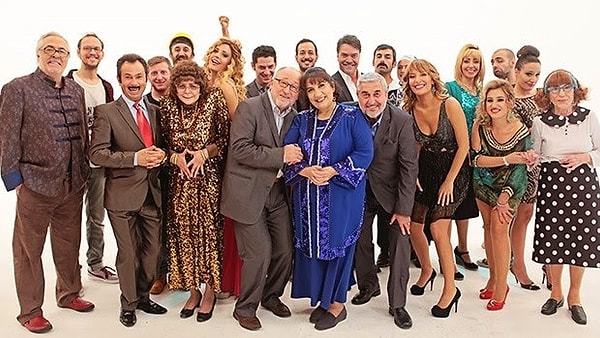 Scroll Down for Comments and Reactions