News
'Wolf Pack' Jeff Davis' Second Production Set to Premiere on Paramount+ in January
'Wolf Pack' Jeff Davis' Second Production Set to Premiere on Paramount+ in January
Jeff Davis seems to have his 2023 in order as two of his projects, Wolf Pack and Teen Wolf: The Movie, get release dates on Paramount+. Wolf Pack is a forthcoming drama and supernatural show developed by Jeff Davis for Paramount+.
The series is based on Edo van Belkom's 2004 novel of the same title. In September 2021, Jeff Davis revealed he would be making a show, Wolf Pack, based on the book, whose filming began in July 2022.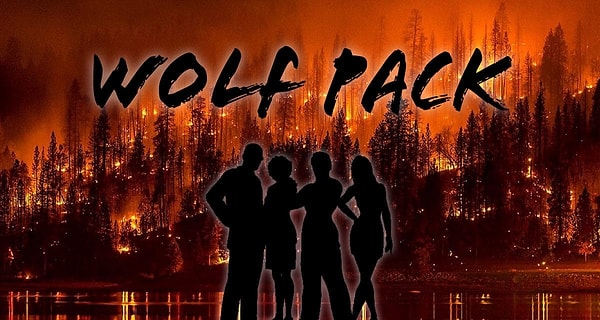 What's the Plot for 'Wolf Pack' Season One?
Adapting a book to TV shows illustrates the author's thoughts. Wolf Pack tells Edo van Belkom's story through two teenagers, a girl and a boy, whose lives will significantly change when a wildfire awakens a mighty monstrous creature in California. 
The fire pushes the creature to attack people in a highway traffic jam, where the two teenagers are wounded and drawn to each other. The pair then mysteriously finds itself among two other teenagers adopted by a park ranger sixteen years ago after a similar wildfire incident. 
Wolf Pack will follow the teenager quadruplet as they strive to find answers to how and what connects them.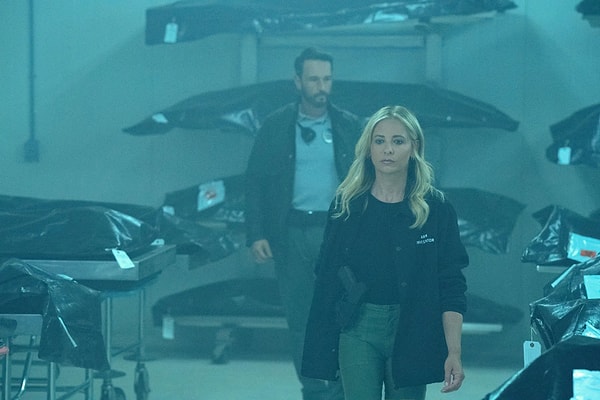 What's in the Trailer for 'Wolf Pack' Season One?
Paramount+ unveiled the teaser trailer for Wolf Pack season one in October 2022, running for 1 minute and a second. 
The trailer glimpses the massive wildfire and the chaos in a highway traffic jam. Two wounded teenagers lead to two more, forming a group of four mysteriously connected teenagers. 
What's the secret behind their puzzling connection? Let's find out when the show officially launches.
Who Produces 'Wolf Pack'?
Wolf Pack is developed by Jeff Davis, who also chief produces with Christian Taylor, Jason Ensler, Sarah M. Gellar, Mike Elliott, and Joe Genier. Jeffrey Nieves, Emily Eslami, and Ensler serve as the directors. 
The show is a co-project of MTV Entertainment Studios, Capital Arts Entertainment, and First Cause, Inc.
Who Stars in 'Wolf Pack' Season One?
Season one of Wolf Pack brings many actors into action, including Sarah Michelle Gellar (Kristin Ramsey), Armani Jackson (Everett Lang), Rodrigo Santoro (Garrett Briggs), Tyler L. Gray (Harlan Briggs), Chloe R. Robertson (Luna Briggs), and Bella Shepard (Blake Navarro). 
The supporting actors are James Martinez, Rio Mangini, Hollie Bahar, and Bailey Stender.
When is 'Wolf Pack' Season One Coming Out?
Season one of Wolf Pack debuts on Thursday, January 26, 2023, with eight episodes. 
The show's verified Twitter account has been working overtime to promote Wolf Pack through posters, trailers, and tweets ahead of its release. 
Paramount also shared the show's poster on Twitter, under a caption, "We're counting down the days until Wolf Pack premieres."
Scroll Down for Comments and Reactions