News
Winter Sleep: Exploring the Depths of Human Nature in Cappadocia's Bleak Winter
Winter Sleep: Exploring the Depths of Human Nature in Cappadocia's Bleak Winter
Winter Sleep is a critically acclaimed Turkish film directed by Nuri Bilge Ceylan that premiered at the 2014 Cannes Film Festival, where it won the prestigious Palme d'Or. Set against the backdrop of the stunning Cappadocia region during the harsh winter months, the film delves into the complexities of human relationships, moral dilemmas, and self-reflection. With its meticulous character development, poetic dialogues, and breathtaking cinematography, Winter Sleep takes viewers on a profound journey of introspection and emotional exploration.
The film's stunning setting in Cappadocia, with its snow-covered landscapes and unique rock formations, sets the stage for the somber and contemplative atmosphere of Winter Sleep.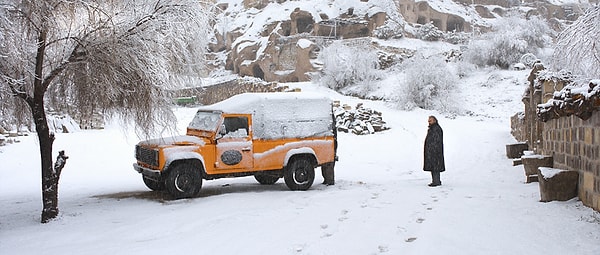 At the center of Winter Sleep is Aydın, played by Haluk Bilginer, a former actor turned hotel owner who leads a secluded life in Cappadocia.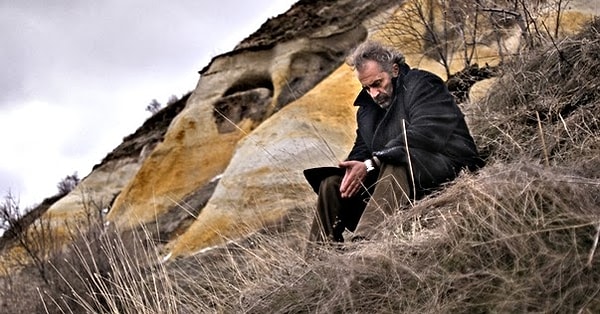 Winter Sleep delves into the theme of introspection, inviting viewers to question their own beliefs and moral choices.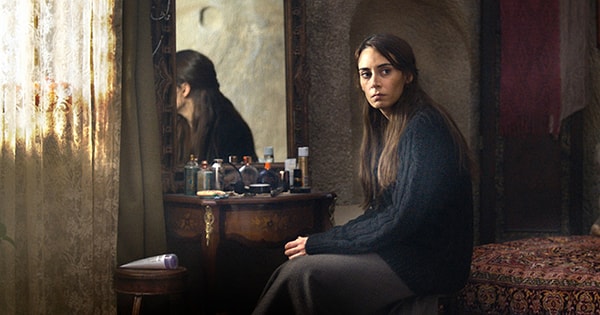 One of Winter Sleep's most compelling aspects is its meticulously crafted dialogues.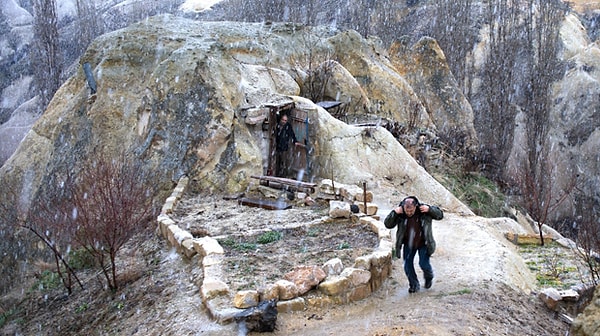 Winter Sleep is a visual feast, with the breathtaking cinematography capturing the stark beauty of Cappadocia's winter landscapes.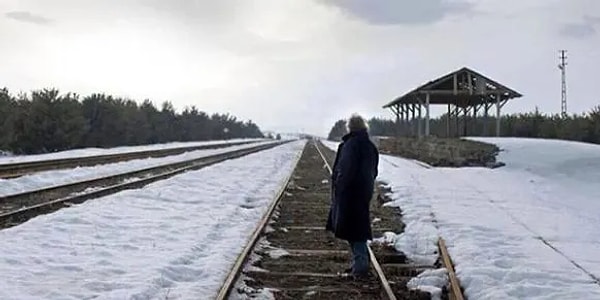 Upon its release, Winter Sleep garnered widespread critical acclaim, winning the prestigious Palme d'Or at the Cannes Film Festival.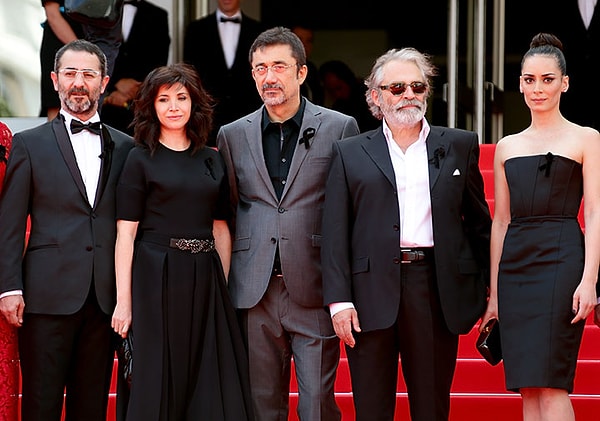 Scroll Down for Comments and Reactions