Will Smith Net Worth: A Closer Look at the Actor-Rapper's Fame and Wealth
News
>
Will Smith Net Worth: A Closer Look at the Actor-Rapper's Fame and Wealth
When Will Smith slapped Chris Rock at the Oscars, many felt that the actor had truly lost the plot. Decades of careful career cultivation went down the drain as the world witnessed the meltdown in disbelief and total horror.  
The backlash has been severe- Smith was banned by the Academy from future ceremonies for the next decade and several of his projects were canned.
But prior to the scandal, Will Smith's career was on a roll. He has enjoyed success in film, television, and music and just recently published his memoir, WILL, in November 2021. Regretfully, Smith winning the Best Actor Award for King Richard was overshadowed by the slapping incident.
The established actor's number of achievements also includes successful business ventures. He has made many investments in different types of businesses, mostly with online companies and websites. 
Given Will Smith's illustrious career prior to the scandal at the Oscars, it's high time we take a look at the actor's early life and how he was able to achieve his A-list status.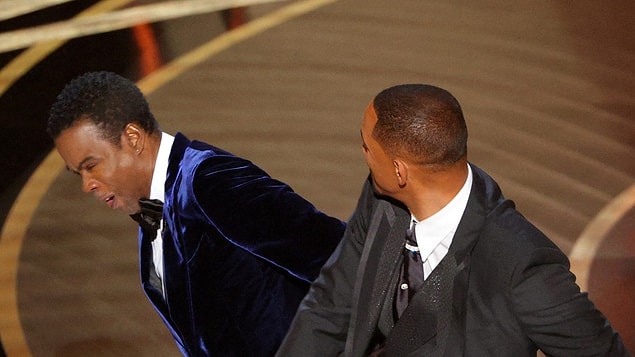 Early Life
`Willard Caroll Smith II was born on September 25, 1968, and was raised a Baptist in West Philadelphia. By age 13, his parents separated before finally getting a divorce in 2000. He would attend Overbrook High School and get accepted into a pre-engineering program at the Massachusetts Institute of Technology. He, however, would not attend college. 
He started his showbiz career as half of the DJ Jazzy Jeff and the Fresh Prince duo. They found instant success and would later earn his first Grammy Award in 1988. The following year his extravagant spending habits caught up with him when he fell into a tax debt of $2.8 million. 
By 1990 Smith had lost most of his possessions. NBC would later make him the star of their sitcom The Fresh Prince of Bel-Air saving him from complete bankruptcy. The show became a hit and marked the beginning of his acting career.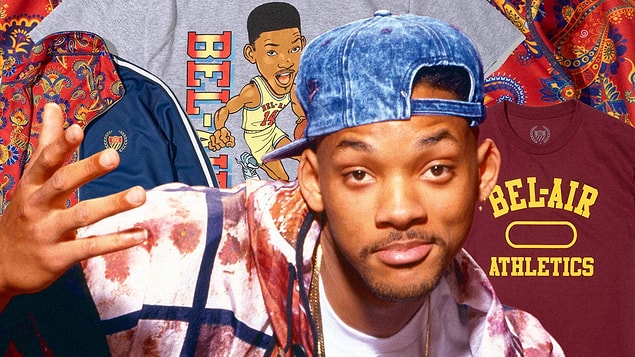 Acting Success
What separated the young Will Smith from his contemporaries was a keen understanding of the inner workings of show business. He approached his movie career the way a businessman would. He evaluated current movie trends and patterns to gain insight into how he could successfully position himself as a bankable actor. His analysis paid off. The movie Independence Day was the highest-grossing film of 1996 and he received rave reviews for his performance. He would then star in the blockbuster hit movie Men in Black only a year later.
By the late-1990s, his biggest rivals for box office dominance were established actors such as Tom Cruise and Tom Hanks but it never fazed Smith. He had already found his niche and is sticking with his winning formula. He understood that special effects and hard-boiled action coupled with a love story are bullet-proof money-makers.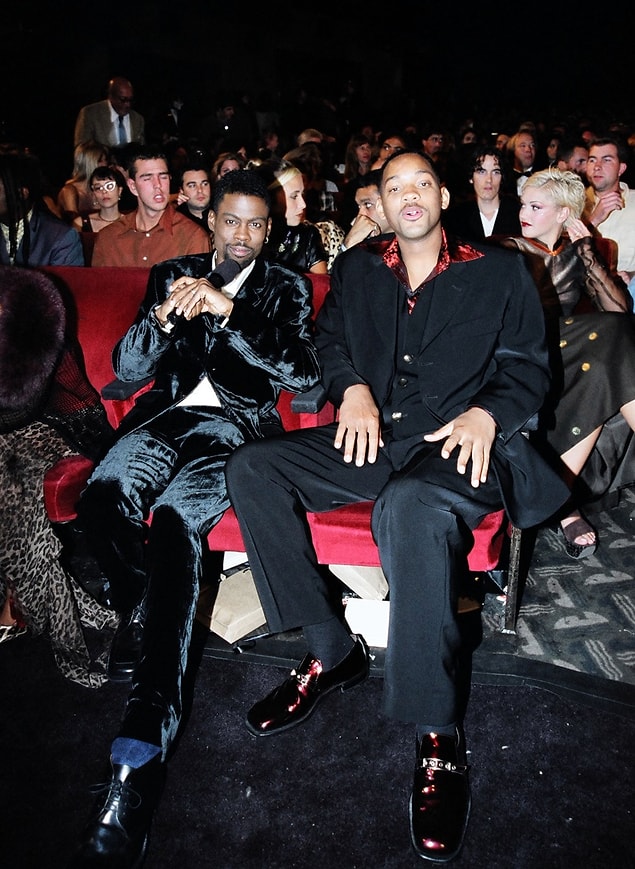 Investments at Overbrook Entertainment
Will Smith's success in Hollywood carried over to his business investments. He co-founded Overbrook Entertainment, a production company, with James Lassiter. The company produces TV shows, films, and music and is based in Culver City, California. The business-savvy Smith founded the company to help himself find movie roles and to serve as a producer.
The company has so far invested in four other companies: Loom (a video messaging tool), BlackJet (an on-demand private jet service), JibJab (a digital entertainment studio), and PluggedIn (a website that provides information on movies, video games, television, and music). 
The established actor also has investments in Viddy, Carol's Daughter, Stance, Fancy, Julep, BioBeats, Chromatik, and is a partial owner of the Philadelphia 76ers. Will Smith is currently worth an estimated $375 million.