News
Will John Wick Die in 'John Wick: Chapter 4'?
Will John Wick Die in 'John Wick: Chapter 4'?
One thing is evident from the John Wick: Chapter 4 trailer that dropped a day ago- it's life or death for beloved John Wick.
Lionsgate released the preview video for the fourth installment of the John Wick franchise, revealing an A-list cast, suspense, and near-death experiences as Keanu Reeves' character strives to take on the underdogs.
Trailer
Everything in the trailer screams John Wick's possible death, from the intro where he seems to be saying his prayers in a candle-packed sanctuary. He meets Caine, who asks him, 'Can you hear your wife?' And Wick replies, 'No.' Caine then tells John that he's going to die, but disagreeing with the cruel fate, John says, 'Maybe not.' 
One phrase raises eyebrows, "A man has to look his best when it's time to get married or buried," Bowery tells John as he hands him his iconic classic black suit. 
NO WAY BACK. ONE WAY OUT!
Synopsis
Filled with so much death and action, John Wick: Chapter 4 focuses on the highly sought-after hitman John Wick as he attempts to fight the most dangerous players in the underworld. Things may be oblique for this favorite assassin.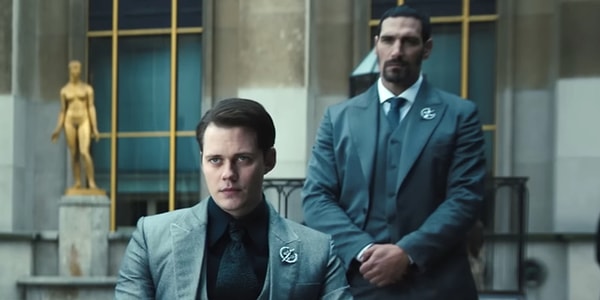 Cast
Keanu Reeves returns to play the titular character John Wick aka Jardani Jonavich, a legendary hitman whose hunted by the High Table. Martial artist Donnie Yen joins Reeves as Caine, while Samurai's Hiroyuki Sanada is Shimazu. 
Bill Skarsgård is also present in the action, as The Marquis de Gramont, one of the High Table's members who John Wick challenges. Starring alongside Reeves again since The Matrix franchise is Laurence Fishburne as The Bowery King, A former underworld boss presumed dead by the High Table. 
More stars with significant roles in the film include Ian McShane as Winston Scott, John Wick's friend and the manager of the Continental Hotel; Lance Reddick as Charon, the concierge of the New York's Continental Hotel; Japanese-British actress Rina Sawayama as Akira, British Scott Adkins as Killa, Shamier Anderson as Tracker, Natalia Tena, Marko Zarar and Clancy Brown.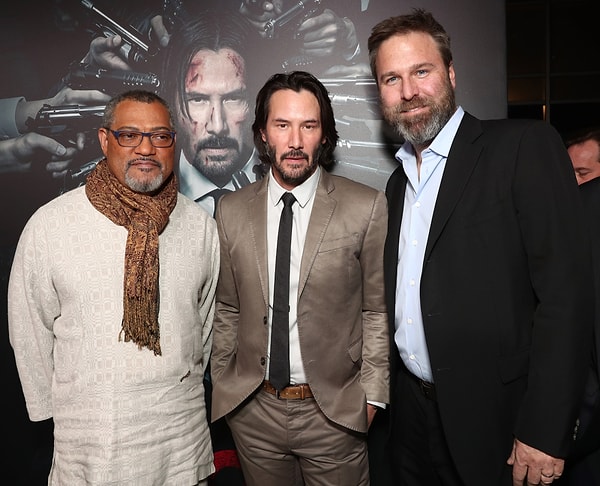 When Will 'John Wick: Chapter 4' Premiere?
Lionsgate confirmed the film's theatrical release date of March 24 2023. John Wick: Chapter 4 was initially slated for a May 21 2021 debut but was postponed to May 27 2022 due to COVID delays. The premiere was further pushed forward to next year to avoid opening against the eagerly anticipated Top Gun sequel. 
Jon Feltheimer, the CEO of Lionsgate, further confirmed that the franchise's fifth installment is in the works. Given the great news, it's highly unlikely that the titular character will be meeting his maker in John Wick: Chapter 4.
Scroll Down for Comments and Reactions