News
Why are Fans are Excited for the First Season of 'Best Foot Forward' on Apple TV+
Why are Fans are Excited for the First Season of 'Best Foot Forward' on Apple TV+
One thing about Apple TV+, it knows how to capture its viewers' attention with fascinating content. The streaming network has adopted another heartwarming series, Best Foot Forward, inspired by a real story and based on Josh Sundquist's inspirational novel, Just Don't Fall. 
With this TV show, you won't have to worry about age as it's a general family thing.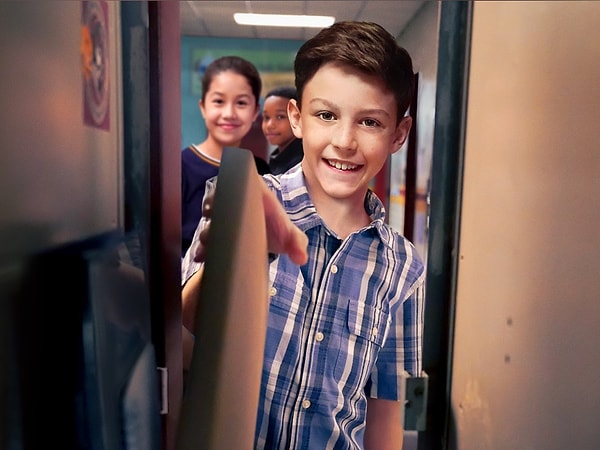 'Best Foot Forward Season One' Plot and Synopsis
In this film, we meet the twelve-year-old Josh portrayed by Logan Marmino, three years after losing his legs to cancer. He is eager to experience middle school joys after years of home-schooling. 
Along the way, Josh encounters countless obstacles being the only child with a prosthetic leg, including making his classmates acknowledge his past disability and embracing him. "I want to make friends from love, not sympathy," Josh says. 
The journey isn't always easy, but with his close friends and parents' efforts, Josh learns how to tackle everything on his way and enjoys the great high school moments. 
Delivered to you by iCarly's Matt Fleckenstein, Best Foot Forward aims at normalizing disabilities in our daily lives while still entertaining the learners.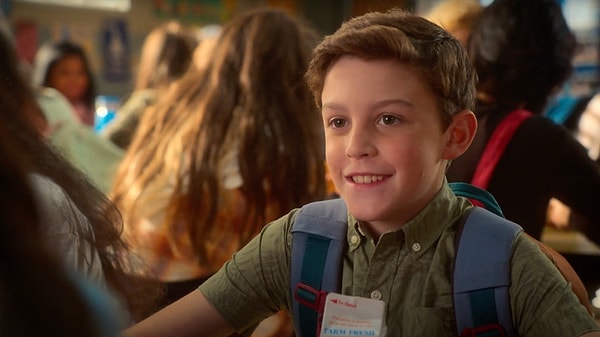 The Cast and Crew Behind 'Best Foot Forward Season One'
Alongside Logan Marmino, other talented characters in Best Foot Forward include Roger D. Floyd, Jo-Li Bliss, Bridget Kallal, Peyton Jackson, Joy Suprano, and Stephen Schneider. 
Brian Stepanek, Waverly C. Meier, Mia Davila, Isabella Meneses, and Liam Kyle are also in the series. Other members include Diana Sanchez, Nico David, Romy Fay, Emma V. Garcia, Skylar M. Jones, Aariq Manji, Bella Blanding, and more.  
Josh Sundquist is the chief producer, accompanied by Muse Entertainment's Meghan Mathes Jacobs and Joel S. Rice, with Victor Nelli Jr directing several episodes. Fleckenstein and Sundquist are the series' writers, with Seth Clark and Zimo Huang as the film editors.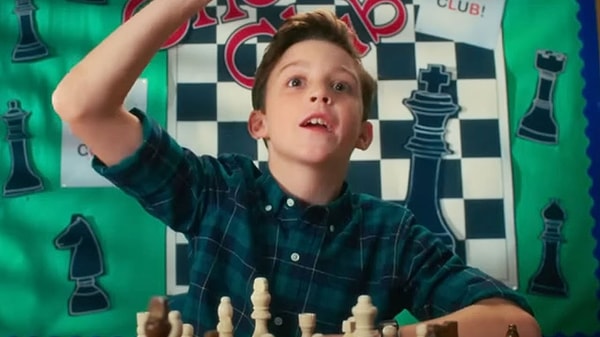 Release Date, Trailer and Other Details
Best Foot Forward will land on our screens this Friday, July 22nd, exclusively on Apple TV Plus. The best part is that you won't have to wait for weekly releases, and all the ten episodes will land on the above date to have your heart at peace. 
Apple TV+ has released a sweet and inspirational trailer via its main YouTube page for more descriptions. Alternatively, you can enjoy the 1-minute 16- second video clip via Apple TV Plus' primary Twitter account.
Scroll Down for Comments and Reactions