Who is Ted Bundy's Daughter, Rosa Bundy? Where is She Now?
Ted Bundy is one of history's most prolific serial killers. In his trial, this US-born and raised murderer and rapist confessed to killing 30 women between the years 1974 and 1978 in at least 7 states. 
A recent resurgence of interest in Ted Bundy's life and times has caused a lot of macabre and 'murder porn' junkies to take a second look. 
After all, he is everywhere again these days- from the new Amazon Prime series entitled 'Falling for a Killer,' which interviews women who were romantically linked to Bundy, to Netflix's 'Conversations with a Killer: The Ted Bundy Tapes,' and even Zac Efron's recent Netflix release about the infamous killer, 'Extremely Wicked, Shockingly Evil and Vile.'
People are fascinated with serial killers, and Ted Bundy is no exception. If you've watched any of the documentaries about him, you'll know that his only daughter's face, Rosa, has been blurred out in every frame- sparking even more interest. 
Here's everything we know about Rosa Bundy.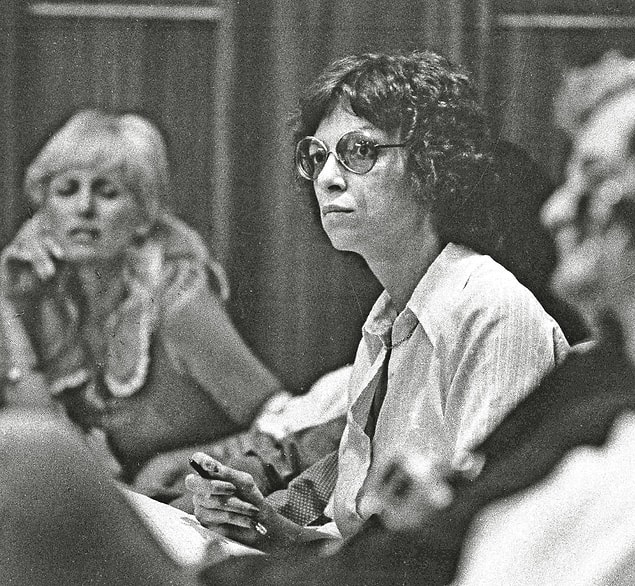 Who is Rosa Bundy's mother?
Rosa Bundy was born on 24 October 1982 to Ted Bundy and Carole Ann Boone. By all timelines, Boone got pregnant while Ted was on death row and couldn't have any conjugal visits. 
In 1974, Boone first met Ted in the Department of Emergency Services where they both worked. What was initially a run-of-the-mill office relationship soon blossomed into something more serious. Carole was one of the few who truly believed in Ted's innocence. 
The two got married in 1980 during one of Ted's many trials in which Carole was called to the stand. In Florida law, as long as a judge is present when the intent to get married is stated- it is legal and binding. This is what exactly the clever serial killer did. 
Things between the two started to go south three years before Ted's execution on 24 January 1989. Carole was beside herself with grief when Ted admitted to killing at least 30 women in court and filed for divorce. 
It was also during this time that their daughter, Rosa, was prohibited from seeing her father in jail.
Rosa Bundy
On 24 October 1982, Rosa, Ted Bundy's only biological daughter, was born. Since the infamous serial killer was not allowed to have any conjugal visits, speculations about Rosa's conception were floating around. 
According to witnesses at that time, it was easy to bribe prison guards to get a little couple time- but no one has confirmed this definitively. 
One theory is that Carole passed an empty condom to Bundy for him to fill up with his semen. Carole then artificially inseminated herself with Ted's DNA. 
Another popular theory is that Rosa isn't Ted Bundy's biological child, something that Carole has denied in the past.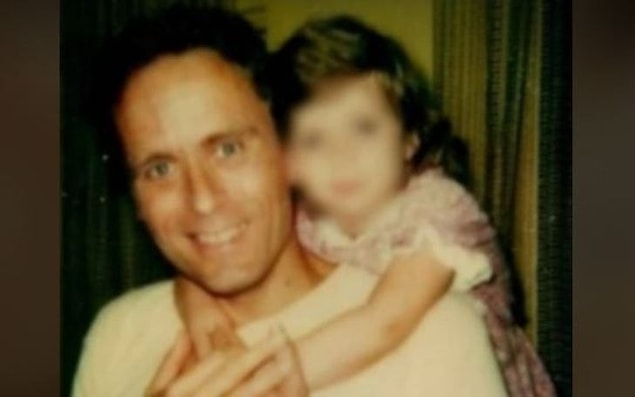 What happened to Rosa Bundy?
Rosa Bundy has lived out of the limelight on purpose. Few of us could blame her, considering her lineage. What we do know is that following her mother's divorce from Ted, the two moved back to Washington. 
Rosa is 39 years old as of 2022, and while she grew up in Florida after her parents split up, she has kept away from the spotlight. Most likely, Carole had their names changed to prevent them from being media-frenzy bait.   
The latest rumor is that she has moved to England recently to be a homemaker for her husband and two children.