News
Who Is Suzanne Somers? A Journey of Resilience and Success
Who Is Suzanne Somers? A Journey of Resilience and Success
Suzanne Marie Somers, born on October 16, 1946, in San Bruno, California, was an American actress, author, and businesswoman who made a significant impact on the entertainment and health and wellness industries. Throughout her career, she portrayed iconic television roles, authored numerous books, and became a prominent figure in the promotion of health and fitness products, most notably the ThighMaster. While Suzanne Somers achieved considerable success, her life was marked by challenges, including a tumultuous childhood and personal health struggles. In this comprehensive exploration of Suzanne Somers' life and career, we delve into her early years, rise to fame, and her enduring influence on various aspects of American culture.
Early Life and Struggles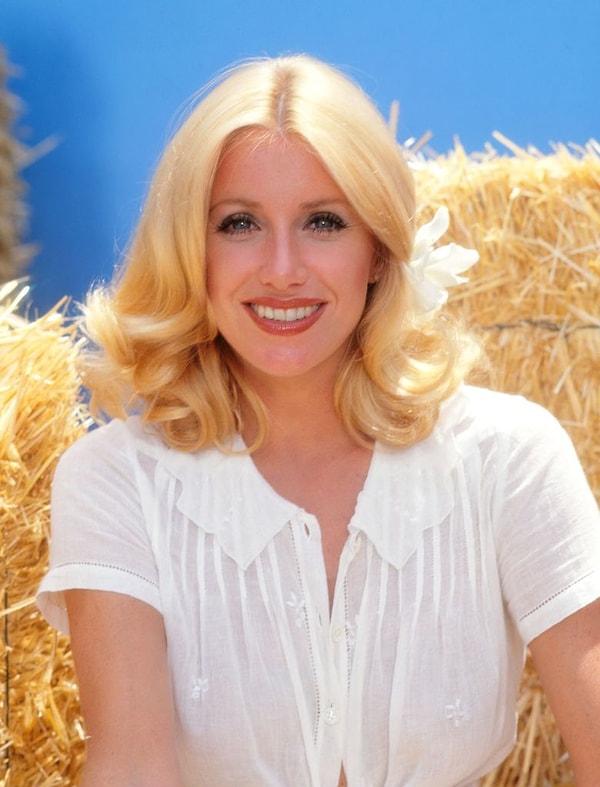 Early Career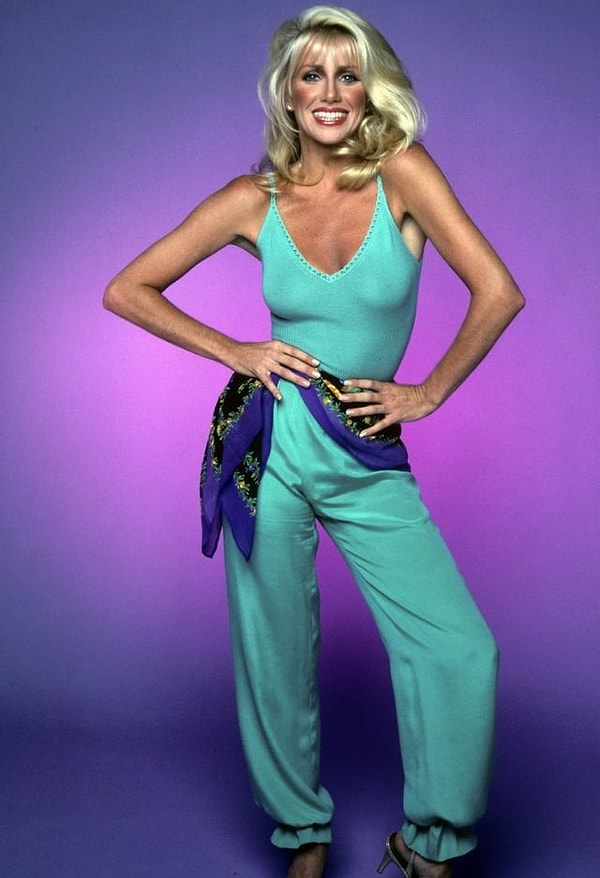 "Three's Company": The Breakthrough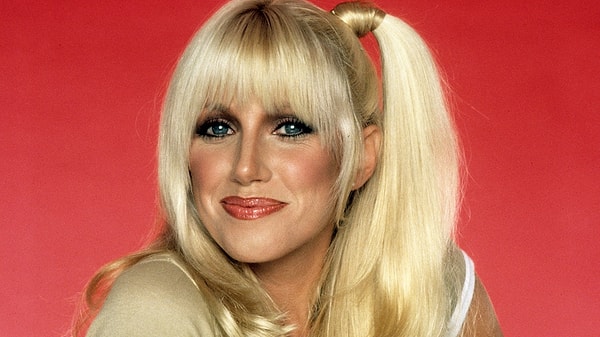 After "Three's Company"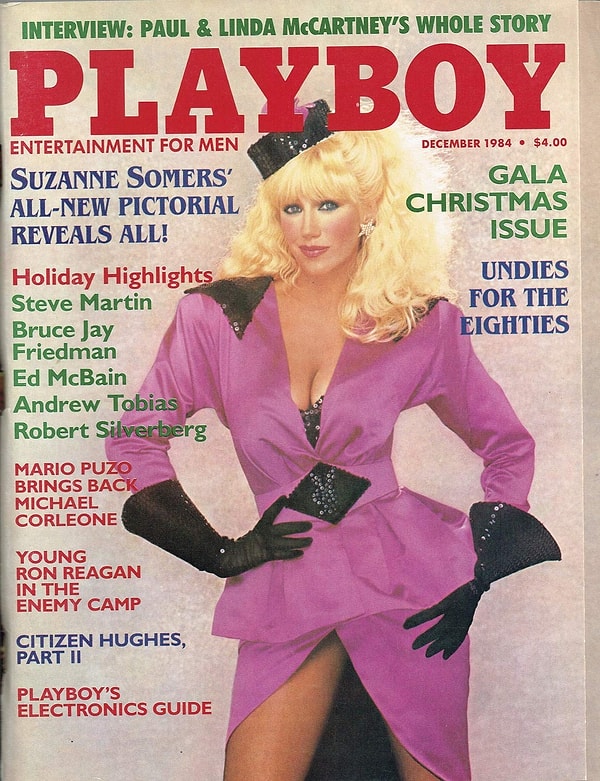 Later Career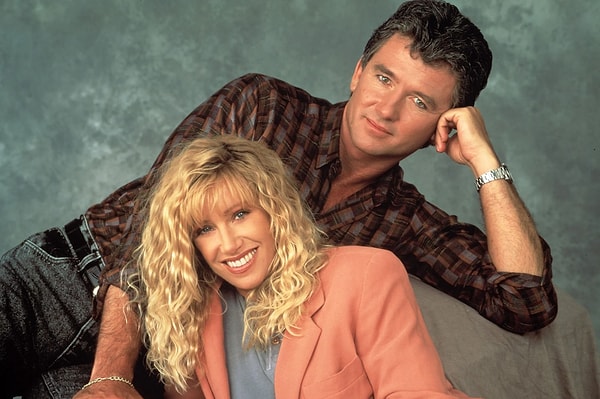 Medical Views and Advocacy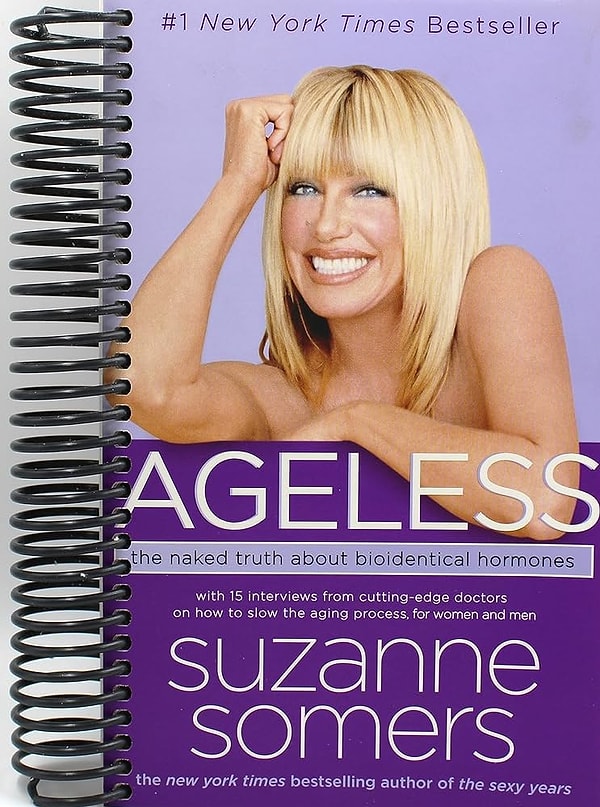 Personal Life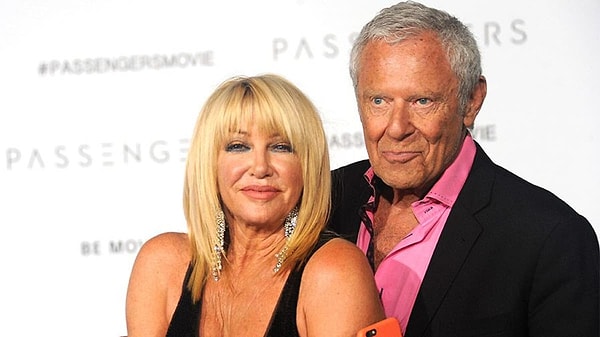 Health and Death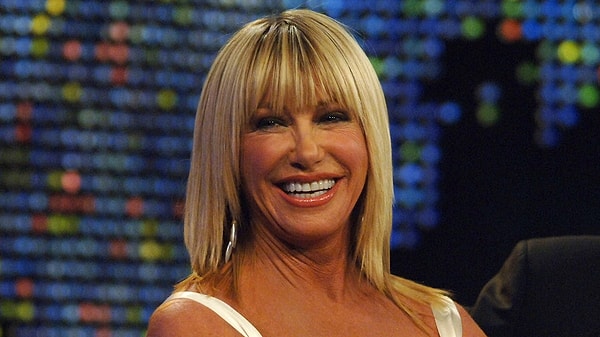 Scroll Down for Comments and Reactions