News
Who is Pınar Deniz? : A Rising Star in the Turkish Entertainment Industry
Who is Pınar Deniz? : A Rising Star in the Turkish Entertainment Industry
Pınar Deniz, a name that has been making waves in the Turkish entertainment industry, is a talented actress known for her captivating performances and natural charm. With her radiant beauty and exceptional acting skills, she has gained immense popularity among viewers of all ages. From her early beginnings to her recent successes, Pınar Deniz has proven herself as a versatile and promising actress, earning critical acclaim and a dedicated fan base. In this blog post, we will delve into the life, career, and notable achievements of Pınar Deniz, providing an in-depth exploration of her journey in the world of entertainment.
Early Life and Background: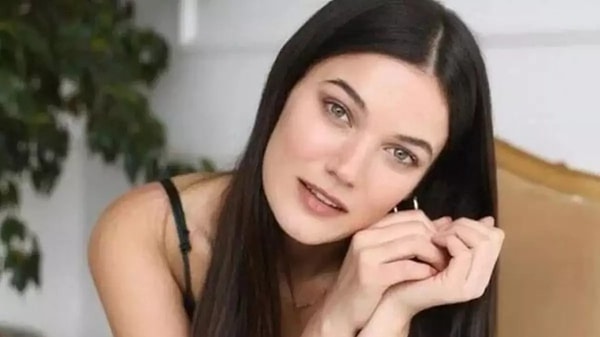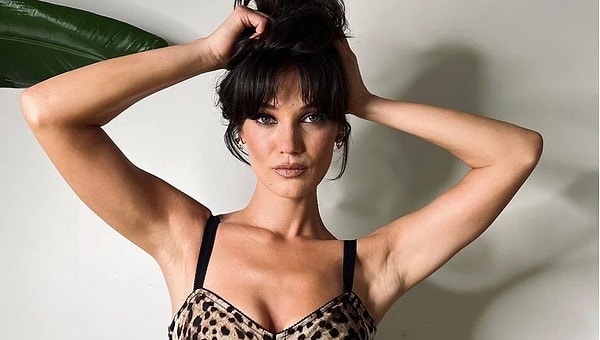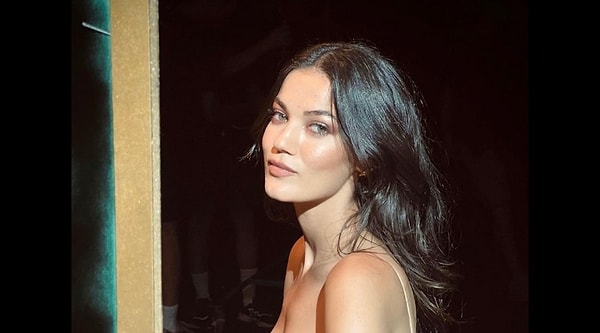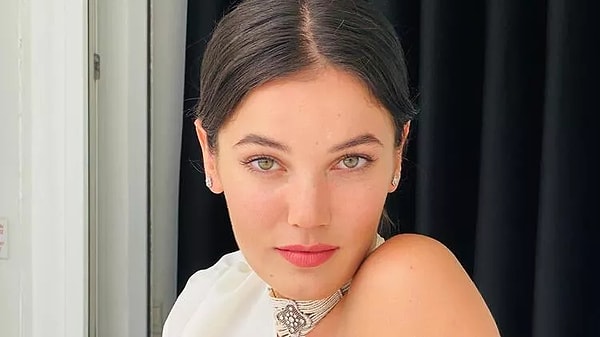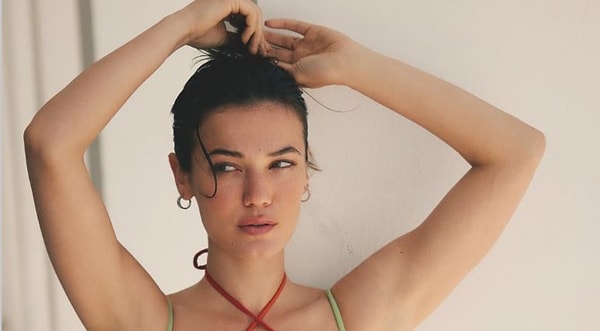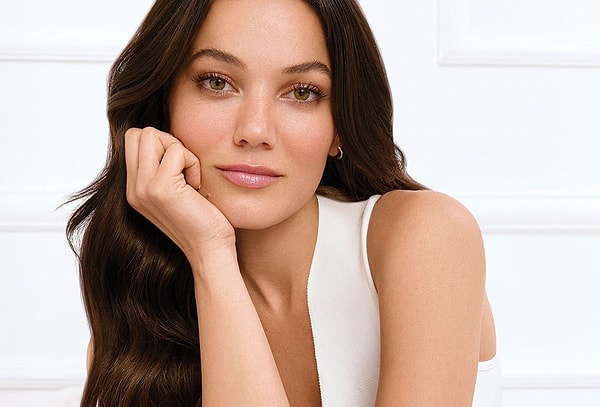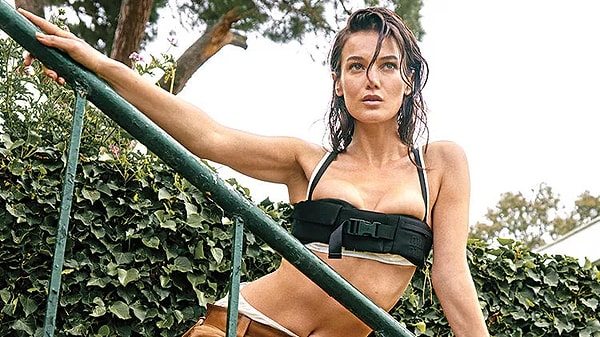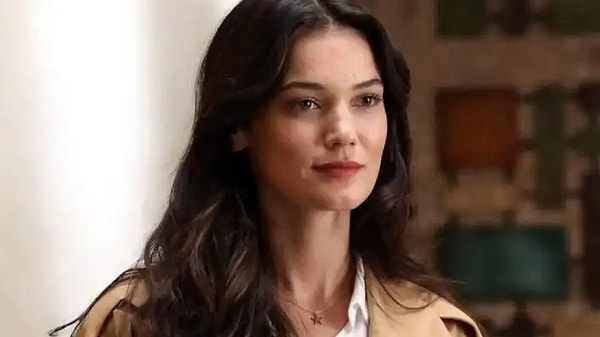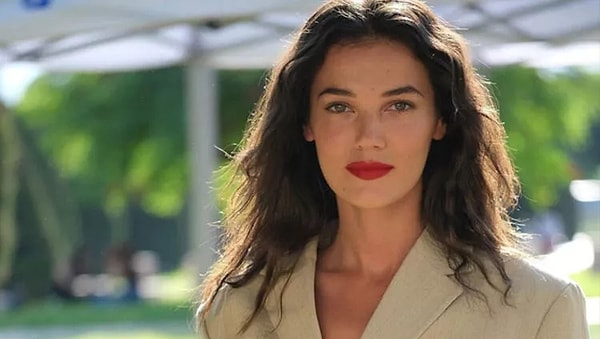 What is your favorite performance from Pınar Deniz? Tell us in the comments!
Scroll Down for Comments and Reactions