Megan Fox's Children: Age, Sex and Names of Popular Actress' Kids
News
>
Megan Fox's Children: Age, Sex and Names of Popular Actress' Kids
Hollywood bombshell Megan Fox first got the public's attention when she appeared in the action blockbuster, Transformers. Her career has had its share of ups and downs since then, mostly due to her public persona and controversial statements in interviews. 
Now a mother of three boys from a previous relationship (with actor Brian Austin Green), the actress still manages to grab headlines with her romantic relationship with controversial rapper-actor Machine Gun Kelly. Despite the risky headlines, she has remained steadfast in trying to give her boys a normal childhood by keeping them out of the limelight.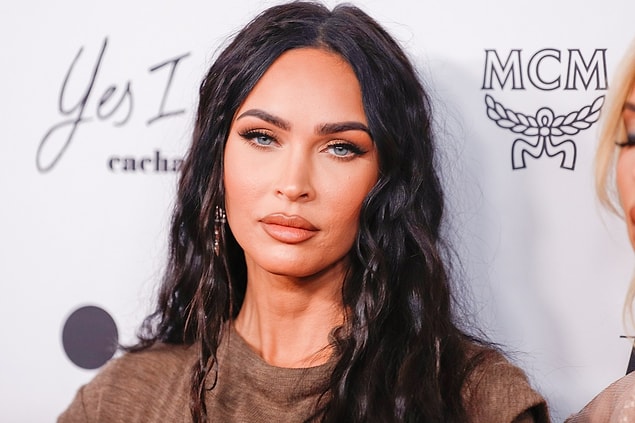 Noah Shannon Green
Megan Fox gave birth to Noah Shannon Green on September 27, 2010. Despite her efforts to give her son a regular upbringing, controversy seems to follow wherever she goes. Now 9 years old, Noah is often confused for a girl due to his long hair and penchant for wearing dresses to school. Although where he goes to school has been kept private, Megan has shared that Noah goes to a very liberal school in California. Despite this, Noah has been picked on at school for his clothes but mommy Megan and dad Brian support their son's choice of wearing dresses publicly.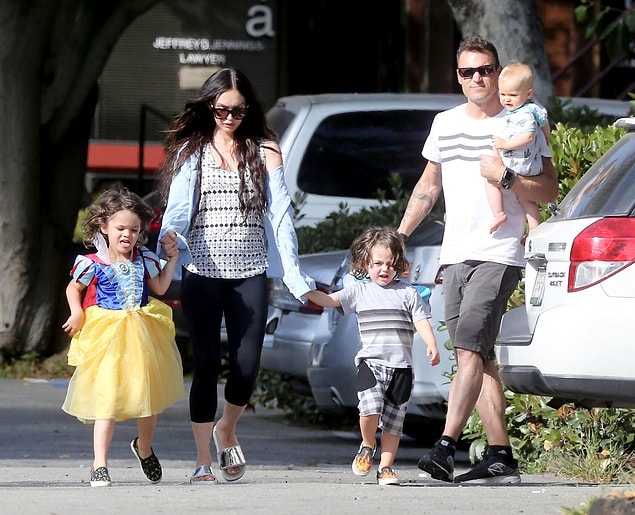 Bodhi Ransom Green
Named after the state of enlightenment attained by a Buddhist (for which Megan is a practitioner), Bodhi Ransom Green was born on February 12, 2014. Bodhi has been featured on the actress's Instagram account, although his education and other personal details have been kept secret. Megan has been quoted as saying that both Bodhi and older brother Noah are "wild beasts" as the two are always fighting. We're sure any mom with boys can relate!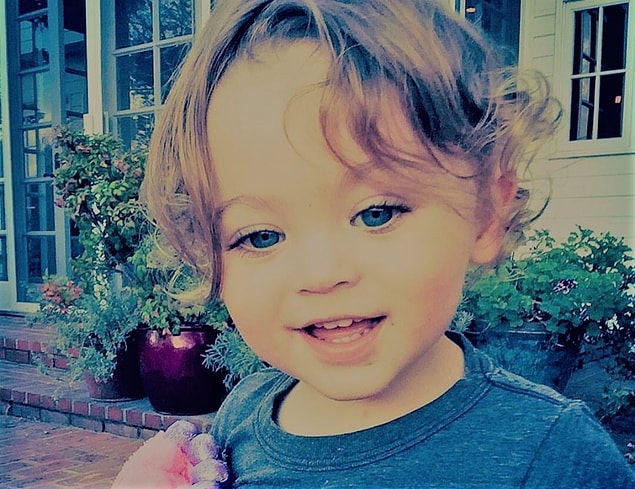 Journey River Green
Fox filed for divorce from Green in August 2015 but was back with him again by 2016. 
It was during this time that she announced she was pregnant with baby number three. However, it seems that a baby girl was not in the cards for Megan when she gave birth to baby Journey River Green on August 4, 2016. 
The ever-protective mom would later lambast Green on Instagram for posting a photograph of him and his boys, including a then 4-year-old Journey enjoying Halloween. The scathing comment accused Green of portraying himself as an ideal dad while putting her in a bad light as an absent mother. Green promptly removed the post from his Instagram account.
After all is said and done, Megan is turning out to be an awesome mom despite her many detractors.