Which Doctor Who Character Is Your Soulmate?
The science fiction masterpiece of the BBC and maybe the world's longest TV show, Doctor Who, is our test's topic this time! We gathered the characters that were on the series after 2005 and compiled a fun test for you to find out which of them is your soulmate. Shall we start?
1. First one!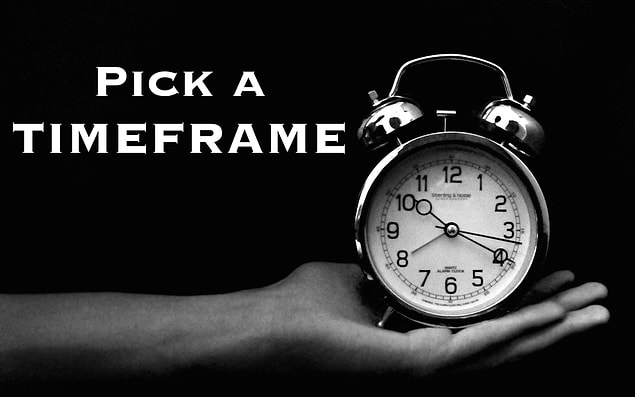 Which excuse would you pick to escape from a horrible first date?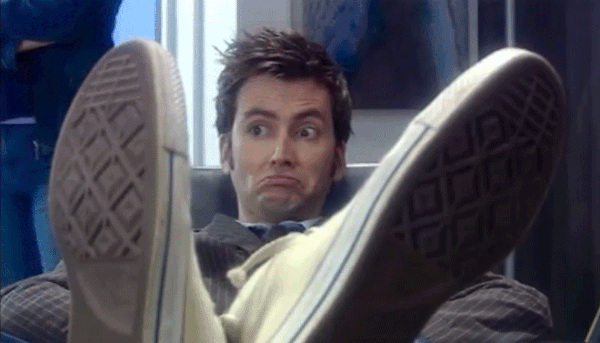 2. Pick a cool space name.
3. What's the dominant feature of the person you'd take adventures with?
5. If you had a TARDIS, where would you go?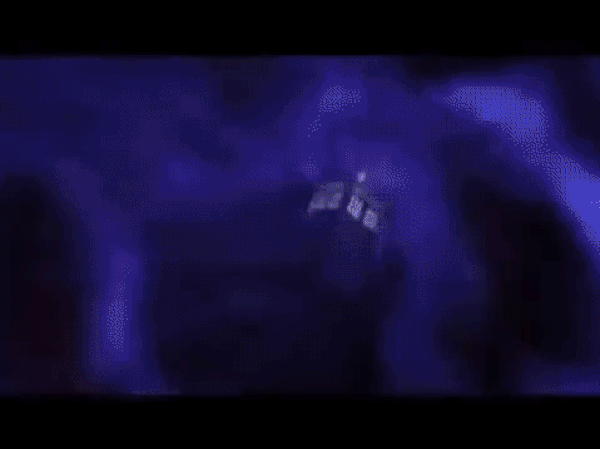 Ninth Doctor!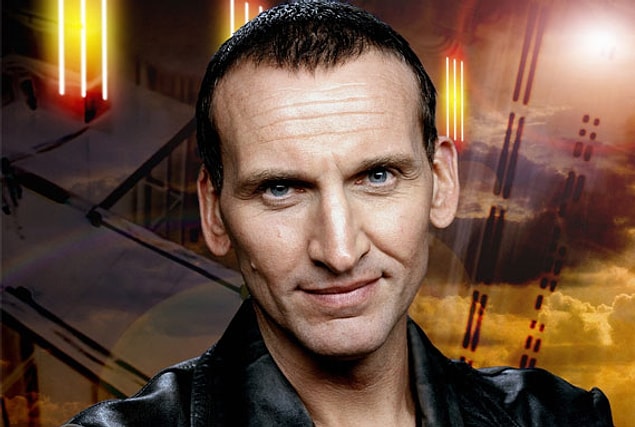 Tenth doctor!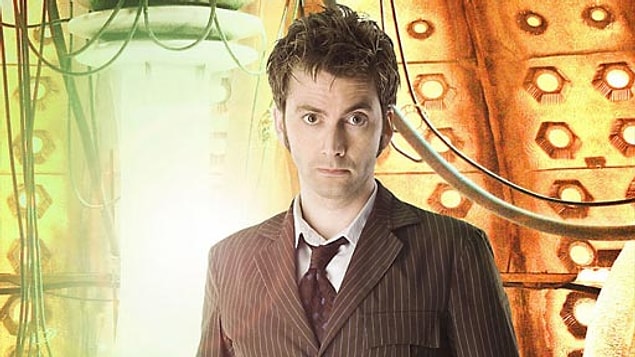 Eleventh doctor!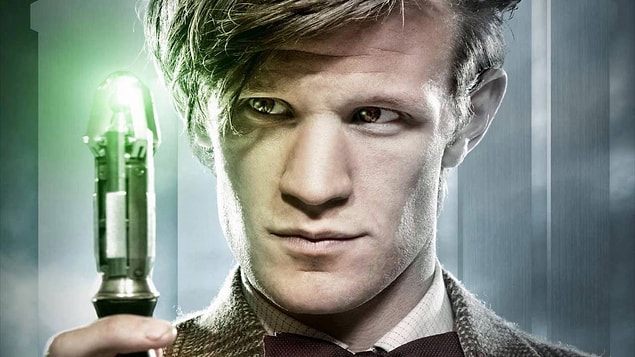 Twelfth Doctor!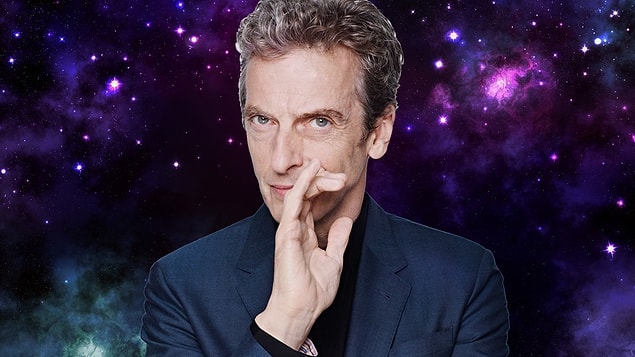 TARDIS!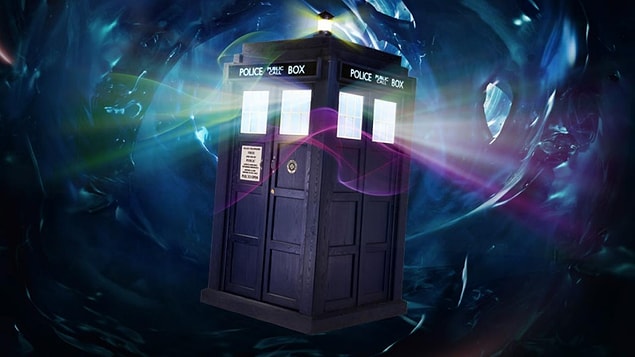 River Song!