News
Where is Yolanda Saldivar now?
Where is Yolanda Saldivar now?
Selena Quintanilla might have been one of the most successful singers today if it weren't for her tragic and untimely demise on March 31, 1995. Yolanda Saldivar, Selena's infamous murderer, will be eligible for parole in 2025. But before she gets a taste of freedom, let us take a look at her life then and now.
Yolanda Saldivar was originally a fan of country music, but liked Tejano artist Shelly Lares.

Saldivar hated Selena Quintanilla because she dominated music award categories where her Lares was also nominated.

Saldivar only started liking Quintanilla and her music when she was convinced by her niece to attend Selena's live concert.

Saldivar started Selena Quintanilla's fan club and was soon promoted as the manager of the singer's clothing boutiques.

In early 1995, Saldivar was found to have embezzled money from the fan club and boutiques.

Saldivar shot Quintanilla on March 31, 1995 and was sentenced to life imprisonment in October of the same year.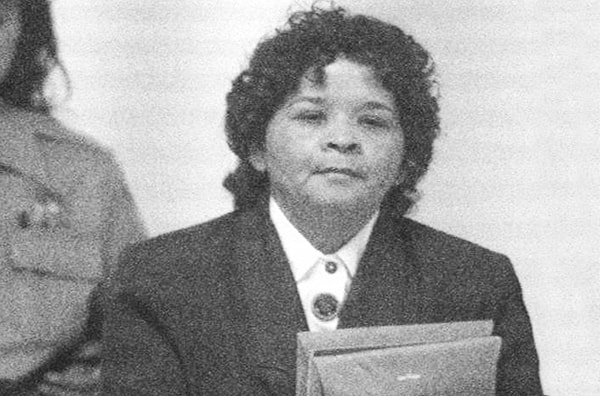 Becoming Selena's fan and founding a fan club
Yolanda Saldivar was an American nurse who was a big fan of country music. Although, she still enjoyed the tracks of a particular Tejano singer, Shelly Lares. Because of this she wasn't really a fan of Selena Quintanilla because she always dominated the award categories that Lares could've won. However, all of this changed when Saldivar was persuaded by her niece to attend Selena's live concert. Since then, Saldivar has become a die-hard fan of the Tejano singer.
To say that Saldivar became obsessed with Quintanilla is an understatement. In 1991, she repeatedly called Selena's father, Abraham Quintanilla, about starting a fan club in the San Antonio area. Her request was declined multiple times but Selena's father eventually gave in, and Saldivar automatically became the fan club's president.
In 1994, Saldivar was then promoted as the boutique manager for Selena's clothing company, Selena Etc.
The beginning of the end
Many can basically say that Saldivar was the best assistant that Selena had had. Unfortunately, in January 1995, Abraham Quintanilla received multiple calls and letters that some of the fan club's members were not receiving their membership packages. This led to Abraham discovering that Saldivar had actually embezzled $60,000 from the boutique and the fan club membership fees.
Conflicts arose and Selena met Saldivar in a motel. On the unfateful day of March 31, 1995, Saldivar shot Selena and the singer died.
Saldivar was convicted and sentenced to lifetime imprisonment on October 23, 1995.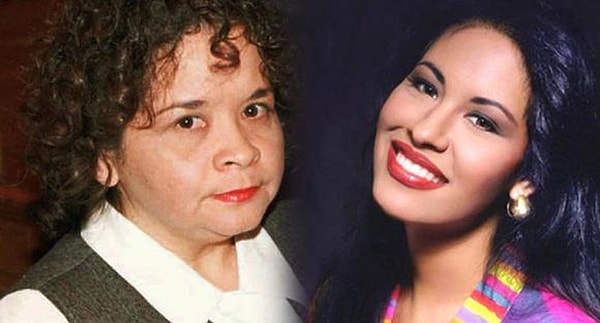 Yolanda Saldivar's life today
Up until today, Saldivar insists that it wasn't her intention to shoot Selena and it was by accident. She stated that the gun went off and pleaded "not guilty" in the 1995 trial. Still, she was convicted since the judge and jury agreed that it was a crime of passion.
Hitherto, Saldivar is still serving her 30-year sentence at the Mountain View Unit in Gatesville, Texas. She is eligible for parole on March 30, 2025.
Once Yolanda Saldivar is given the chance for parole, do you think she can still live a normal life outside?
Scroll Down for Comments and Reactions