News
Where is Turkey Located? : A Crossroad of History, Culture, and Geography
Where is Turkey Located? : A Crossroad of History, Culture, and Geography
Situated at the crossroads of Europe and Asia, Turkey is a captivating country that seamlessly blends the ancient with the modern. Boasting a rich historical legacy, breathtaking landscapes, and a vibrant cultural tapestry, Turkey entices travelers from all corners of the globe. In this blog post, we delve into the mesmerizing location of Turkey and explore its geographical features, regional diversity, and the unparalleled allure it holds for adventurers, history enthusiasts, and culture seekers alike.
Geographical Overview: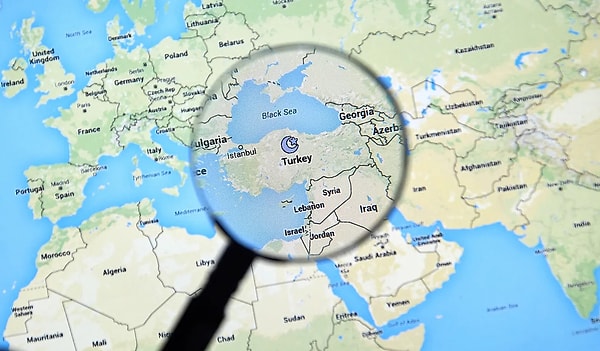 A Land of Diverse Landscapes: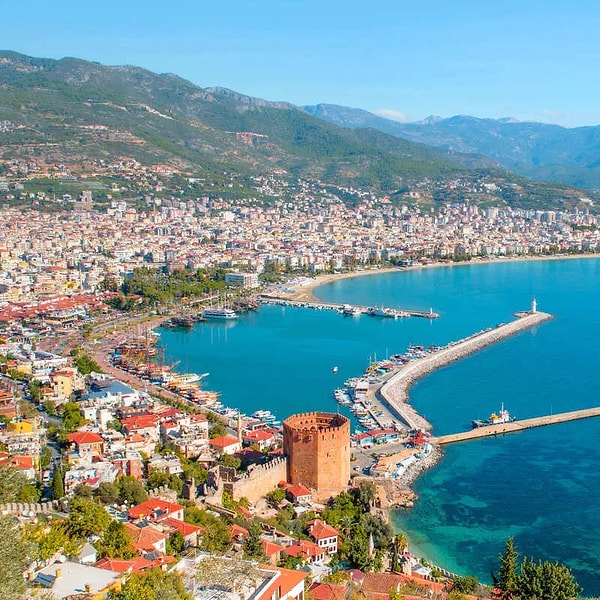 Historical Marvels:

Cultural Diversity: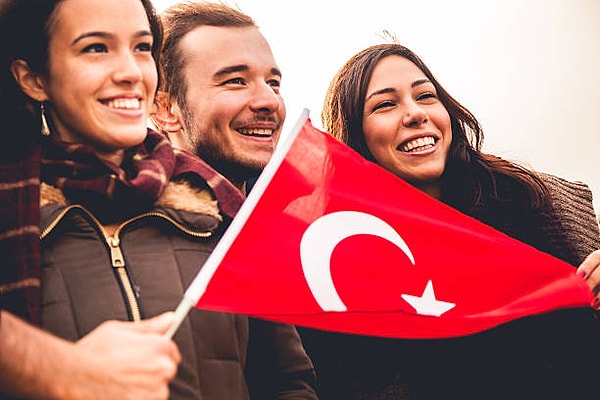 Turkey's strategic location, bordered by eight countries and nestled between Europe and Asia, grants it a distinctive position that has shaped its rich history, diverse landscapes, and vibrant culture.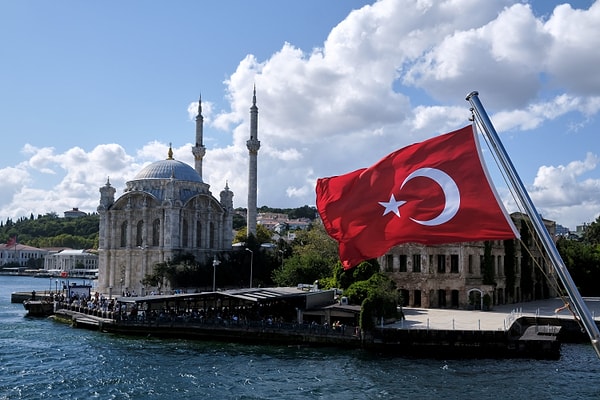 Did you know that Turkey is located in both Europe and Asia? Let's meet in the comments!
Scroll Down for Comments and Reactions