News
Where is Brad Aldrich Now?
Where is Brad Aldrich Now?
Bradley "Brad" Aldrich, a former American hockey player and current coach of the Blackhawks (a National Hockey League team from Michigan), was born on January 10, 1983, making him 39 years old. Since he was young, Brad has had a deep interest in hockey.
Later, he became more interested in the aforementioned sport. He became an ice hockey coach for the National Hockey League (NHL) in North America. In July 2008, he was hired as the video coach by the Chicago Blackhawks ice hockey team.
Brach Aldrich Controversy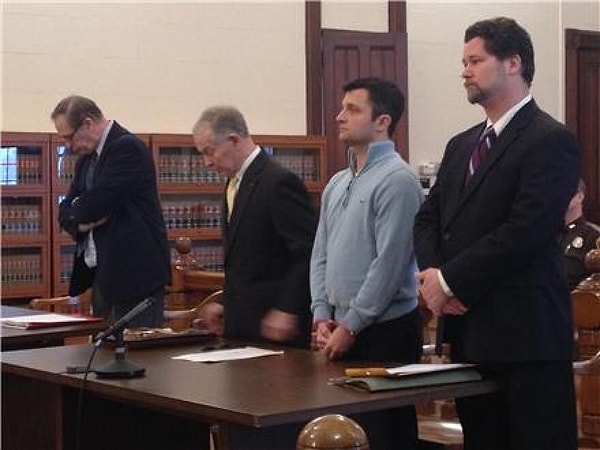 According to the complaint, the Blackhawks disregarded the player's and a teammate's revelation of Brad Aldrich's sexual assault in 2010. Aldrich was also reported to have seen porn and engaged in uninvited sex practices in front of him.
Members of the aforementioned squad stated that they were sexually assaulted and given improper messages and threatened the player "physically, financially, and emotionally" during his tenure as a Blackhawks video coach in 2010. He was the target of a lawsuit last May 2021 that was brought by John Doe, a former Blackhawks player. John Doe claims that Brad intimidated him to do some sexual relations and acts with him and sent him fraudulent messages.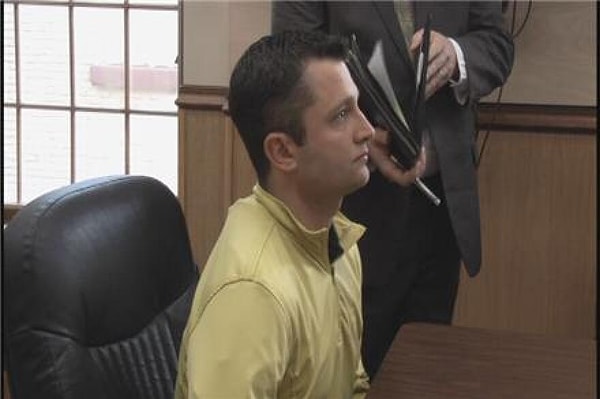 139 witnesses were questioned over the course of a four-month investigation, including John Doe and Brad Aldrich, two of the nine 'Black Aces' or practice players brought up during the 2010 playoffs, as well as 21 current and past Blackhawks players and players from the AHL club in Rockford.
All of the males reportedly remember hearing that there had been an incident. Jim Gary, the team counselor, recalled saying that Aldrich was endangering John Doe's career, but no one recalled being informed of the specifics of what happened. Aldrich allegedly sought to 'go between the sheets' with John Doe, according to Gary, according to other meeting attendees.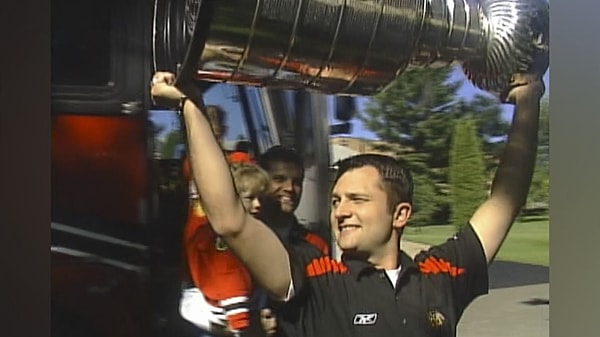 The organization waited for about three weeks to decide on what is the right thing to do on the event that has occurred during those times. Aldrich resigned from the organization and there were no recommendations made for future hiring by the Blackhawks, according to the report.
Aldrich was employed as a volunteer at the high school on the advice of a family member, according to records from USA Hockey, Miami University, and Houghton.
So, what happens now?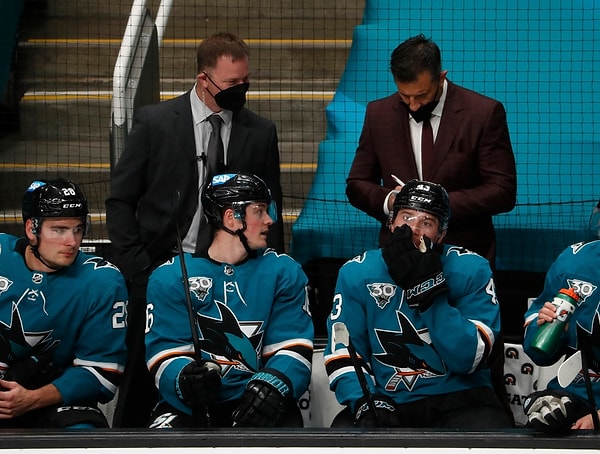 After the series of allegations and investigations, Brad Aldrich as he pleaded guilty to the filing of lawsuit, made him a registered tier two sexual offender and has served a sentence of less than a year. Brad has stayed quiet after the embarrassing exposure. But it is known that he and his family are currently residing in Michigan, in the United States. Aldrich hasn't been seen or heard of very often. 
As he went into hibernation, being the CEO of OcuGlass seems to have given him a new lease on life. A glass etching business established in Michigan is called OcuGlass. The company started off in 2013 with four people, but after five years, that number had grown to thirty. Due to the company's close relationships to colleges and universities, it has a larger personnel list in 2022.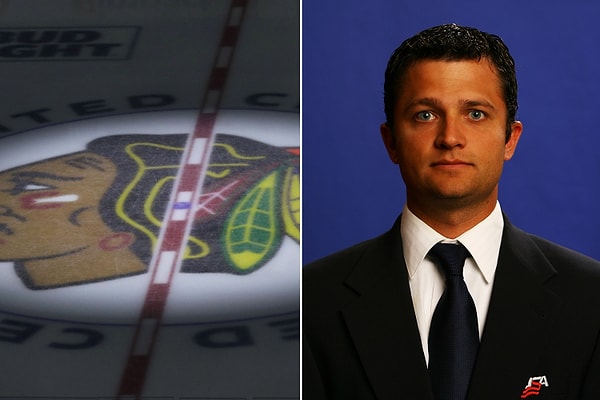 In a post on the company website in March 2019, Brad Aldrich recognized the value of college and university interns in helping the business grow. He said that OcuGlass would continue to seek out and work with college student talent in all facets of their operations. They are proud of the program that has developed and are incredibly appreciative of the interns' efforts and contributions.
The crime of Brad Aldrich is not covered. The state's database of sexual offenders makes information on him publicly accessible to anyone. Although Brad is unable to interact directly with establishments like schools or public parks due to being on the registry. However, because the penalties imposed on him aren't too severe, it doesn't prevent him from leading a regular life.
But for him, being included on the Sex Offenders Registry is a pretty harsh situation. However, the Michigan law enforcement agency claims that Aldrich is only allowed to hire interns who are 19 years old and older. He still encounters some resistance, though, because many are worried that he can quickly relapse.
Coaching to nothing?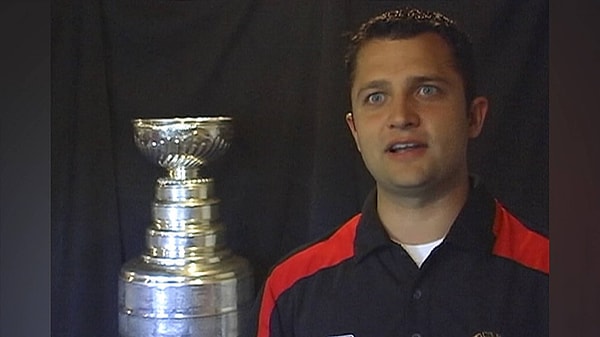 Sexual offenses are extremely severe crimes that need to be dealt with as such. Brad Aldrich established a prosperous hockey coaching career during his time with Glory. He even led the Blackhawks to a 2009–2010 Stanley Cup victory. His name will be taken off the Stanley Cup due to the despicable deed. This decision was reached following an inquiry by the law firm Jenner & Block that revealed Blackhawk's recklessness in penalizing Brad.
Rocky Wirtz, the chairman of the Blackhawks, asked the Hockey Hall of Fame to have Brad Aldrich's name removed from the Stanley Cup in a letter. In a press release, the Hall of Fame Chair Lanny McDonald, NHL Commissioner Gary Bettman, and Deputy Commissioner Bill Daly all declared their support for the request and pledged to use every legal strategy at their disposal to make it happen.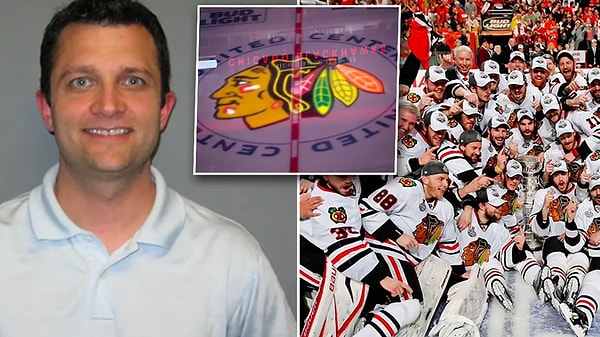 Regardless of gender, molesting or abusing another person is never a socially acceptable practice. Brad Aldrich is one of them who should be properly punished. While encouraging sexual abuse victims to speak out. They should receive all the assistance and encouragement they require to recover from such gruesome events.
Scroll Down for Comments and Reactions