News
Whatsapp Business: The Ultimate Tool for Small Businesses
Whatsapp Business: The Ultimate Tool for Small Businesses
WhatsApp Business is a free application available on Android and iOS operating systems, developed with the needs of business owners in mind. With Whatsapp Business, businesses carry out a healthier communication process with their customers. So how to use Whatsapp Business? What are its features? How is it different from Whatsapp? Details in our content.
Whatsapp, the most used messaging application in the world with 2 billion daily active users, launched the Whatsapp Business service in 2018.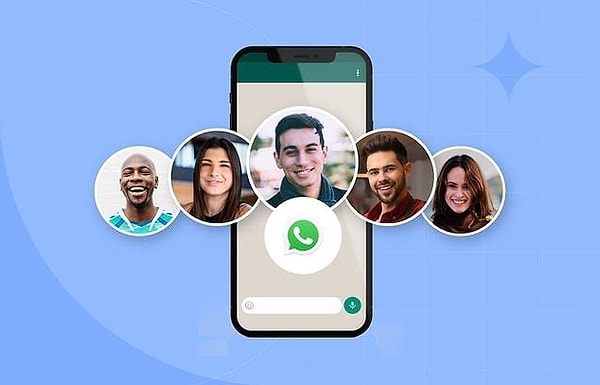 Since 2018, the application, which attracts attention with its increasing number of users, is among the must-haves for small businesses.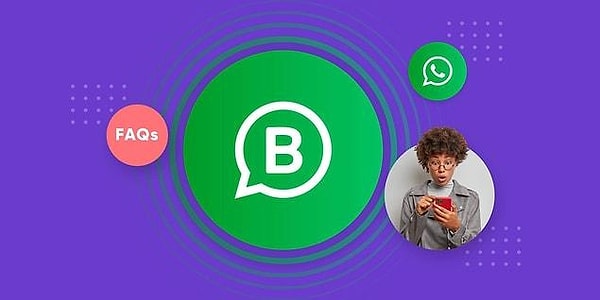 So what is Whatsapp Business, which is used by more than 5 million businesses today?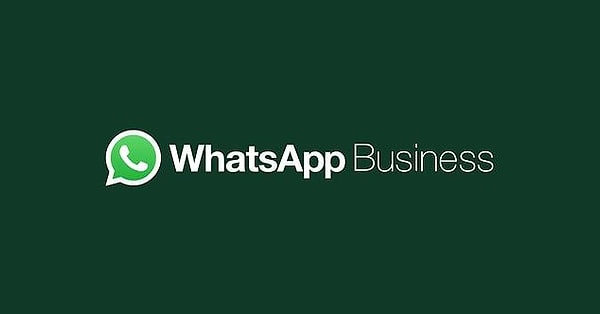 Whatsapp Business features.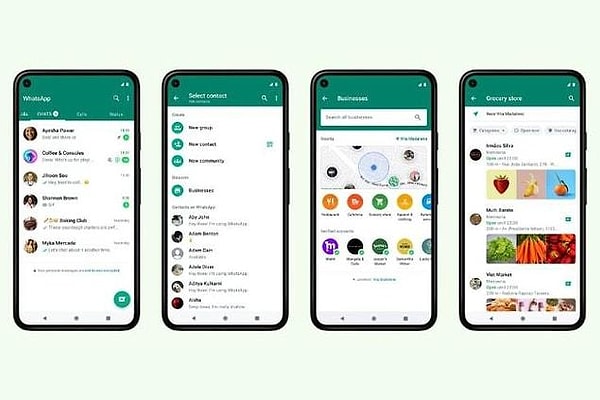 How to download Whatsapp Business?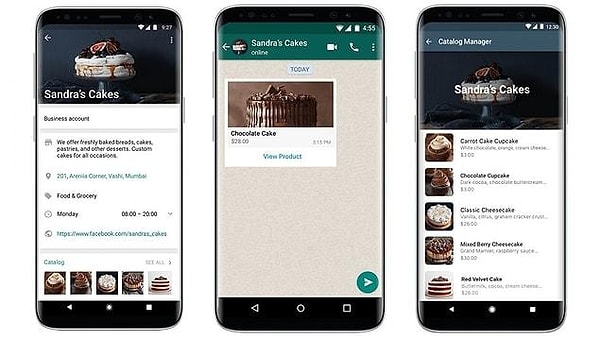 Requirements to use Whatsapp Business.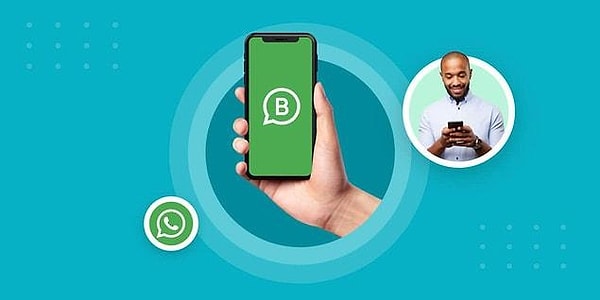 Sign up for Whatsapp Business.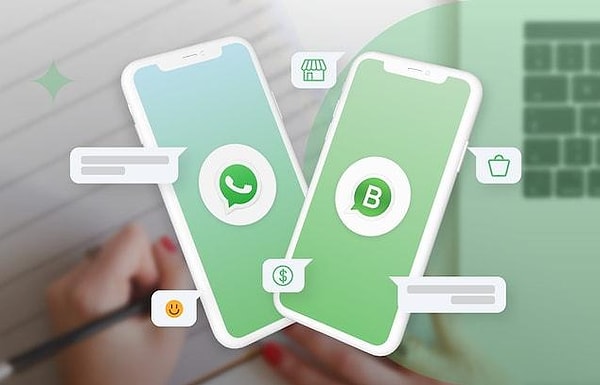 Whatsapp Business advantages.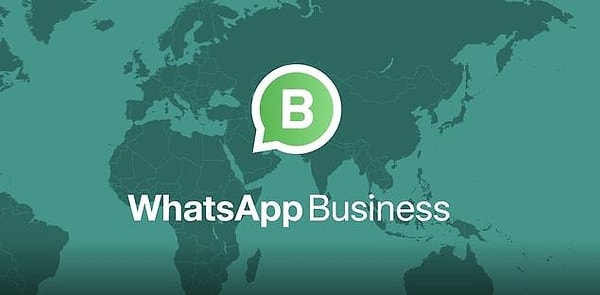 Scroll Down for Comments and Reactions