News
What Your Dessert Choices Tell About You?
What Your Dessert Choices Tell About You?
Desserts, beyond their delightful flavors, often offer insights into our personalities and preferences. Are you a true chocoholic, drawn to the depths of rich indulgence? Or perhaps you find solace in the freshness of fruits and simplicity in life's vibrant moments. Do you lean towards the creamy and luxurious, savoring the finer things? Or are you the type who enjoys life's uncomplicated pleasures, finding joy in the sweet and simple?
Join us on a delectable journey as we explore what your dessert choices say about your unique personality.
When dining out, what dessert do you usually order?
Which flavor profile do you prefer in a dessert?
What's your go-to ice cream topping?
If you had to choose one type of pie, what would it be?
What's your favorite type of cookie?
When it comes to dessert, do you prefer warm or cold options?
What's your ideal dessert portion size?
Which dessert ingredient do you find most irresistible?
What's your favorite type of cake?
What's your preferred way to enjoy a dessert?
Scroll Down for Comments and Reactions
You're a True Chocoholic!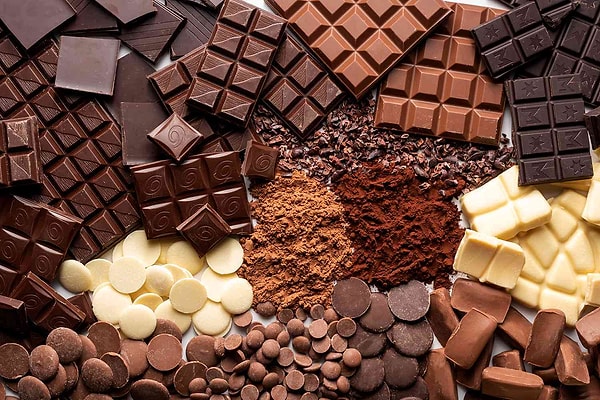 The Fresh and Fruity Enthusiast!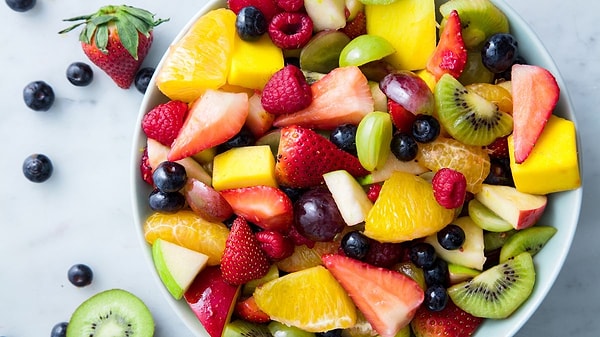 The Creamy and Indulgent Aficionado!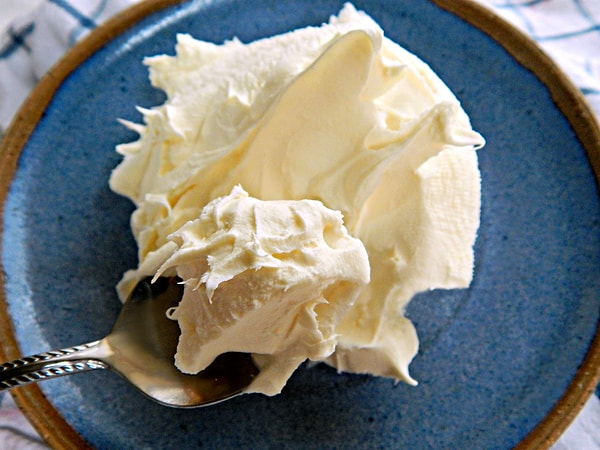 The Sweet and Simple Pleasure-Seeker!