News
What Is ChatGPT? How OpenAI's Conversational AI is Changing Industries
What Is ChatGPT? How OpenAI's Conversational AI is Changing Industries
In the fast-paced world of technology and artificial intelligence, there's a groundbreaking development that has captured the attention of the tech community and beyond. ChatGPT, a remarkable creation of OpenAI, has become a central figure in the realm of natural language processing and conversational AI. This article will delve into the intricate details of what ChatGPT is, how it works, and its significance in today's evolving technological landscape.
What is ChatGPT?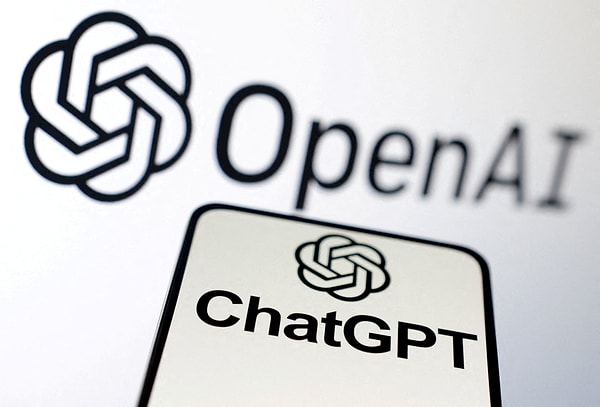 The Evolution of ChatGPT: From GPT-1 to ChatGPT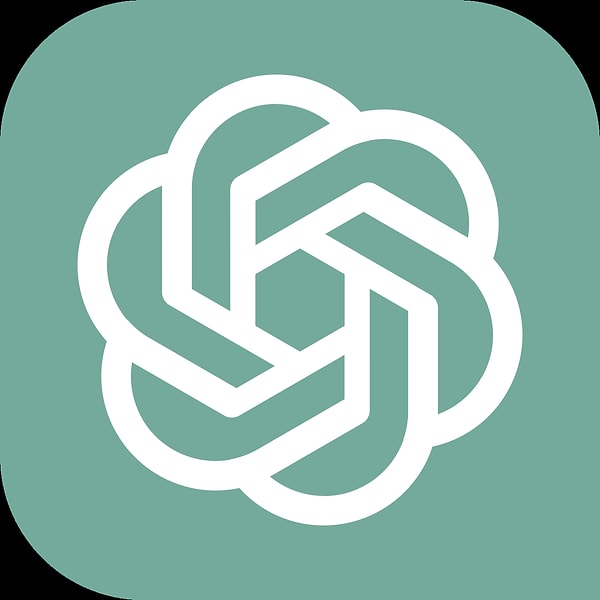 How Does ChatGPT Work?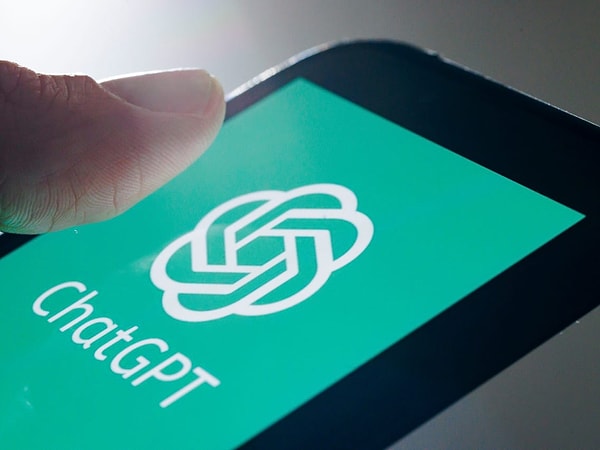 Applications of ChatGPT: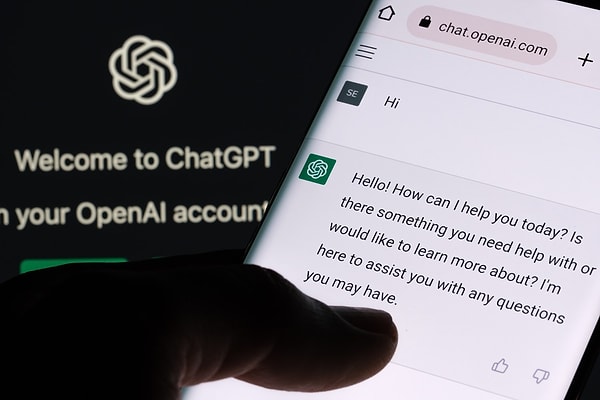 Ethical Considerations and Challenges: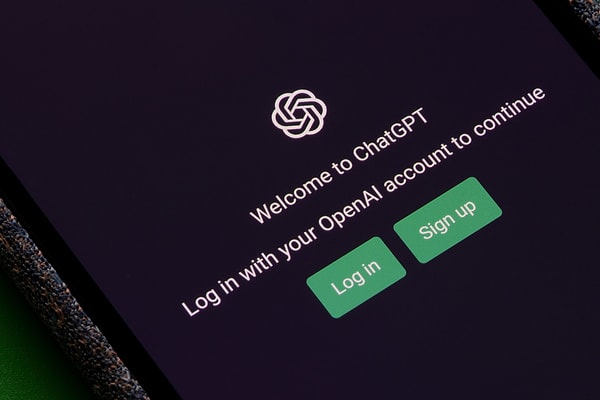 The Future of ChatGPT: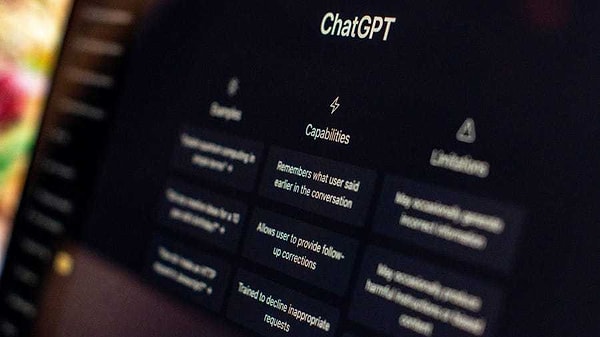 Scroll Down for Comments and Reactions