News
What Happened to Christopher Scarver? The Man Who Killed Dahmer
What Happened to Christopher Scarver? The Man Who Killed Dahmer
After Netflix released the series Monster: The Jeffrey Dahmer Story, some of the victims' families appealed that it was not professional enough of the production company to release such a series without their permission. It brought back past traumas that they're trying to bury and burn with the fact that the killer Jeffrey Dahmer was murdered too. When Jeffrey Dahmer was proven guilty of the murder, two years later, after he was imprisoned, he was beaten to death by one of his fellow inmates, Christopher Scarver.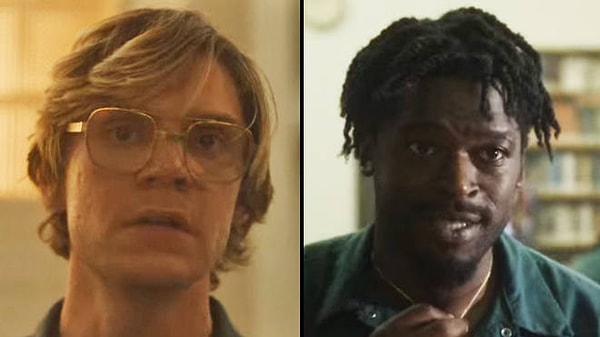 Who is Christopher Scarver?
In the series 'Monster: The Jeffrey Dahmer Story', Christopher Scarver is portrayed by Furly Mac. He killed Jeffrey Dahmer in prison while they were left unattended by the patrol. What happened to Jeffrey Dahmer gave mixed emotions to the viewers. Some of them felt terrible because, despite doing terrible things, they thought that forgiveness and goodness were still around. The others praised Scarver's deed and thought that he deserved what he did to all of his victims.
Why is Christopher Scarver in prison?
Christopher Scarves was sentenced to death after murdering his co-worker, Steven Lohman. Scarver claimed that he killed his co-worker because he started to hear voices and he started to think that he was 'The Chosen One.' When Scarver was fired at the corps, he shot Lohman, who killed him. It was known publicly that Scarver was a high school dropout and he joined the Conservative Corps because he wanted to be a carpenter.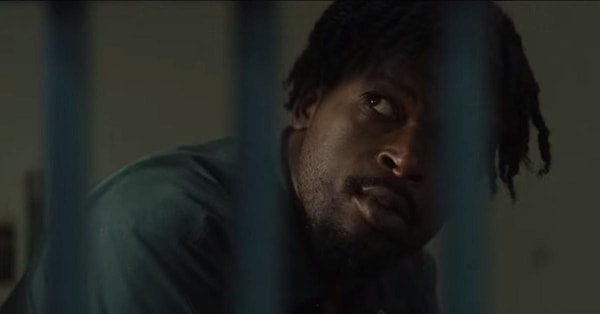 Why did Christopher Scarver kill Jeffrey Dahmer?
When Dahmer was in prison, Scarver said that he kept a distance from him because of the lack of remorse from Jeffrey's side. When they were tasked with cleaning the prison's gym, he confronted Dahmer about the crimes that he committed. Scarver hit Dahmer with a metal bar and beat him to death, which caused Dahmer to pass away.
 His intentions and reasons for killing Jeffrey Dahmer are a bit cloudy, and he doesn't have any intention of killing him in the first place. He was triggered by the fact that Jeffrey Dahmer did not show any guilt after what he did to his poor victims. Scarver claimed in court that he heard voices claiming to kill Jeffrey Dahmer and the other inmate that they were with, Jesse Anderson, also a murderer who stabbed his wife multiple times in the face and head. 
He tried to commit suicide, but sadly, he failed and was caught and imprisoned for the murder that he committed. Anderson first claimed that they were stabbed by a different person. He faced the consequences together with Jeffrey Dahmer with a metal bar at the prison gym.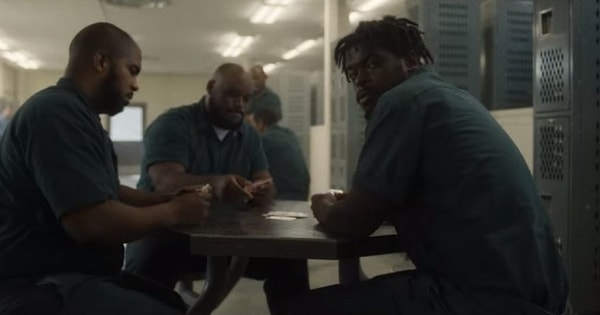 What Happened to Christopher Scarver After Killing Jeffrey Dahmer?
After he killed Jeffrey Dahmer and Jesse Anderson, he was sentenced for two more additional years. He served his time in the correctional facility in Colorado, and he started to compose and publish poetry while in prison. He also has a 27-year-old son. The two of them share letters with each other to stay updated on things outside and inside.
Scroll Down for Comments and Reactions