News
Van Lake Travel Guide: Uncovering the Serene Landscapes and Cultural Treasures
Van Lake Travel Guide: Uncovering the Serene Landscapes and Cultural Treasures
Nestled in the eastern region of Turkey lies a hidden gem that many travelers have yet to discover - Van Lake. With its turquoise waters, picturesque landscapes, and rich cultural heritage, this is a destination that truly offers something for everyone. Whether you're an adventure seeker looking to explore off-the-beaten-path destinations, a history buff interested in ancient civilizations, or simply seeking a relaxing escape in nature, Van Lake is a place that won't disappoint. In this guide, we'll take you on a journey through the enchanting beauty of Van Lake and all the treasures it has to offer. So, pack your bags, grab your camera, and get ready to discover one of Turkey's best-kept secrets!
1. Location and Type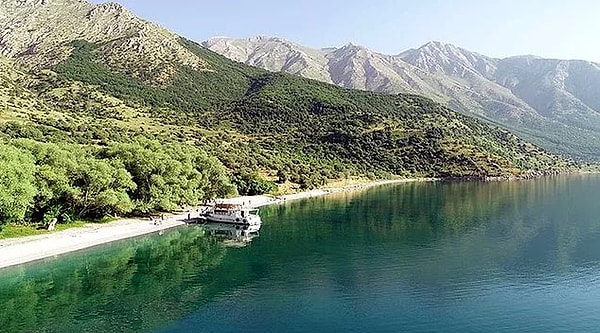 2. Depth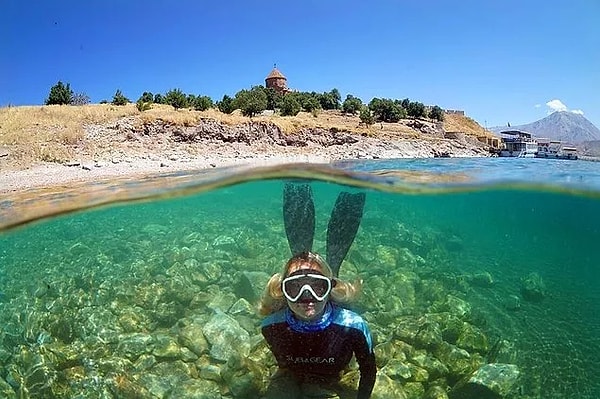 3. Boundaries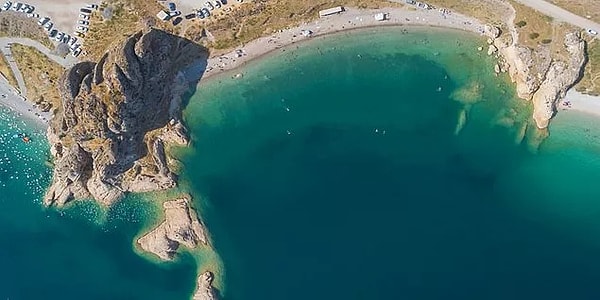 4. Uranium Treasure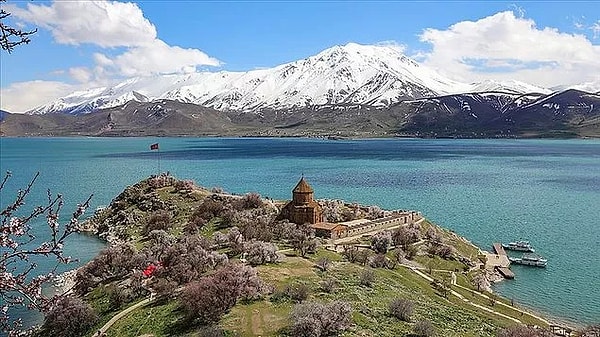 5. Islands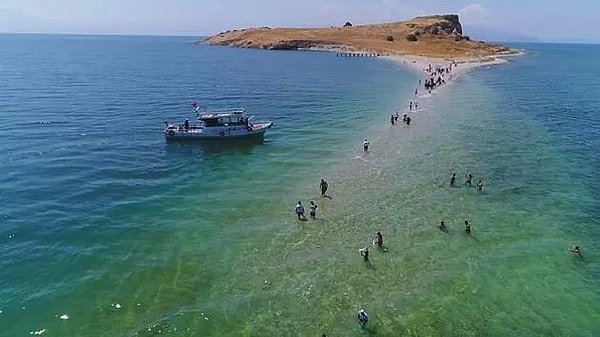 6. Biological Diversity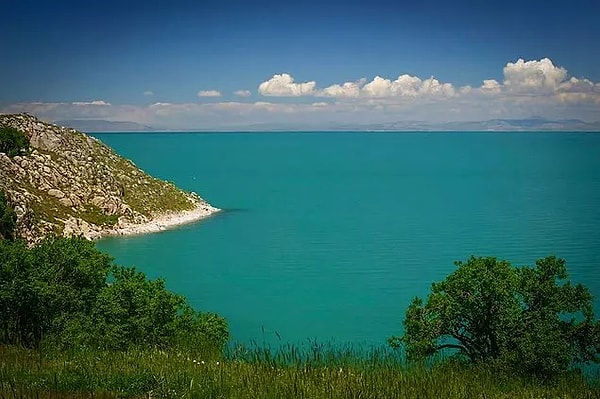 7. The Lake Van Monster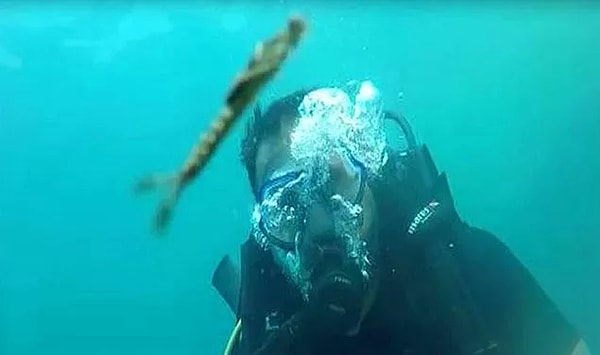 8. The Wonderful Friendships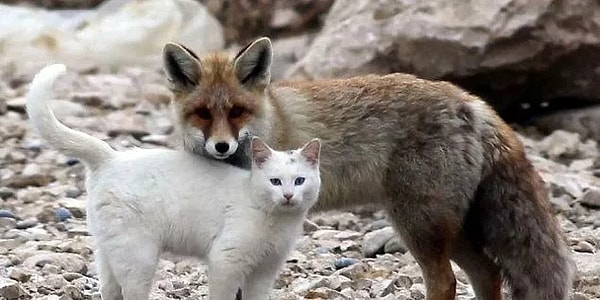 Whether you're a nature lover, a history buff, or simply looking for an adventure, Lake Van has something for everyone. Have you been there? Share your favorite activity or experience in the comments and inspire others to visit this amazing destination.
Scroll Down for Comments and Reactions