News
Usher to Headline Super Bowl LVIII Halftime Show in Las Vegas
Usher to Headline Super Bowl LVIII Halftime Show in Las Vegas
Usher Raymond, the acclaimed eight-time Grammy-winning artist widely recognized as Usher, is set to take center stage at the halftime show of Super Bowl LVIII in Las Vegas. This exciting announcement was made jointly by the National Football League (NFL), Roc Nation, and Apple Music, marking the second year of the NFL's multiyear collaboration with Apple Music. Notably, this performance will be a significant milestone in Usher's career, as it will be his inaugural appearance as the headlining act at the Super Bowl halftime show.
Usher's Previous Super Bowl Appearance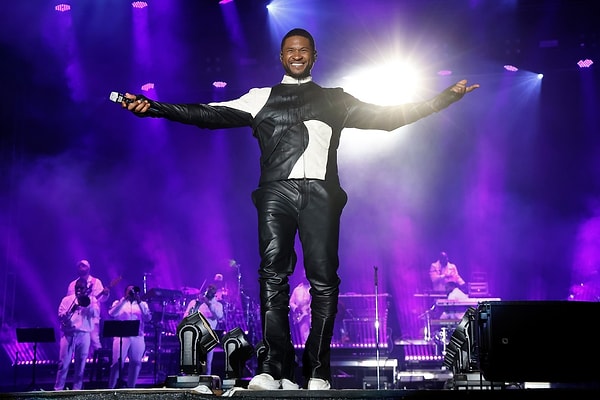 Roc Nation's Impact on Halftime Shows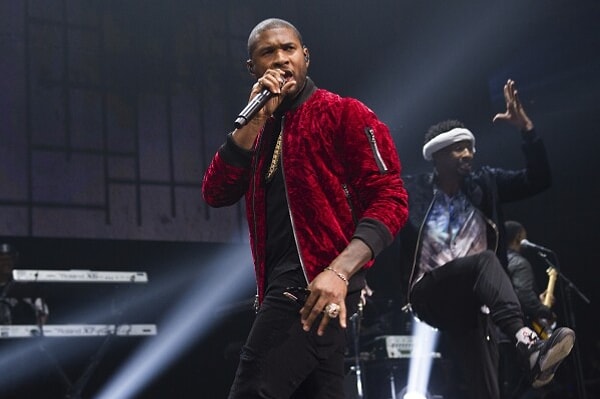 Super Bowl LVIII in Las Vegas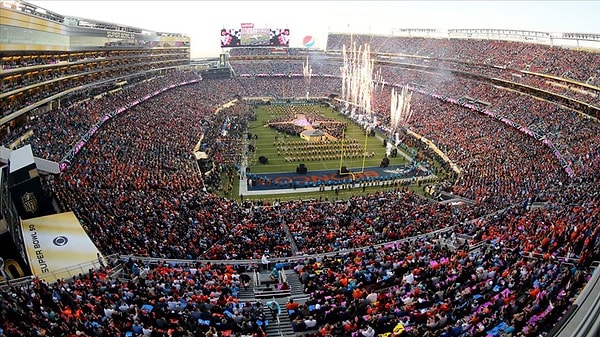 Are you excited for Usher's halftime show?
Scroll Down for Comments and Reactions