News
Updates on LCD Soundsystem And Their Elusive Hiatus Schedules
Updates on LCD Soundsystem And Their Elusive Hiatus Schedules
In March, James Murphy, leader of LCD Soundsystem, issued a statement about the progress of his band. The Brooklyn group has been on a notoriously radical schedule in the last decade, so anything from Murphy is worth taking the time to check out. Here's the semi-undeveloped future for this incredible American band.
Who Is LCD Soundsystem?
After years of toiling in obscurity, James Murphy got his break when he started DFA Records with Tim Goldsworthy. Under his label, he released several singles doing most of the work using the name LCD Soundsystem. As underground listeners began to latch onto Murphy's post-punk influenced dance sound, he had a full album of material credited as the primary songwriter doing "most sounds" on the record. After two Grammy nominations, the group showed the world they deserved attention from more than just a niche underground fanbase.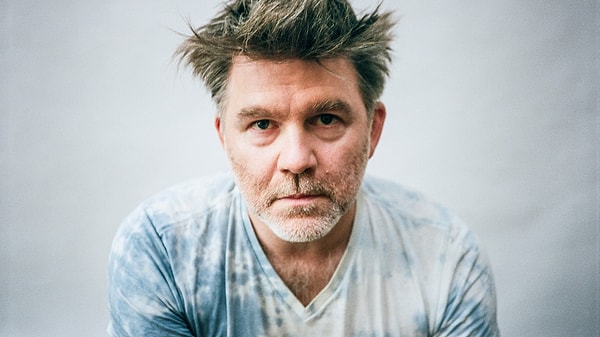 Residency Updates
At the end of last year, LCD Soundsystem announced a 20-show residency for late 2021 at Brooklyn Steel in New York. Though the last three shows were canceled because of spikes in COVID rates, the new LCD Soundsystem announcement considered the idea fun and worth pursuing again. Seemingly content on not doing a full tour again, Murphy says that live shows are still in the works for LCD Soundsystem, but not as a full-fledged tour. The Brooklyn-centric will probably see more of Murphy for sure in the future.
2022 Performances
James Murphy just played a DFA 20th anniversary party in New York this March and plans to appear at the Los Angeles This Ain't No Picnic Festival in August 2022. According to Murphy, fewer performances mean more LCD Soundsystem music on the horizon!
Look out for new music at some point, and until then, dive into LCD Soundsystem's deep catalog of the last two decades!
Scroll Down for Comments and Reactions