7 Upcoming Horror Shows You'll Be Dying To Watch
It won't matter how much you scream. You can't hide. Nobody is safe. Hollywood is dusting off the cobwebs, birthing new monstrosities, and bringing old favorites back from the dead. Expect goosebumps and chills. Blood will flow. Sacrifices will be made, and all for the sake of entertainment. So come along if you dare, and take a preview of the latest bloodfest.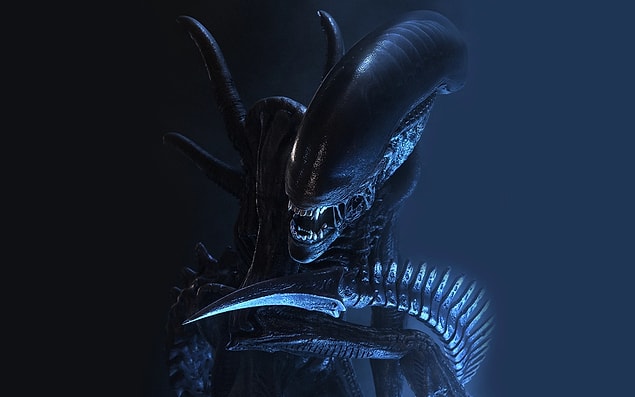 Alien
Platform: FX/Disney+
Release Date: TBD
After countless delays and empty promises--not to mention an endless amount of suspense over widespread budget cuts in streaming--we're finally getting answers on the new Alien prequel series. The showrunner, Noah Hawley, created the wildly popular 'Fargo,' which is well-known for its top-notch writing and performances. He plans on unleashing the aliens in an open environment, as opposed to the contained ships and planetary outposts that we're used to. He says the plot will be modeled after the first two films and the shock and surprise their plots were centered around. The idea is to portray a world where corporatism and inequality have taken over and xenomorphs are allowed to prey on a group of disadvantaged humans.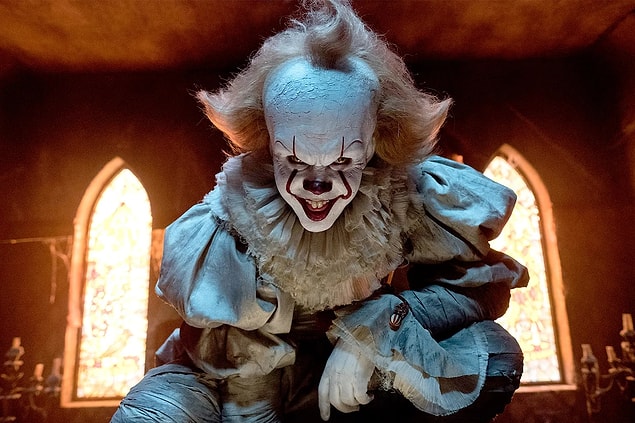 Welcome to Derry
Platform: HBOMax
Release Date: TBD/2023
They said it would be impossible. Nobody could ever top Bill Skarsgård's performance as Pennywise the Clown. It just couldn't be done. That wicked smile, the dark, smoky tone--it was the epitome of everything 'It.' But when Andy Muschietti's adaptation hit the screen, everyone knew there was a new clown haunting the town, and things would never be the same again. Perhaps that's why HBO was so willing to jump on the prequel series. News first came out in May; in June, it was announced that they were already filming. Things have been kind of iffy lately on the streaming platform, what with their announced budget cuts and Discovery+ merger, but this show was different. The new story, which will center around the origins of Pennywise, is a sure thing. We can expect it to hit sometime next year.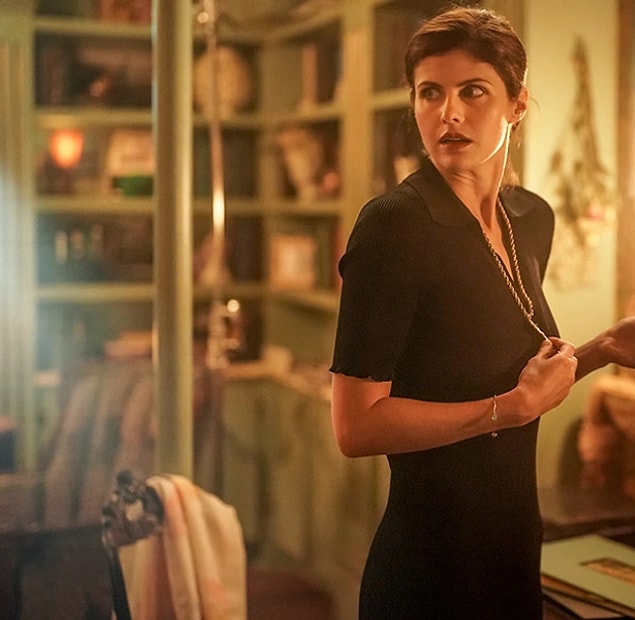 Anne Rice's The Mayfair Witches
Platform: AMC+
Release Date: TBD/2023
We've all heard of Anne Rice's vampires. But some of the author's greatest works are actually based on her own personal brand of spiritualism and witchcraft. It's a genre-bending concept, devoid of magic and spells. She simply states that there are entities in this world that we do not understand and witches are nothing more than women who have the power to interact with them. So far, the show follows the plot of the first book, The Witching Hour, a New Orleans gothic horror about a neurosurgeon, Rowan Mayfair. She discovers that she is the heir to the Mayfair family, which has been tied to the spirit Lasher for hundreds of years. There's a bit of 'True Blood' mixed in--without the camp, of course; a lot of romance, both supernatural and otherwise, and a ton of Southern charm. It's sure to deliver--if it's done right. We'll have to see.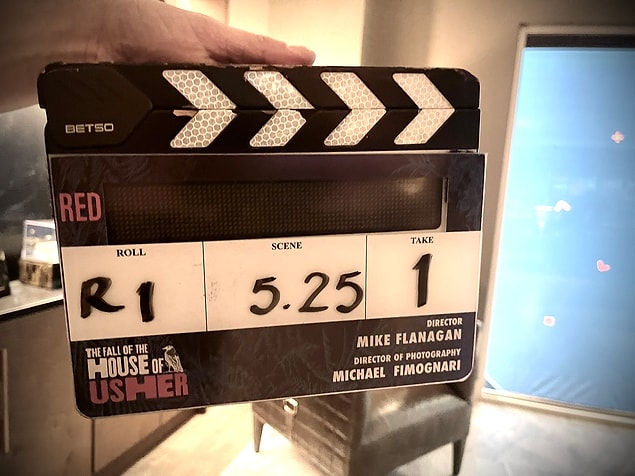 The Fall of the House of Usher
Platform: Netflix
Release Date: TBD/Late 2022
We know very little about Mark Flanagan's adaptation of Edgar Alan Poe's short story. It's said to be a modern version of the classic, a gothic horror centered around two strange twins who live in a crumbling home. There are twists and surprises being teased, which we'd expect considering the lack of source material, but none of them have been named. They just finished filming, so we can should see a trailer and photographs within a month or two. But it probably won't hit in time for Halloween.
The Midnight Club
Platform: Netflix
Release Date: October 7, 2022
Also created by Mike Flanagan, this adaptation of a Christopher Pike novel is set in a hospice run by a strange doctor. A group of 8 young patients meet every night to tell scary stories. They make a pact that whoever dies first will have to try to make contact with the others. When they do, things start to unravel. It's macabre and unsettling, full of surprises, and trippy visuals. There's a lot of hype around it, so expect to hear more.
Anne Rice's Interview With the Vampire
Platform: AMC+
Release Date: October 2, 2022
We're just a few weeks away from the new TV adaptation of Anne Rice's bestselling novel Interview With the Vampire, and there's a lot to say. The creators of the show have fundamentally altered the original plot in Hollywood's latest tradition of changing the way we portray race onscreen. For many, that's not a problem, but for fans of the books and the original film, it's blasphemy. But the idea behind it is kind of interesting, and it may prove to be well-executed. The original story was about an 18th-century plantation owner named Louis de Pointe du Lac who was transformed into a vampire by Lestat de Lioncourt. The new version is set in 1910. Louis is a criminal who accepts Lestat's gift because he wants to escape the racial oppression that defines his era. It covers most of the same ground. Louis is still fraught with guilt over his bloodlust, and Lestat is a glutton who thoroughly enjoys himself. Claudia, the child vampire will also make an appearance, but she's aged quite a bit in the show. It could work, or it could bomb. Either way, it's Interview with the Vampire; it has something to tell us. It should be interesting.
Guillermo Del Toro's Cabinet of Curiosities
Streaming Platform: Netflix
Release Date: October 25, 2022
In the spirit of Alfred Hitchcock and 'The Twilight Zone,' the legendary Spanish director, Guillermo Del Toro, has deemed fit to grace us with a new horror anthology series featuring 8 episodes, each created by a different director. Much of Guillermo Del Torro's work could be called Fantasma, a Spanish language term that refers to a mixture of both fantasy and horror. He portrays tropes from both genres while focusing on visual works of art. His creatures are beautiful, but also dark and dangerous, almost like Clive Barker's cenobites without the gore. He's promised to include this signature look in the series, and we can't wait to see what they came up with.