News
Unveiling the Magic: Madam Tussauds in Turkey
Unveiling the Magic: Madam Tussauds in Turkey
Madame Tussauds, the world-renowned wax museum, has captivated audiences for over two centuries with its stunning lifelike figures of celebrities, historical icons, and cultural influencers. With branches in major cities around the globe, Madam Tussauds has become a symbol of artistic mastery and interactive entertainment. In recent years, the esteemed museum has expanded its reach, and one of its most exciting ventures can be found in Turkey. Join us as we embark on a journey to explore Madam Tussauds in Turkey, a fascinating destination that merges history, culture, and immersive experiences.
Istanbul: Where Legends Come to Life: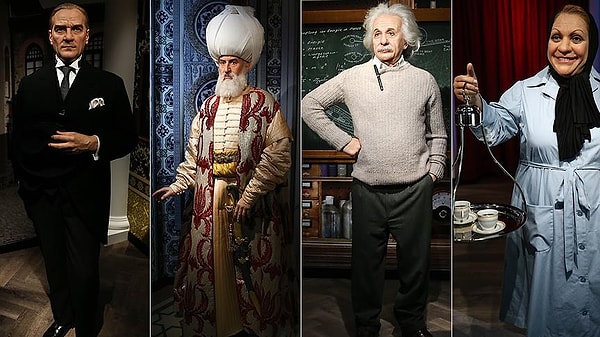 Celebrity Encounters: A Glimpse into Stardom: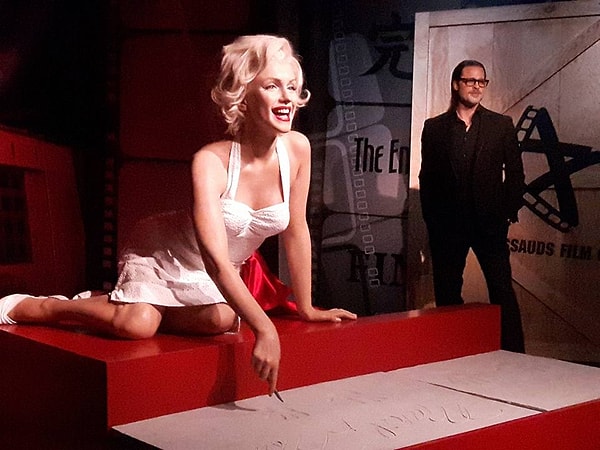 Interactive Experiences: Making Memories: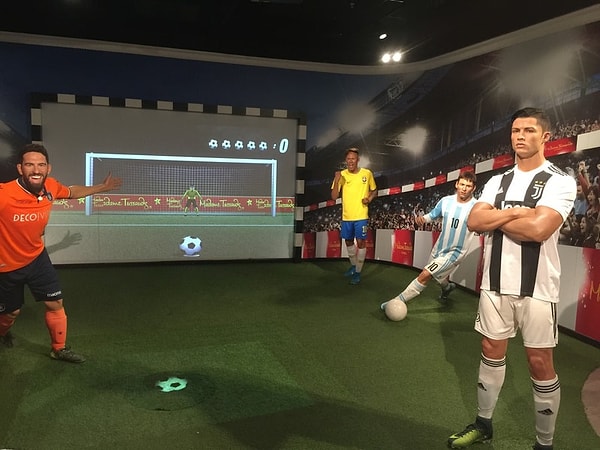 Behind the Scenes: The Art of Wax Sculpting: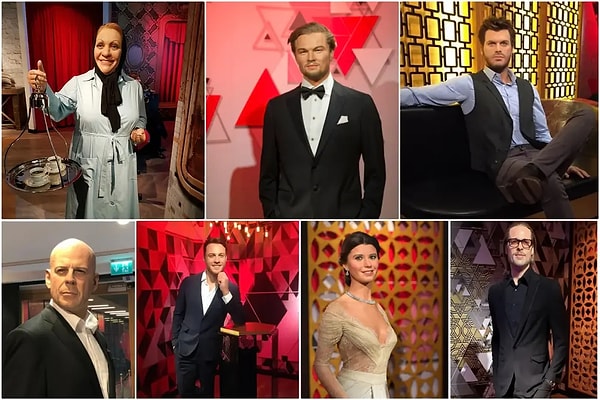 Cultural Icons: Preserving Heritage: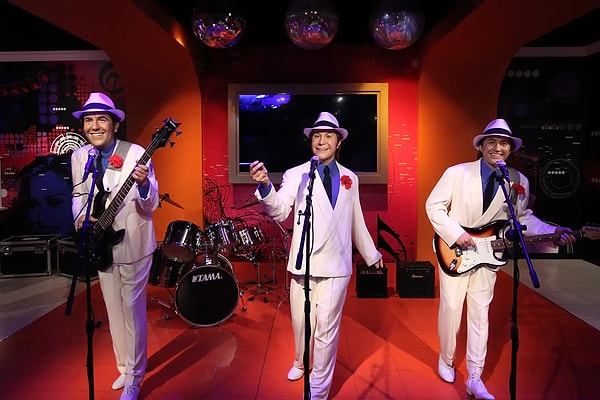 Madam Tussauds Turkey: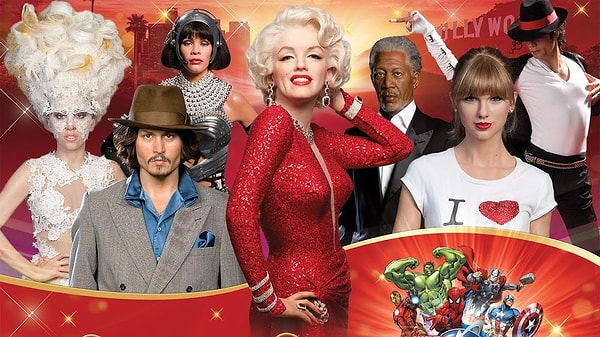 Have you ever visited a Madam Tussauds before? Let's meet in the comments!
Scroll Down for Comments and Reactions