News
Unveiling the Depth of Loss and Longing: "Küf" by Ali Aydın
Unveiling the Depth of Loss and Longing: "Küf" by Ali Aydın
'Küf,' a 2012 Turkish drama directed by Ali Aydın, delves into the realms of loss, longing, and the resilience of hope against insurmountable odds. This poignant film, Aydın's debut feature, captivates audiences with its emotionally charged narrative and its exploration of the human spirit's capacity to endure in the face of profound adversity.
A Debut Director's Vision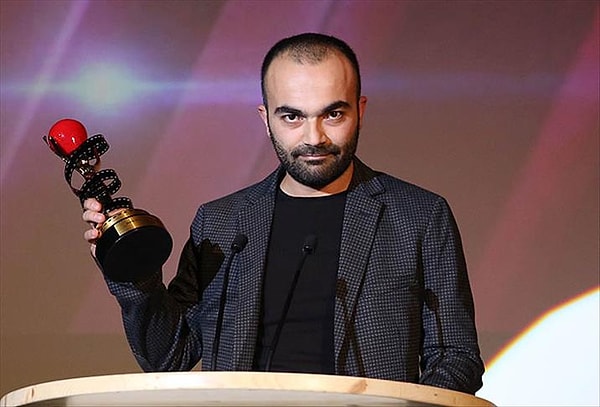 Recognition and Acclaim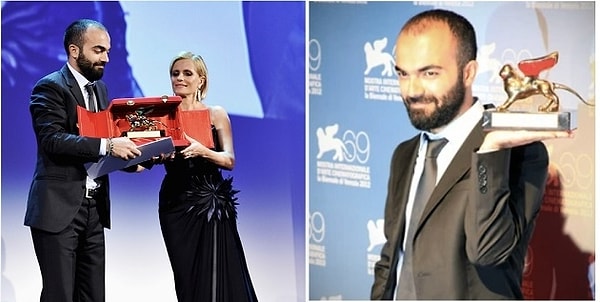 A Touch of Patronage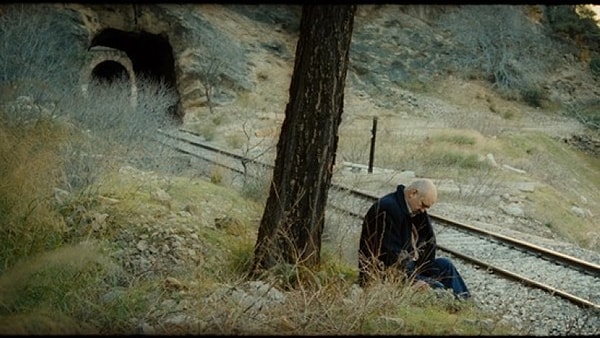 Synopsis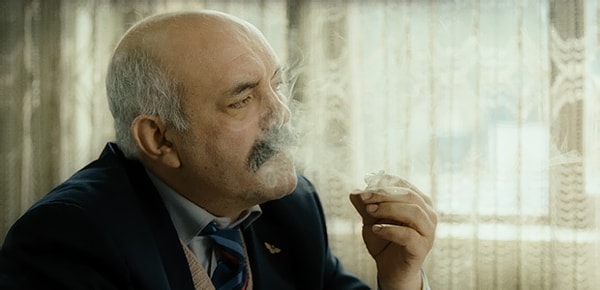 The Enduring Vigil of Basri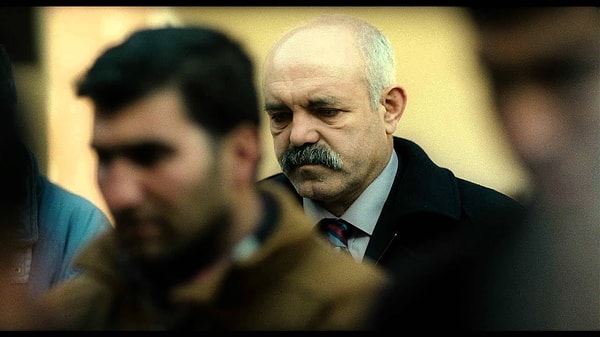 Have you watched the movie? Let us know your thoughts in the comments!
Scroll Down for Comments and Reactions