News
Unlocking Phoebe Buffay's Best Quotes: A Friends Fan's Delight
Unlocking Phoebe Buffay's Best Quotes: A Friends Fan's Delight
Phoebe's whimsical and often quirky personality brought a unique charm to the show, and her one-of-a-kind quotes left a lasting impression on fans. In this quiz, we invite you to test your knowledge of Phoebe's most memorable lines and humorous musings. Whether you're a die-hard 'Friends' enthusiast or just a fan of Phoebe's delightful wisdom, join us as we dive into the world of her unforgettable quotes. It's time to see if you can complete these classic Phoebe Buffay phrases and relive some of the most hilarious and heartfelt moments from the show!
Let's start with an easy one: ''Smelly cat, smelly cat, ...''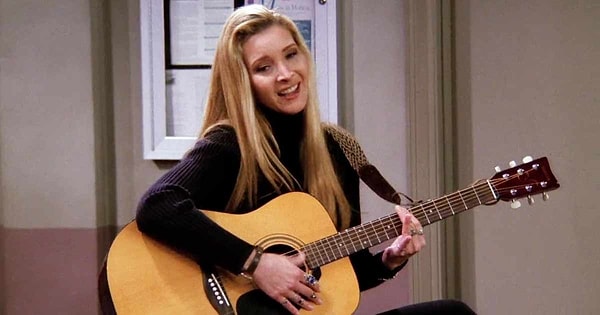 ''You like that? You should hear my...''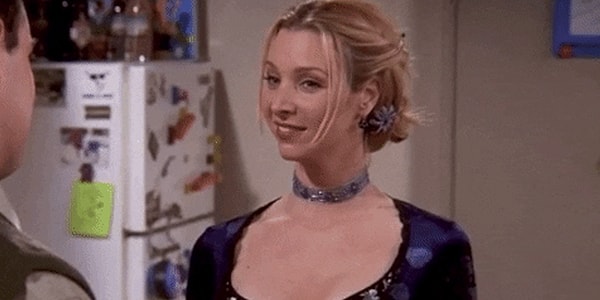 ''I just gave birth to three children, and I will not see them grow up n a world where...''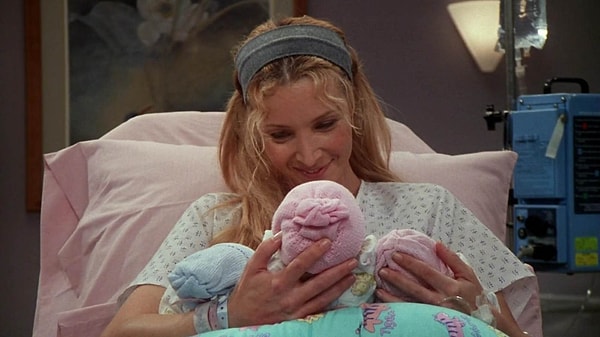 ''I wih I could but ... ''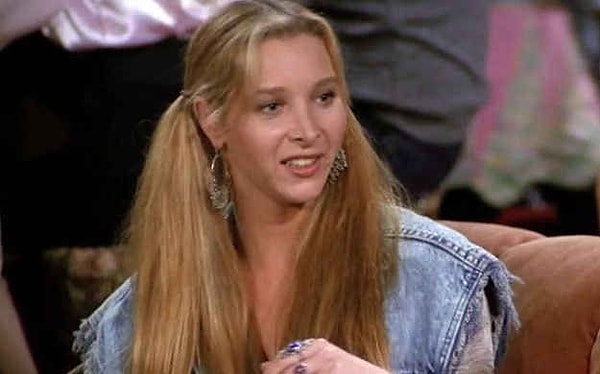 ''Oh my god, A woman ... with a single man? We must alert the church elders!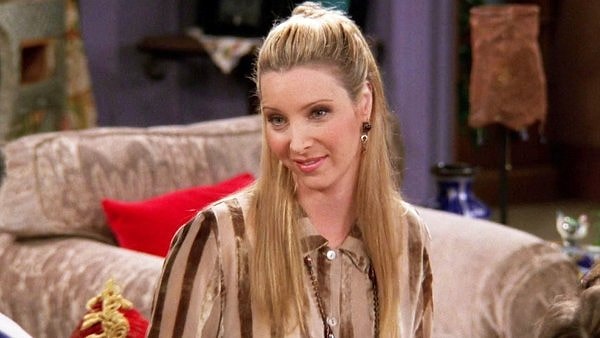 ''If it's a girl, Phoebe, naturally. And f it's a boy ...''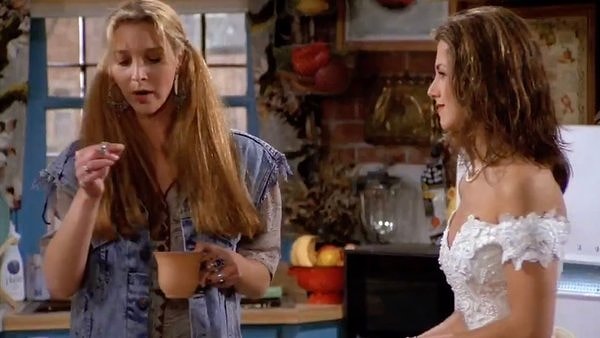 ''I just, I just have this really stron feeling that this cat is my ...''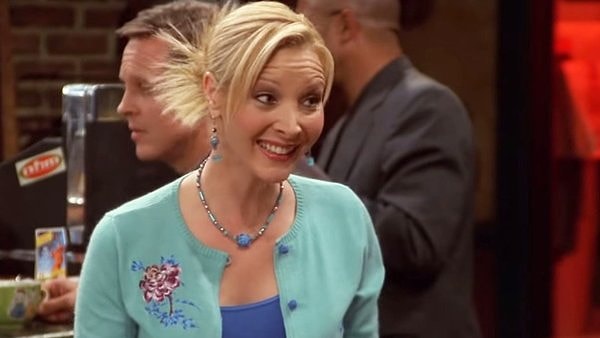 ''They don't know that we know...''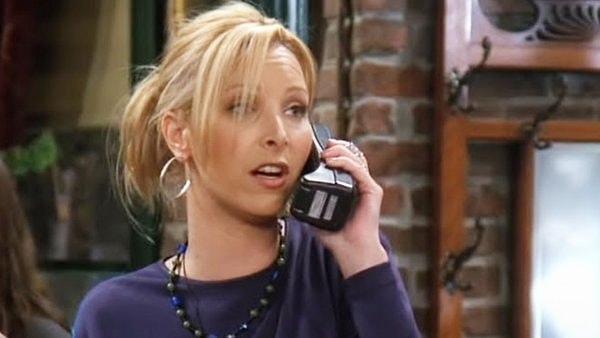 ''I don't even have a ...''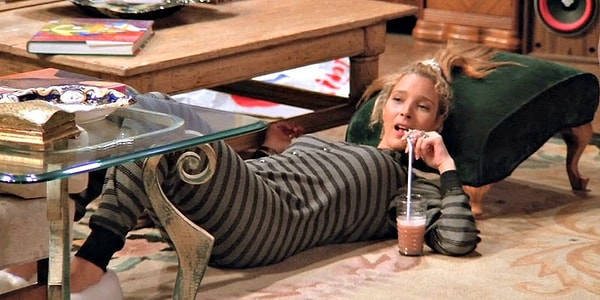 Scroll Down for Comments and Reactions