News
Unknown Worlds is Developing a New Subnautica Game
Unknown Worlds is Developing a New Subnautica Game
The 2018 survival game Subnautica was a masterpiece and it also had a worthy successor with Subnautica: Below Zero in 2021. Both games were a huge hit and their company has made tons of cash with these two games. Though it is expected, fans are still thrilled to see another follow up for the Subnautica series and Unknown Worlds has peaked the excitement with the announcement of a new Subnautica game.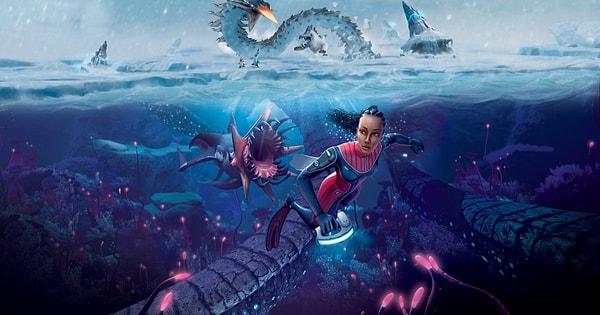 The big news was revealed in an unexpected way with Unknown Worlds job listing. The description says, "We're seeking a Senior Narrative Designer to work with us to help shape the next game in the Subnautica universe!"
'Unknown Worlds is seeking a Senior Narrative Designer to join the team working on the next game in the Subnautica universe.  This person will collaborate closely with the team to tell compelling, dramatic stories in the context of the game experience, while also defining the history and lore of a new science fiction world and its alien inhabitants. This person has a unique opportunity to join the team early in development and help establish the narrative direction for a beloved franchise.'
Not much is revealed about the actual game just yet. But we know what to expect; a new breathtaking adventure on an amazing watery-world. We're not sure whether the new game will feature an entirely new world or take place in Planet 4546B, where both of the two previous games were set. Either way, this new Subnautica game is very welcome to our gaming list.
Scroll Down for Comments and Reactions