News
Turkish Traditional Weddings: A Celebration of Love, Customs, and Cultural Richness
Turkish Traditional Weddings: A Celebration of Love, Customs, and Cultural Richness
Weddings hold a special place in every culture, symbolizing the union of two souls and the beginning of a new chapter in life. In Turkey, weddings are not only a celebration of love but also an opportunity to showcase the country's rich cultural heritage and traditions. Turkish traditional weddings are steeped in customs and rituals that have been passed down through generations, creating a unique and unforgettable experience for both the couple and their guests. In this blog post, we delve into the captivating world of Turkish traditional weddings, exploring the customs, ceremonies, and cultural significance that make these celebrations truly special. Join us as we unveil the beauty and charm of Turkish weddings, where ancient traditions blend seamlessly with modern-day celebrations.
The Pre-Wedding Phase: Customs and Traditions: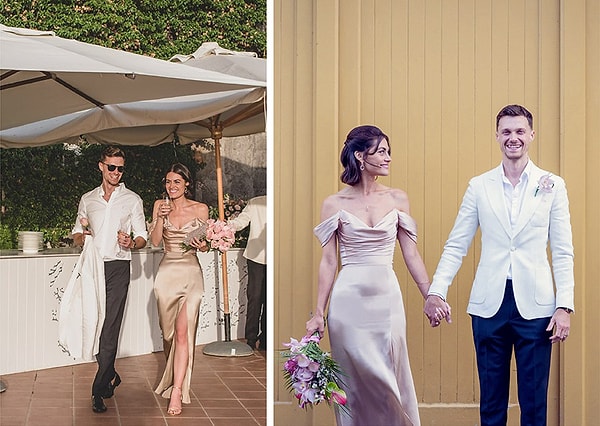 The Wedding Day: Ceremonies and Festivities: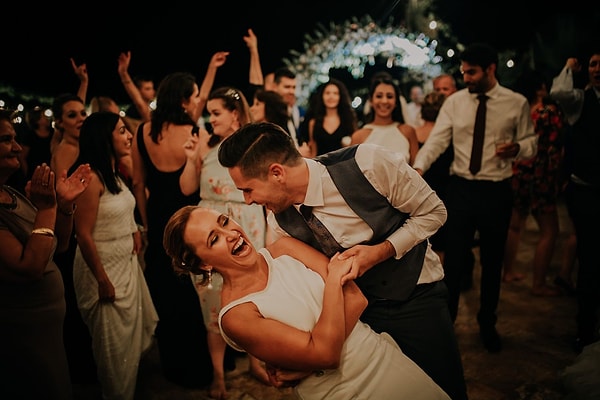 Traditional Attire: Splendor and Elegance: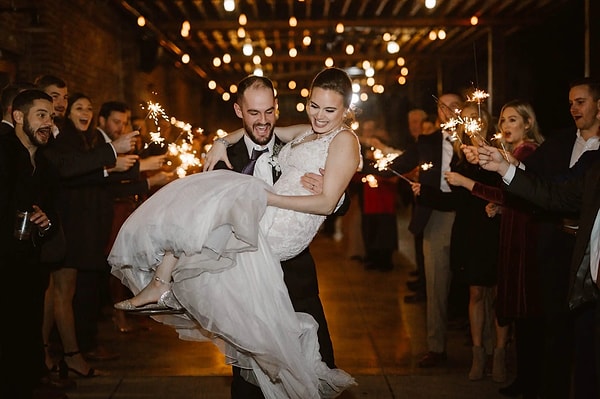 Dance and Music: Spirited Celebrations: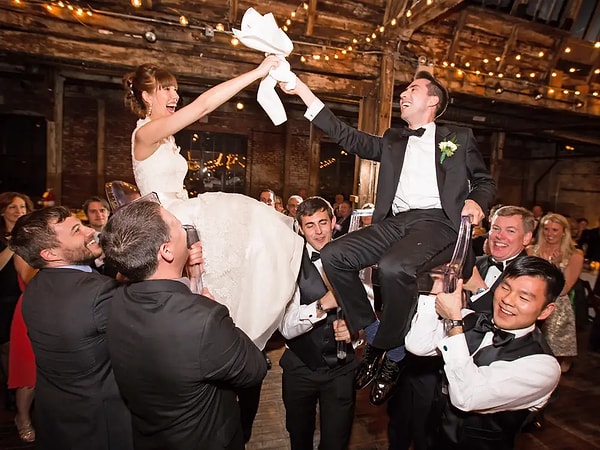 Culinary Delights: A Feast for the Senses: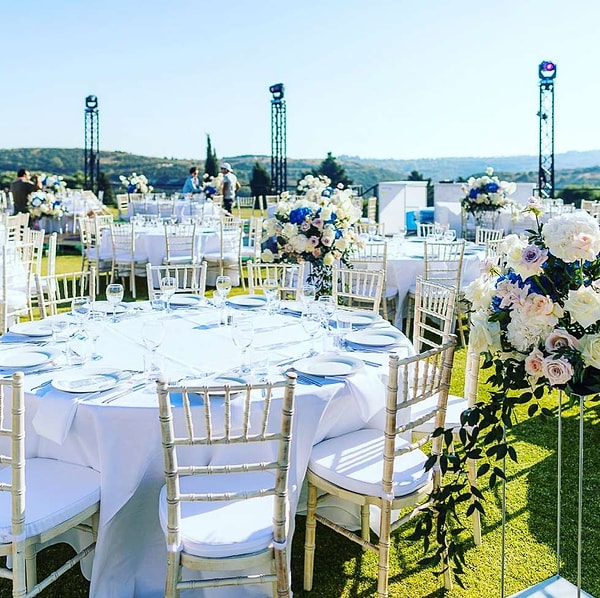 Symbolic Traditions: Customs and Superstitions: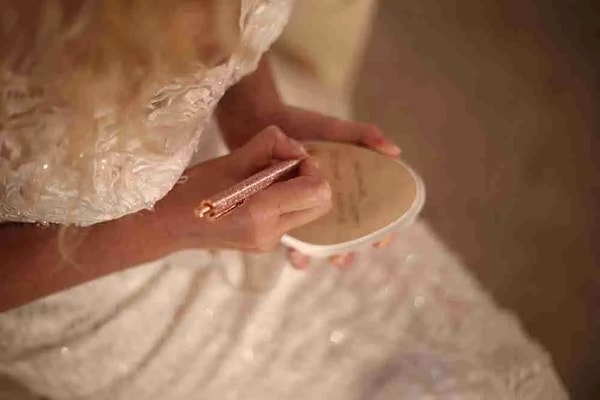 The Bridal Procession: A Grand Entrance: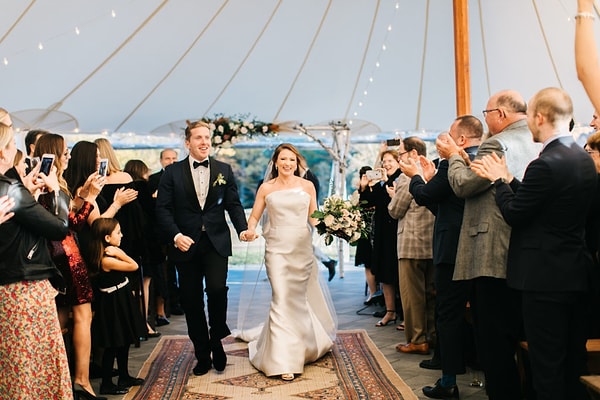 Extended Celebrations: Wedding Traditions in Different Regions: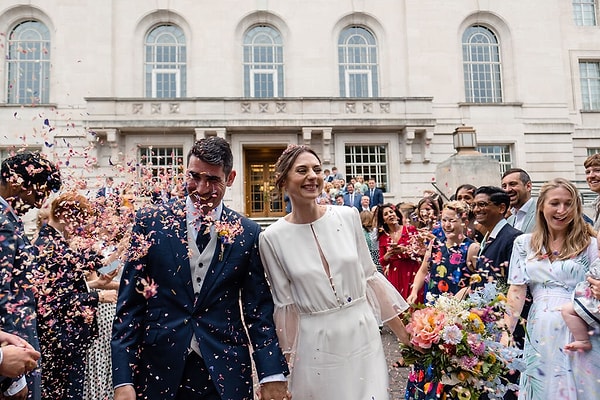 Preserving the Heritage: Passing Down the Customs: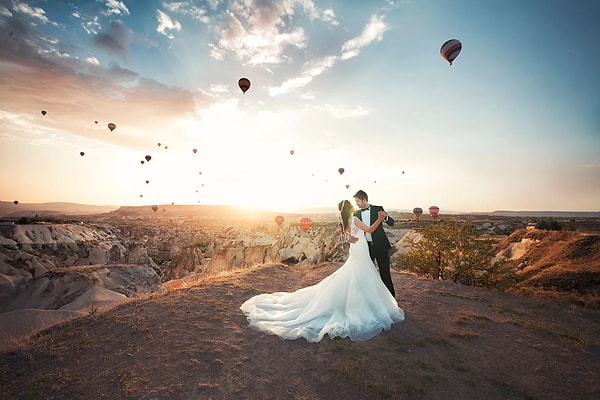 Have you ever been to a Turkish wedding before? Tell us in the comments!
Scroll Down for Comments and Reactions