News
Turkish Traditional Dances: Celebrating the Rich Heritage of Movement and Rhythm
Turkish Traditional Dances: Celebrating the Rich Heritage of Movement and Rhythm
Turkey is a country with a diverse and vibrant cultural heritage, and traditional dances play a vital role in celebrating its rich traditions and captivating history. These dances are not only a form of artistic expression but also a way to connect with the country's ancestral roots, tell stories, and express emotions. In this exploration of Turkish traditional dances, we will delve into three iconic dances: the enchanting belly dance (Oryantal), the lively folk dance Halay, the spirited Zeybek dance and Whirling.
Belly Dance (Oryantal)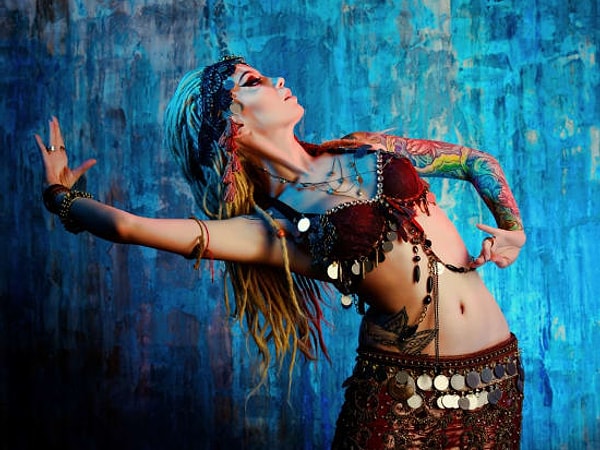 The dance focuses on fluid movements of the hips, abdomen, and torso, accentuated by delicate arm and hand gestures.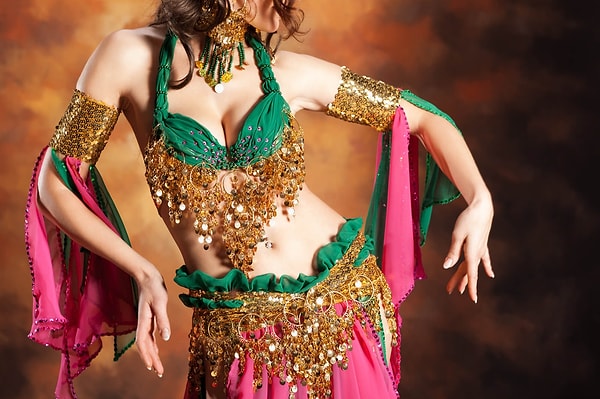 Folk Dance Halay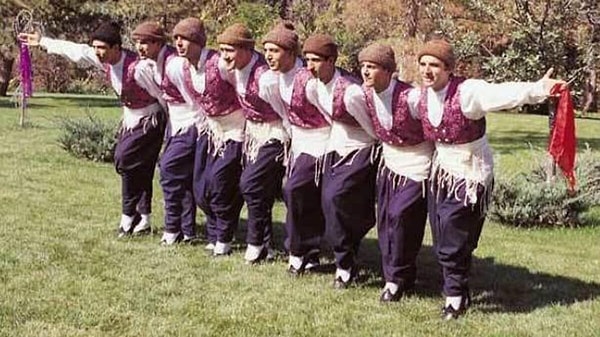 Participants form a circle, holding hands or linking arms, and move in synchrony to the rhythm of traditional musical instruments like the zurna (reed flute) and davul (drum).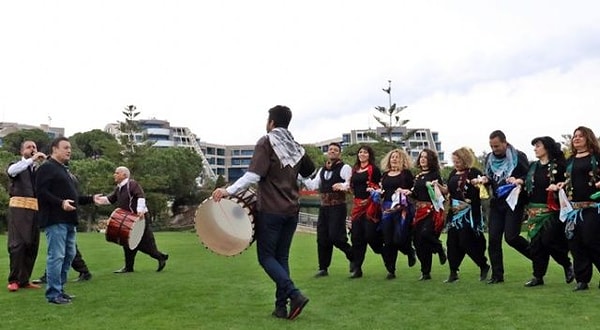 Zeybek Dance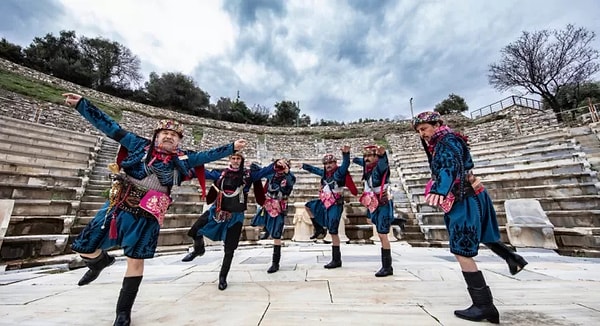 The dance showcases the agility, endurance, and bravery of the dancers, symbolizing the struggles and triumphs of the Turkish people throughout history.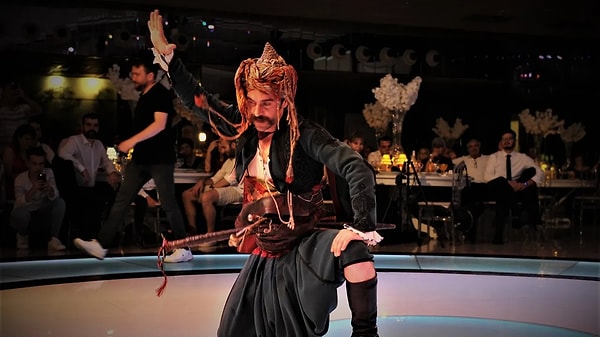 Sufi Whirling (Semah)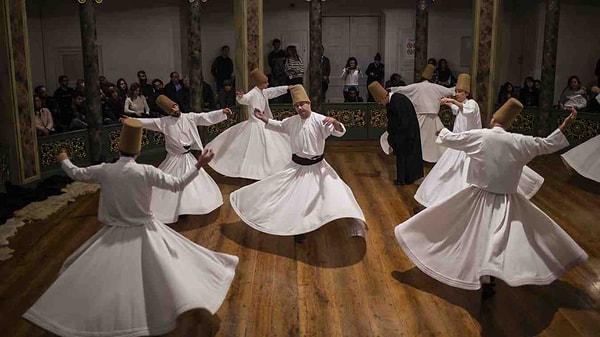 The dancers, dressed in flowing white robes, spin in repetitive circles while their arms are gracefully extended.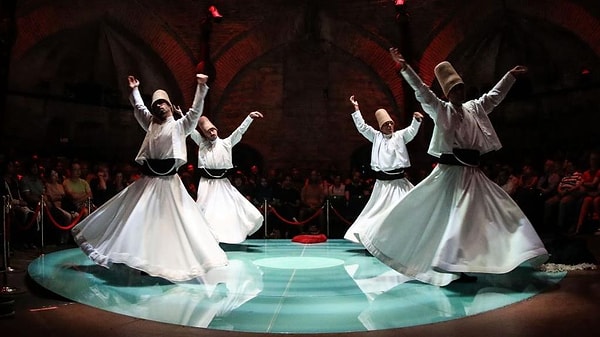 Scroll Down for Comments and Reactions