News
Turkish Shawarma: A Delectable Culinary Delight with Rich Flavors and History
Turkish Shawarma: A Delectable Culinary Delight with Rich Flavors and History
Turkish cuisine is renowned for its diverse and flavorful dishes, and one of the most beloved and internationally recognized culinary delights is Turkish shawarma. This mouthwatering street food has gained popularity worldwide for its tantalizing aroma, succulent meat, and vibrant blend of spices. In this article, we will delve into the origins, preparation techniques, key ingredients, and the cultural significance of Turkish shawarma. Get ready to embark on a culinary journey through the delightful world of Turkish shawarma.
Origin and History: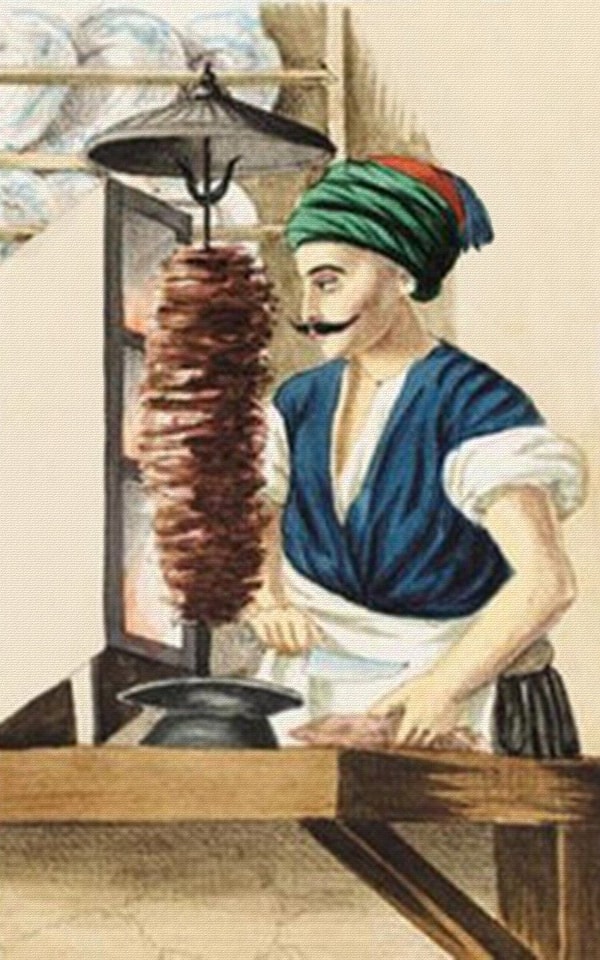 Preparation and Cooking Technique: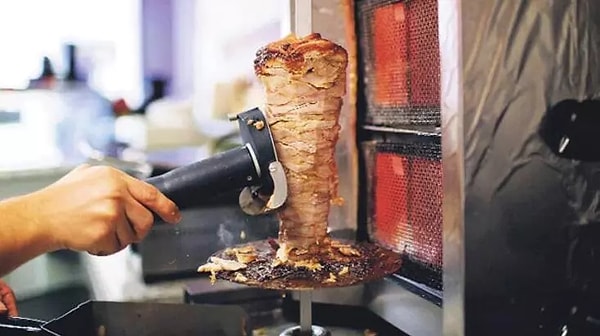 Key Ingredients and Flavor Profile: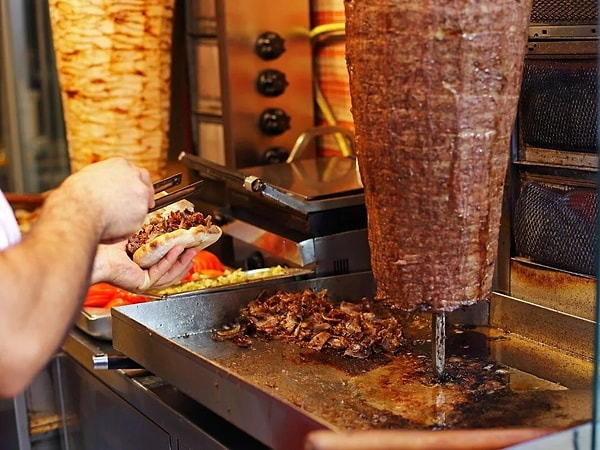 Accompaniments and Serving Styles: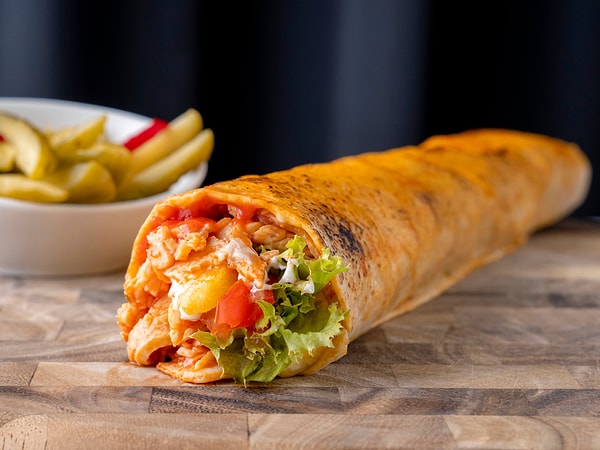 Regional Variations: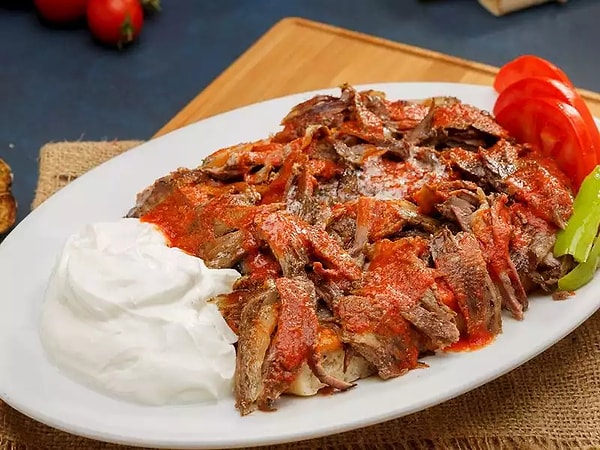 Cultural Significance: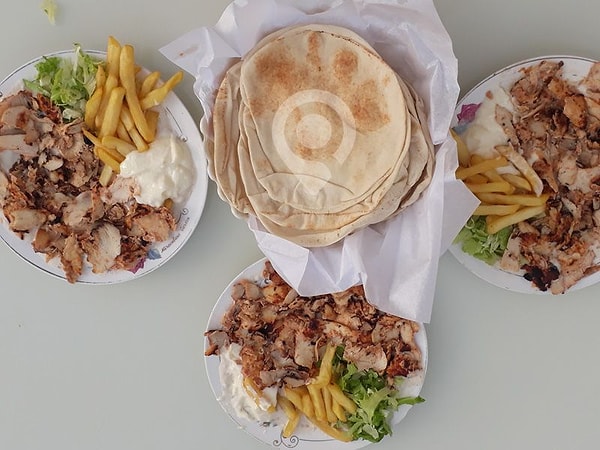 How do you like to eat your shawarma? Tell us in the comments!
Scroll Down for Comments and Reactions