News
Turkish Rugs: Timeless Beauty Woven with Rich History
Turkish Rugs: Timeless Beauty Woven with Rich History
Turkish rugs, with their intricate designs and vibrant colors, have captivated the world for centuries. These exquisite works of art are not just floor coverings; they are cultural symbols, reflecting the rich history and heritage of Turkey. Renowned for their impeccable craftsmanship and timeless beauty, Turkish rugs continue to be cherished by collectors, interior designers, and enthusiasts around the globe. In this article, we will delve into the fascinating world of Turkish rugs, exploring their origins, weaving techniques, symbolism, and enduring popularity.
Origins and Historical Significance: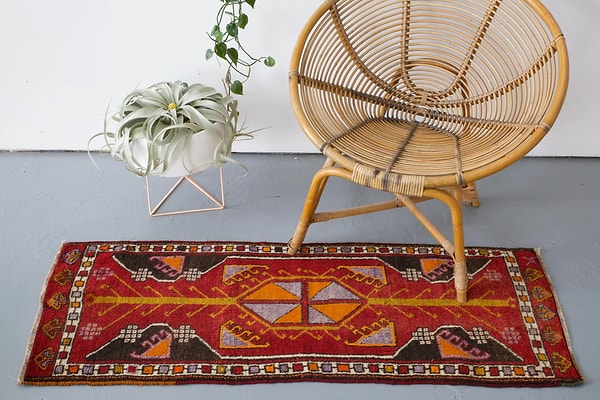 Weaving Techniques and Patterns: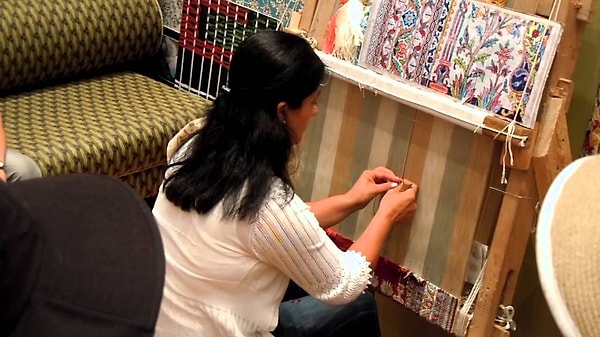 Regional Variations:
Turkey is a vast country with diverse geographic and cultural landscapes, and as such, different regions have developed their own distinct rug styles. Some of the most renowned types of Turkish rugs include:
1- Anatolian Rugs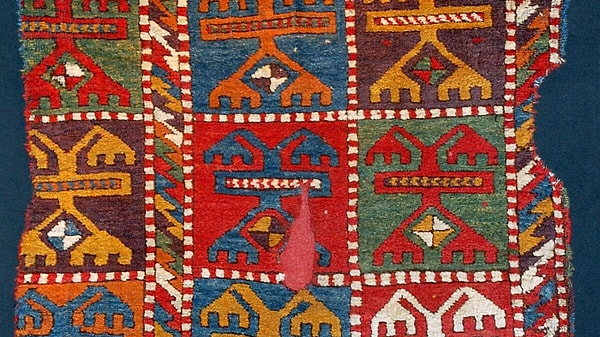 2- Kilims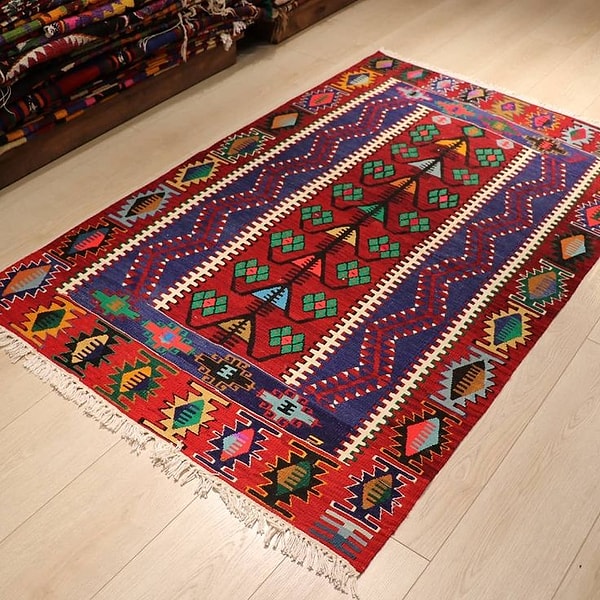 3- Oushak Rugs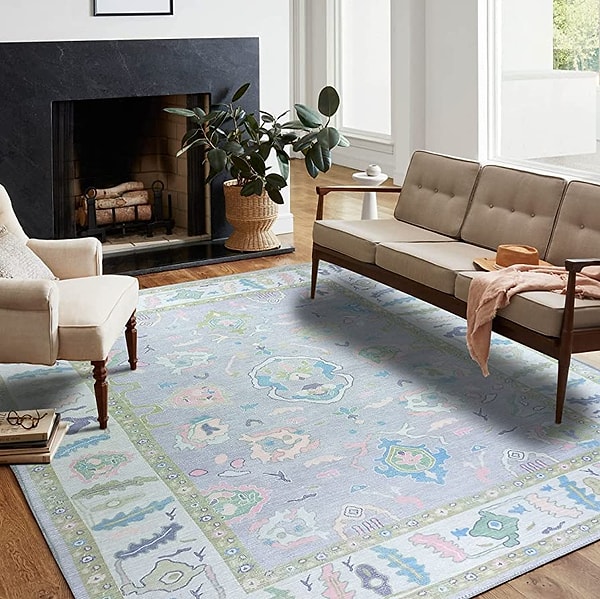 4- Hereke Rugs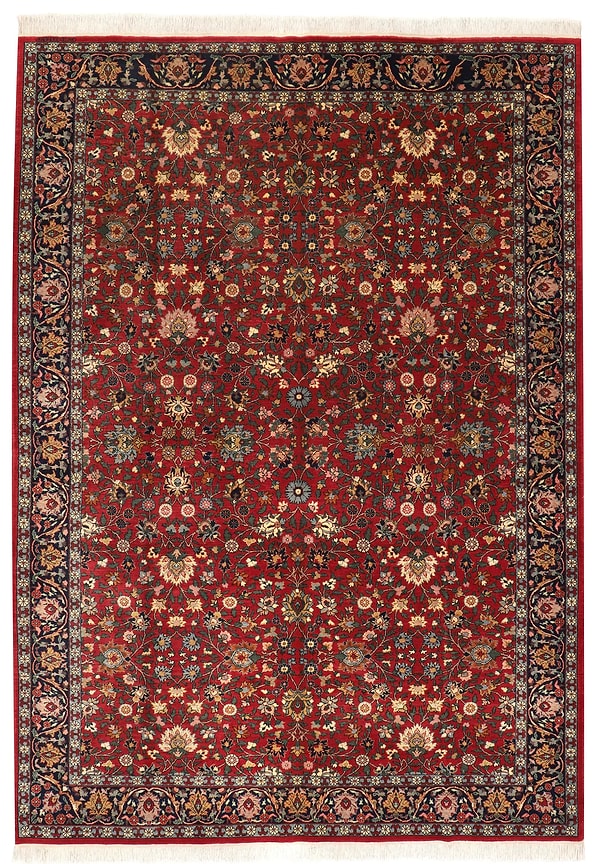 Enduring Popularity and Contemporary Applications: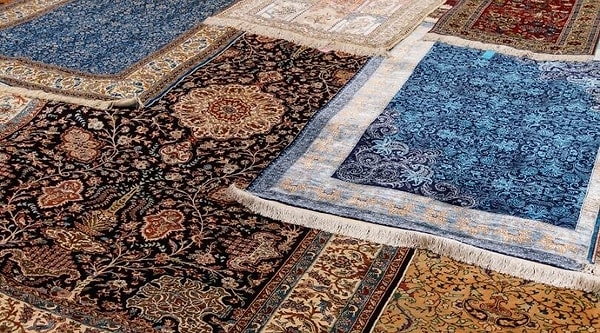 Beyond their decorative value, Turkish rugs also offer practical benefits.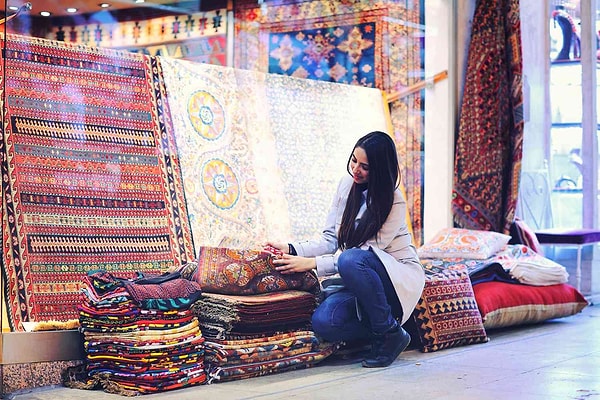 To ensure the authenticity and quality of a Turkish rug, it is advisable to purchase from reputable dealers or established rug galleries.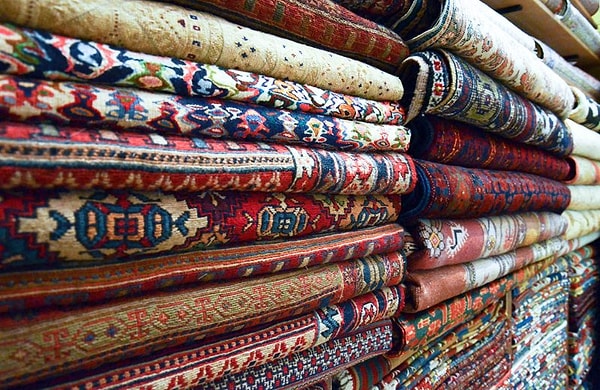 Turkish rugs have transcended geographical boundaries and cultural barriers, becoming beloved and sought-after treasures worldwide.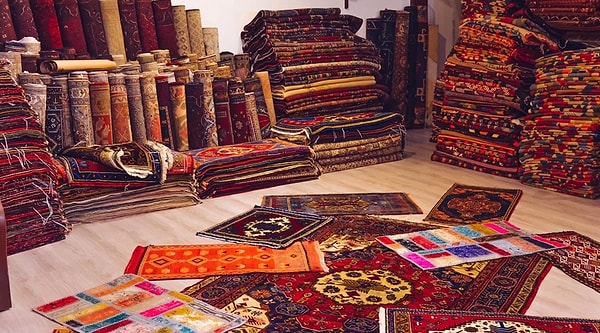 Which one of these rug types do you like the most? Tell us in the comments!
Scroll Down for Comments and Reactions