News
Turkish Raki: The Spirit of Anatolia
Turkish Raki: The Spirit of Anatolia
Deeply ingrained in Turkish culture, Raki is more than just a drink—it is an experience that embodies the essence of Anatolia. Known as the 'lion's milk,' this traditional Turkish spirit holds a special place in the hearts of locals and visitors alike. In this article, we will delve into the world of Turkish Raki, exploring its history, production process, and the unique rituals that surround its consumption. Join us on a journey through the rich flavors and cultural significance of this beloved spirit.
The Origins of Raki: A Historical Legacy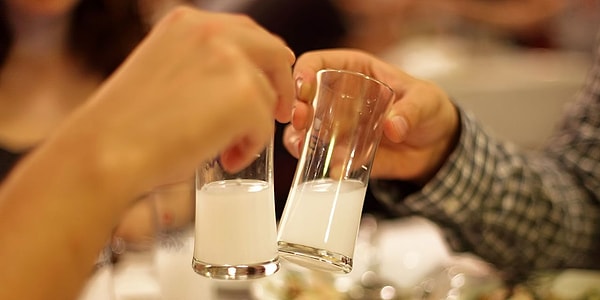 The Distillation Process: Crafting the Lion's Milk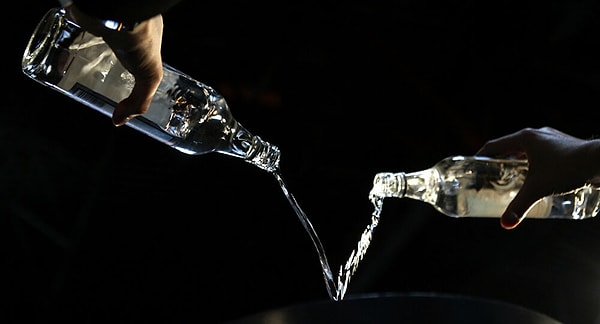 The Louche Effect: Transforming the Spirit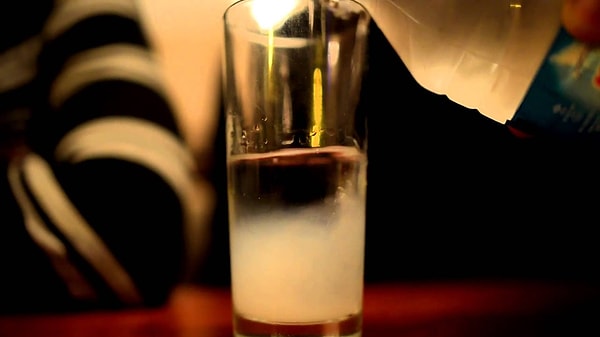 The Ritual of the "Aslan Sütü"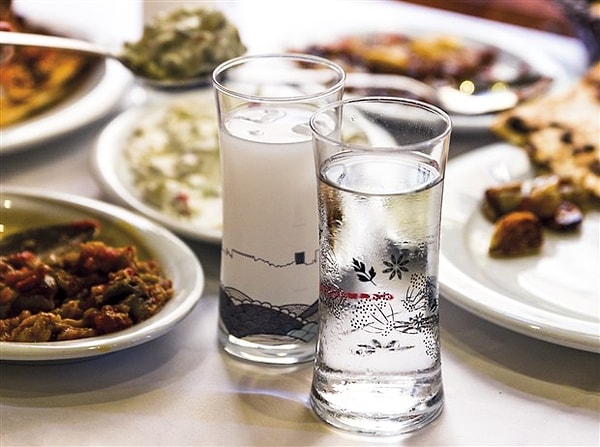 Pairing Raki with Mezes: A Gastronomic Delight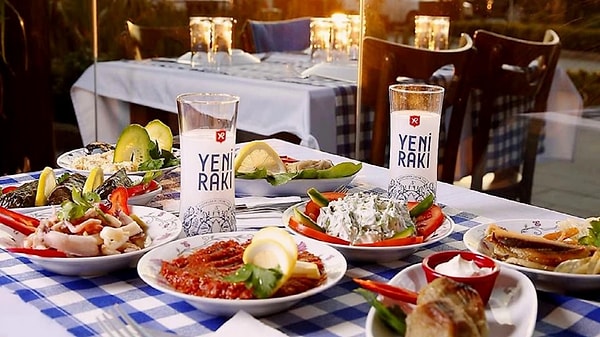 Festivals Celebrating Raki: Embracing Anatolian Culture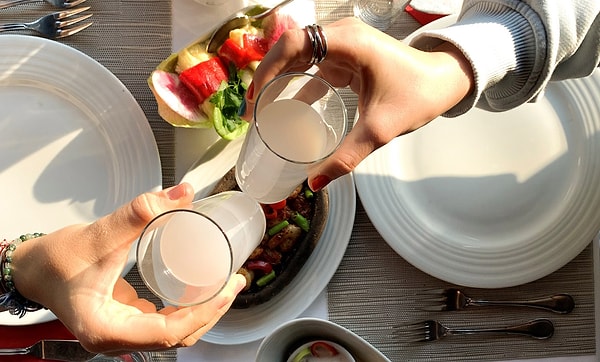 Scroll Down for Comments and Reactions