News
Turkish Pide: A Culinary Delight Straight from the Heart of Turkey
Turkish Pide: A Culinary Delight Straight from the Heart of Turkey
Turkish cuisine is renowned for its rich flavors and unique culinary traditions. Among the many mouthwatering dishes, Turkish pide holds a special place. Pide is a type of flatbread that is a staple in Turkish cuisine, loved by locals and tourists alike. Its origins can be traced back centuries, and it has become an iconic dish synonymous with Turkish culture. In this article, we will explore the fascinating world of Turkish pide, from its history and preparation to its various regional variations and the delightful experience of indulging in this delectable treat.
The History and Significance of Turkish Pide: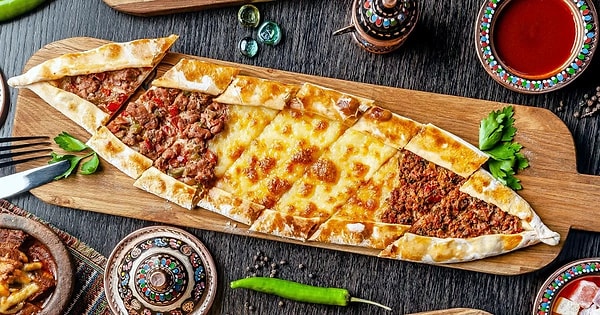 The Art of Pide Making:
Regional Variations of Turkish Pide: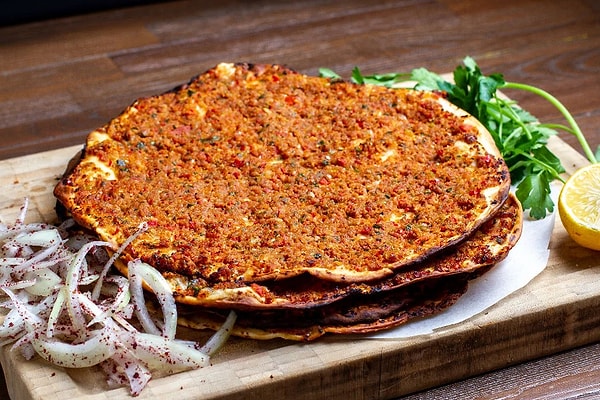 Serving and Enjoying Turkish Pide: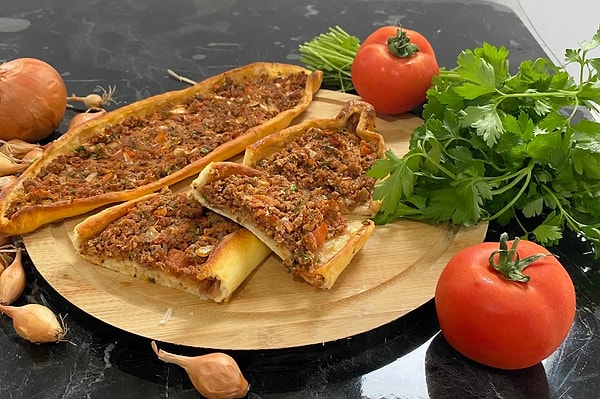 The Global Appeal of Turkish Pide: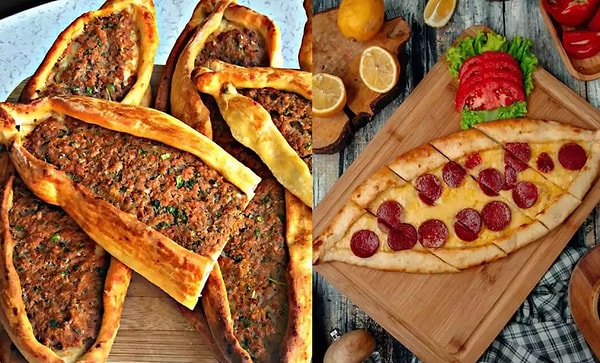 Moreover, the rising interest in international cuisine and culinary exploration has further propelled the popularity of Turkish pide.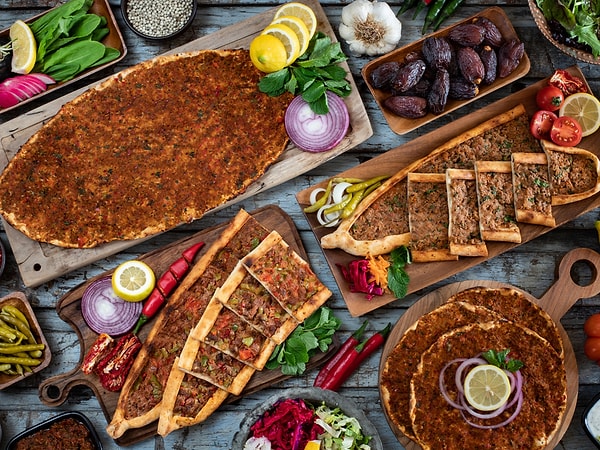 Additionally, the cultural significance of pide adds to its allure. It not only represents the culinary heritage of Turkey but also serves as a connection to its history and traditions.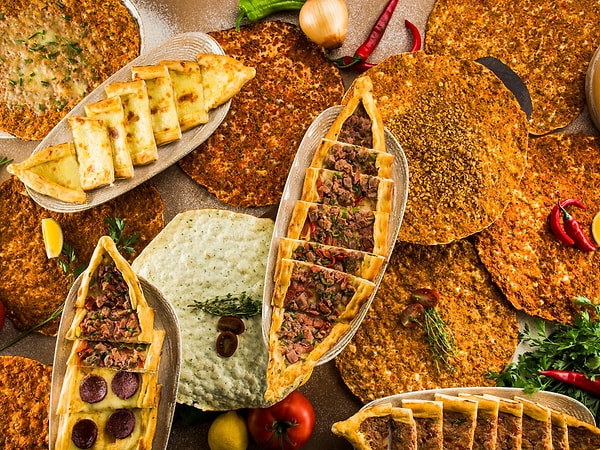 Have you tried any types of pide before? Let's meet in the comments!
Scroll Down for Comments and Reactions