News
Turkish Mythology: Exploring the Enchanting World of Gods, Creatures, and Legends
Turkish Mythology: Exploring the Enchanting World of Gods, Creatures, and Legends
Turkish mythology is a rich tapestry of ancient beliefs, folklore, and legends that have shaped the cultural heritage of Turkey. Deeply rooted in the region's history and influenced by various civilizations, Turkish mythology offers a fascinating glimpse into the beliefs and imaginations of the ancient peoples of Anatolia. In this article, we embark on a captivating journey through Turkish mythology, exploring the gods, creatures, and captivating legends that continue to capture the imagination and inspire curiosity to this day.
I. The Pantheon of Turkish Gods:
1. Tengri: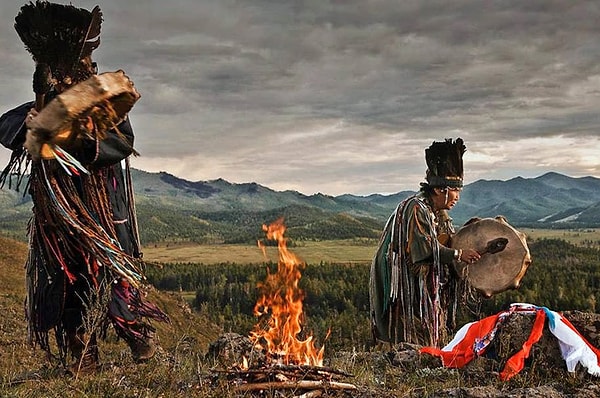 2. Ülgen: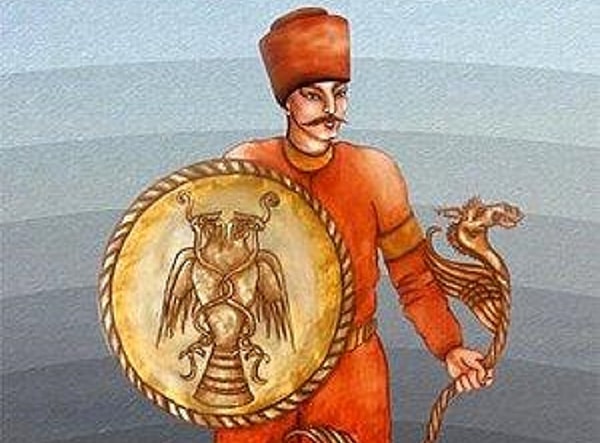 3. Gök Tanrı: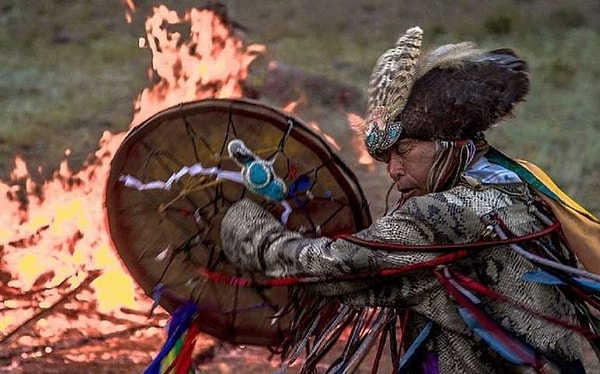 4. Ece: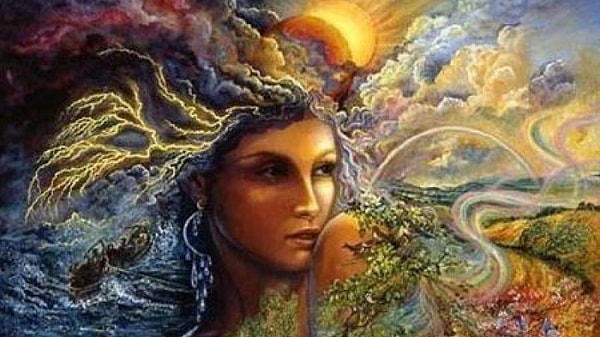 II. Mythical Creatures and Beings:
1. Şahmeran: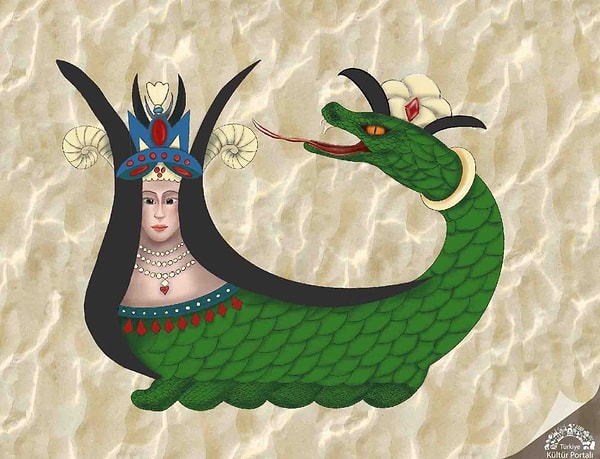 2. Karagöz and Hacivat: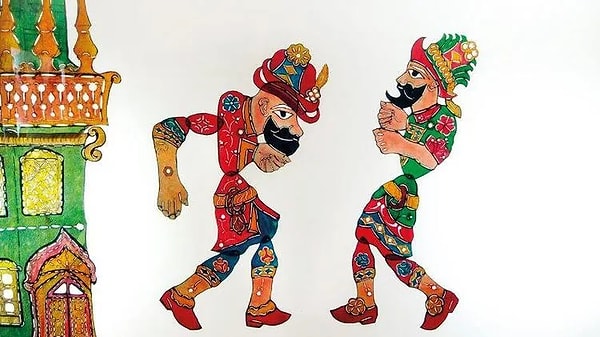 3. Akbaba: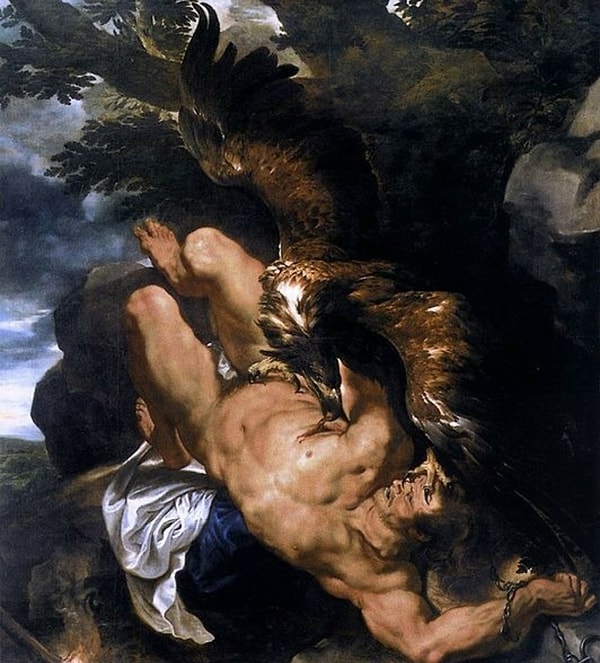 4. Bürüch: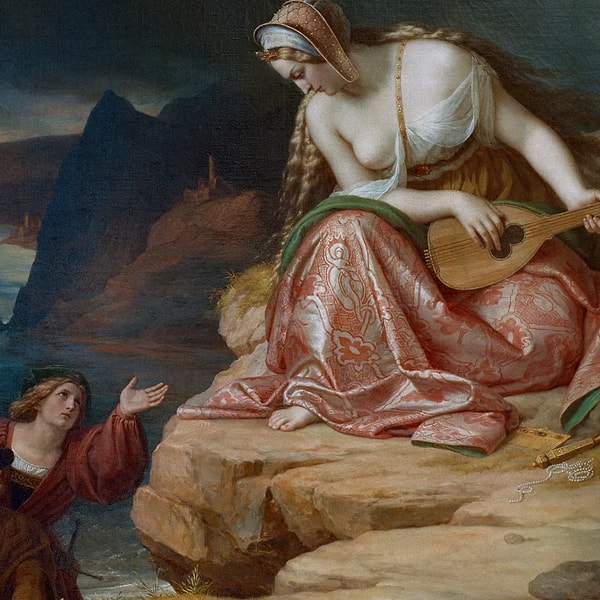 III. Legendary Tales and Epics:
1. Epic of Dede Korkut: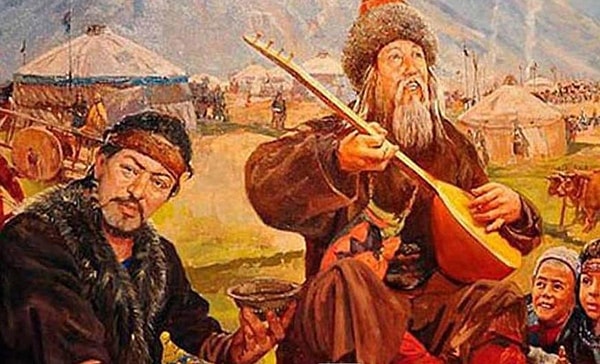 2. The Legend of Asena: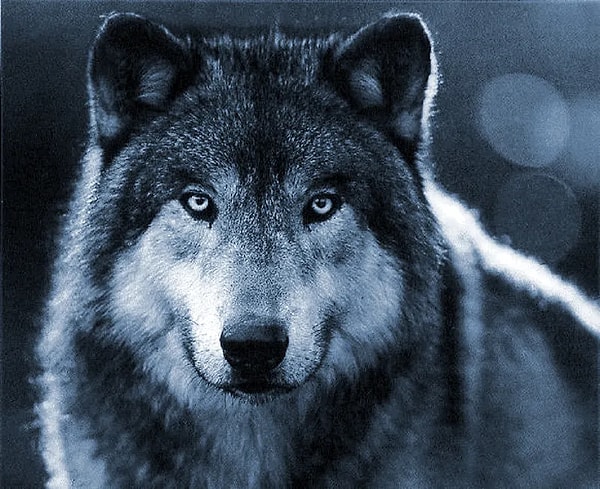 3. The Maiden's Tower: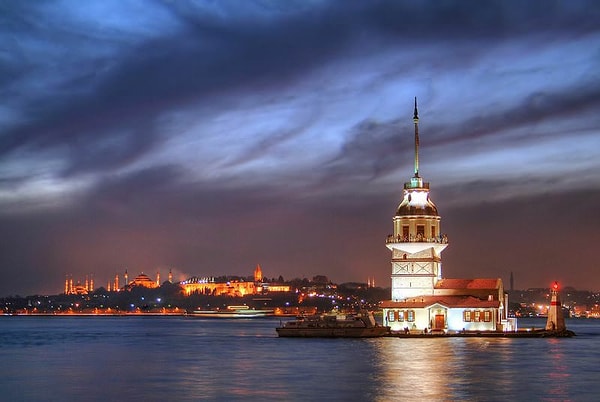 4. The Ballad of Köroğlu: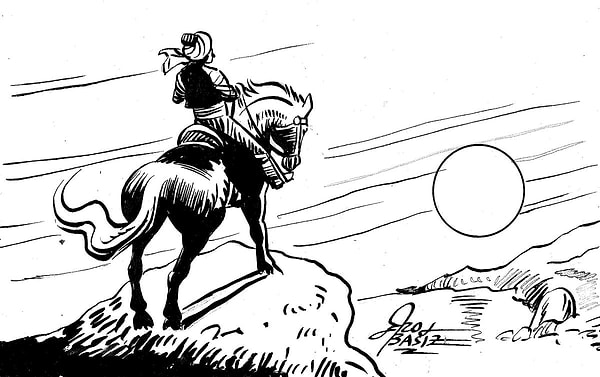 IV. Influences and Legacy:
Turkish mythology is a product of diverse cultural influences, including Turkic, Persian, Greek, and Arabic. Over the centuries, these influences have shaped and enriched Turkish mythology, creating a unique blend of beliefs and narratives. The mythology also bears similarities to other mythological traditions, such as Central Asian, Turkic, and Mesopotamian, showcasing the interconnectedness of ancient civilizations.
The legacy of Turkish mythology is deeply intertwined with Turkish culture and folklore. Its tales and characters continue to inspire various forms of artistic expression, including literature, music, dance, and visual arts. Many traditional rituals, customs, and festivals in Turkey are rooted in mythological beliefs and practices, reinforcing the enduring influence of these ancient stories on contemporary Turkish society.
Furthermore, Turkish mythology serves as a source of national pride and identity.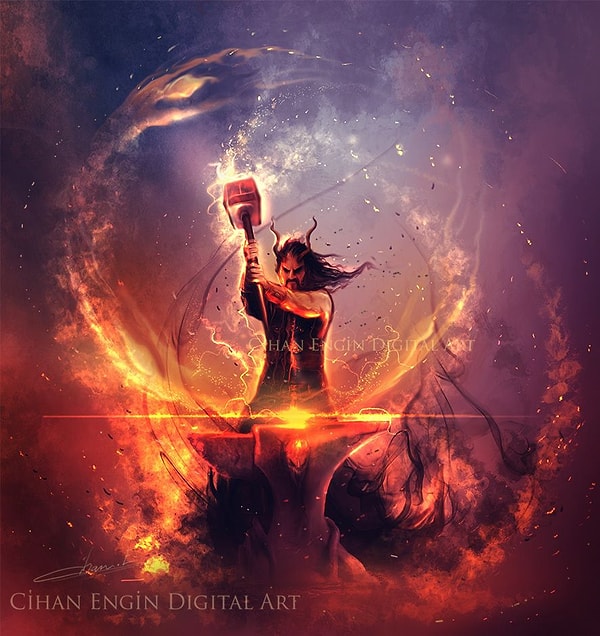 Which one of these legends did you know? Tell us in the comments!
Scroll Down for Comments and Reactions