News
Turkish Lentil Soup: A Timeless Delight of Turkish Cuisine
Turkish Lentil Soup: A Timeless Delight of Turkish Cuisine
In the heart of Turkish culinary tradition lies a soul-warming and nourishing dish that has stood the test of time – Turkish Lentil Soup, also known as 'Mercimek Çorbası.' As one of the most iconic and beloved soups in Turkish cuisine, Mercimek Çorbası holds a special place in the hearts of Turks and visitors alike. Its humble yet rich flavors, coupled with its simplicity in preparation, have made it a staple on Turkish dining tables for centuries. Join us on a culinary journey as we explore the origins, ingredients, preparation, and cultural significance of this timeless delight – Turkish Lentil Soup.
A Journey through Time: The Origins of Turkish Lentil Soup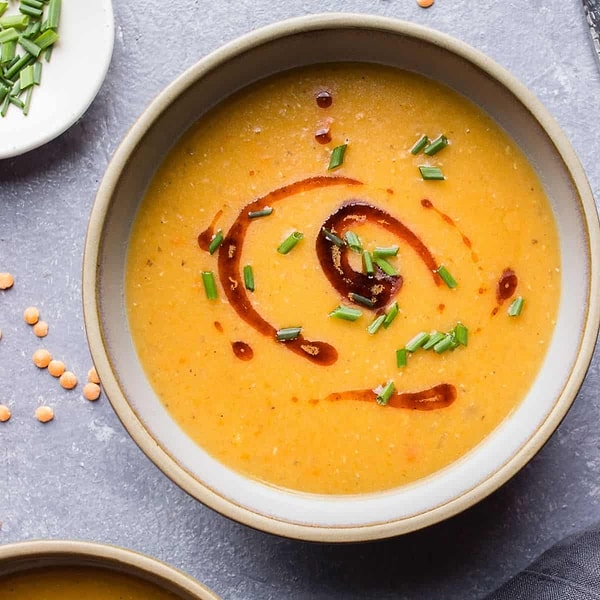 The Quintessential Ingredients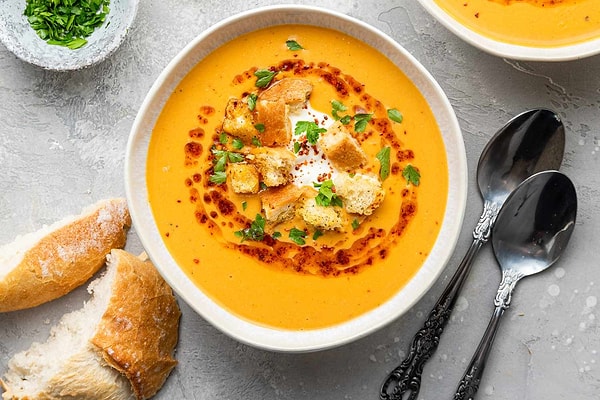 The Art of Preparation: A Simplicity that Shines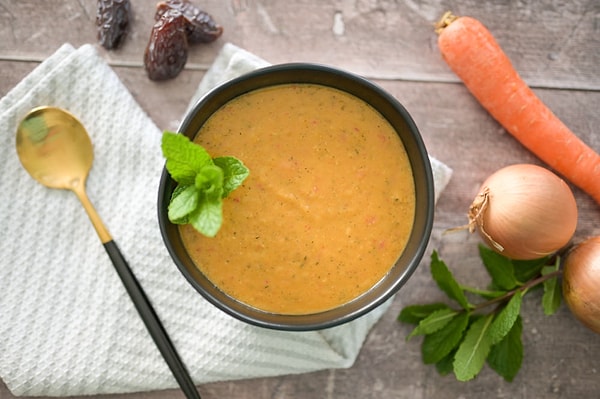 A Culinary Symbol of Comfort and Hospitality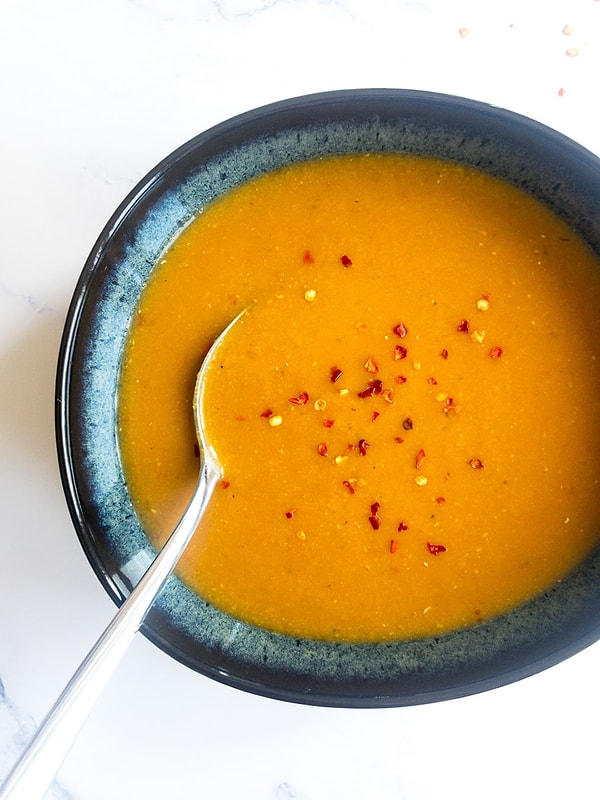 An International Sensation: The Global Appeal of Turkish Lentil Soup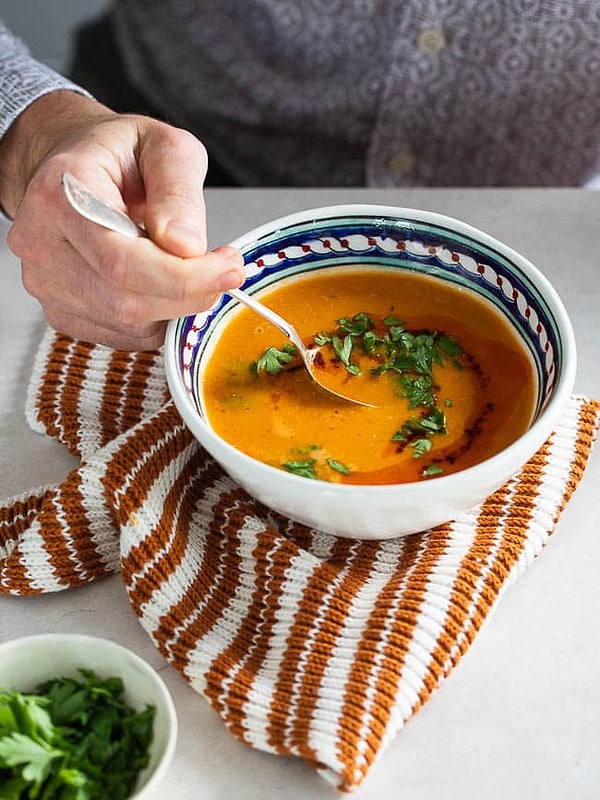 The Legacy Lives On: A Dish That Stands the Test of Time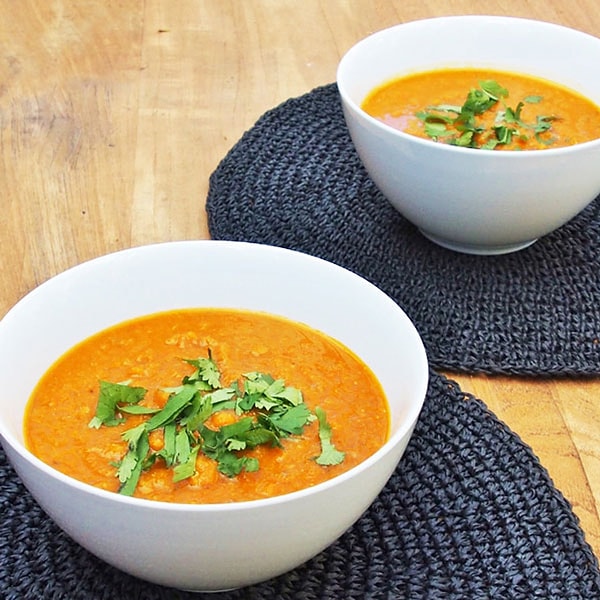 Have you tried it before? Let's meet in the comments!
Scroll Down for Comments and Reactions