News
Turkish Language 101: Essential Words and Phrases for Beginners
Turkish Language 101: Essential Words and Phrases for Beginners
Embarking on a journey to learn a new language opens doors to a whole new world of culture and communication. Turkish, with its unique blend of Eastern and Western influences, offers a fascinating linguistic adventure. Whether you're planning a trip to Turkey, connecting with Turkish friends, or simply exploring a new language, mastering basic words and phrases is the first step towards fluency. In this comprehensive guide, we'll delve into the essential vocabulary and expressions that will help you navigate everyday conversations in Turkish. So, let's dive into the world of Turkish language and expand our linguistic horizons!
Greetings and Basic Expressions: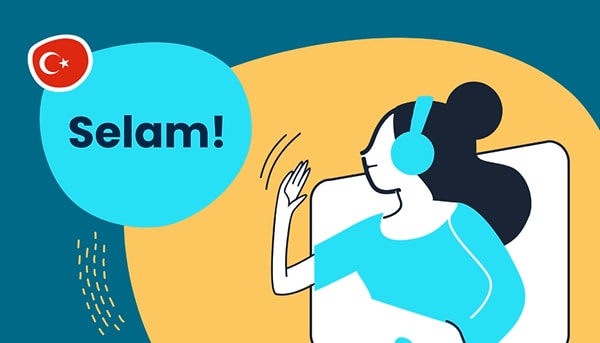 Introducing Yourself: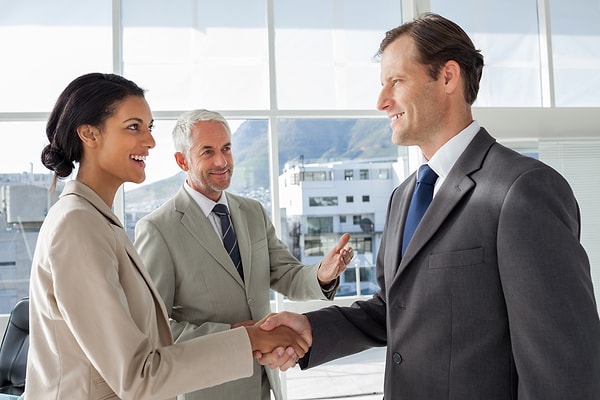 Common Phrases for Daily Life: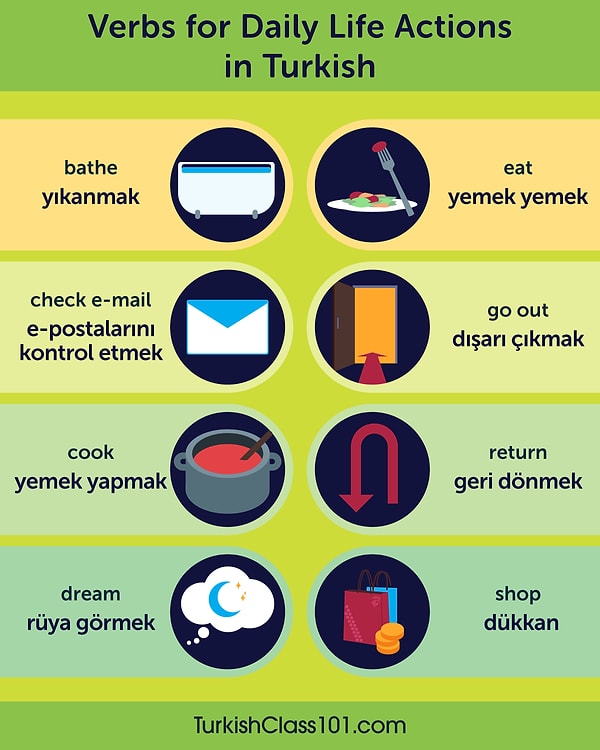 Numbers and Counting: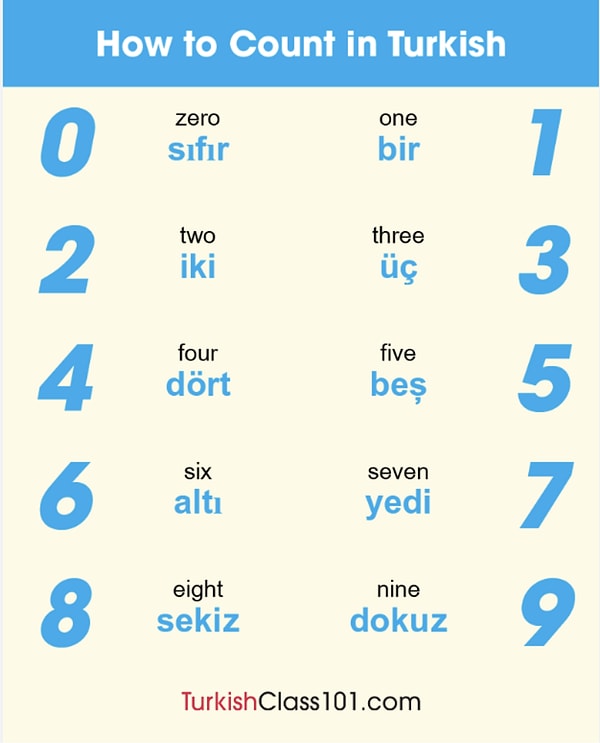 Food and Dining: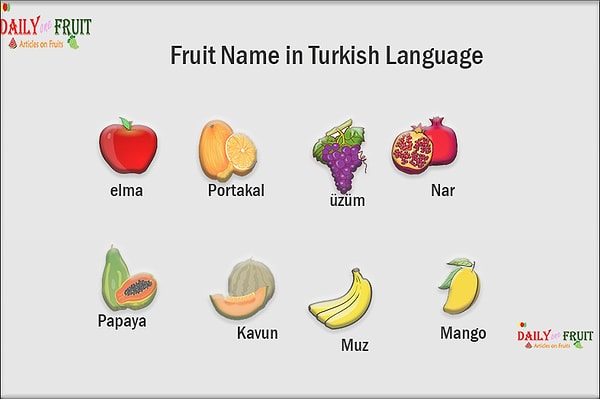 Directions and Transportation: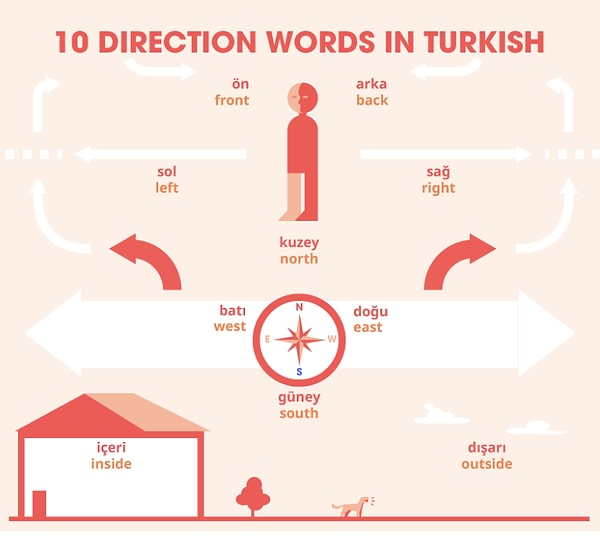 Shopping and Bargaining: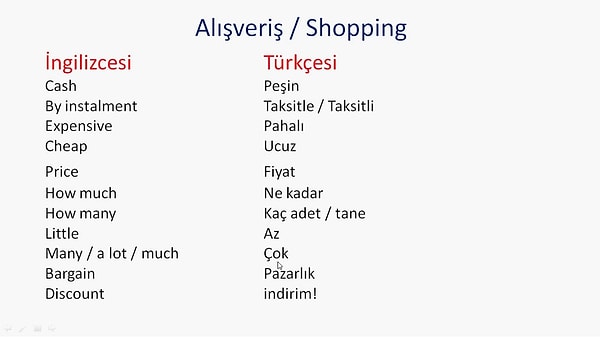 Emergencies and Safety: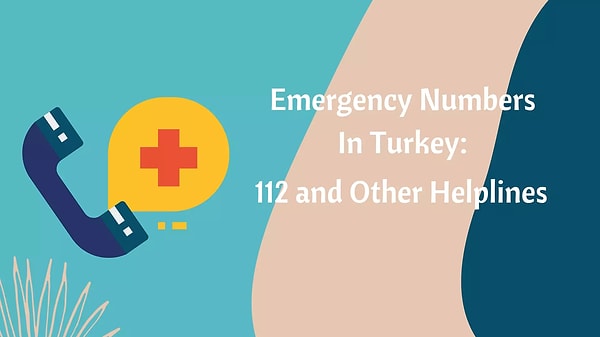 Congratulations!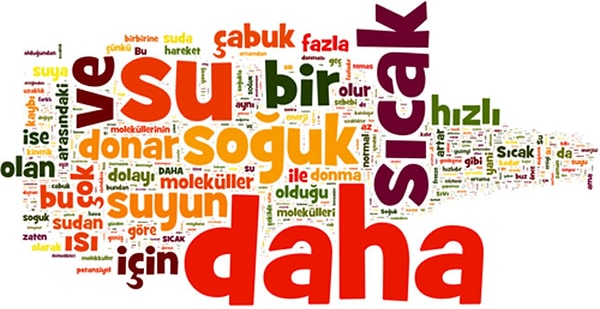 Do you know any other Turkish words? Tell us in the comments!
Scroll Down for Comments and Reactions