News
Turkish Delight: A Sensual Movie Classic - Exploring Love, Passion, and Tragic Romance
Turkish Delight: A Sensual Movie Classic - Exploring Love, Passion, and Tragic Romance
Turkish Delight (Dutch: Turks fruit) is a 1973 Dutch erotic romantic drama film directed by Paul Verhoeven. Adapted from the 1969 novel 'Turks Fruit' by Jan Wolkers, the film tells the captivating love story between an artist and a young woman. Starring Rutger Hauer in his film debut and Monique van de Ven, Turkish Delight became the most successful film in the history of Dutch cinema. With its unique blend of sensuality, passion, and tragic romance, the film captivated audiences and garnered critical acclaim. This article delves into the plot, impact, and legacy of Turkish Delight, exploring its contribution to Dutch cinema.
Plot: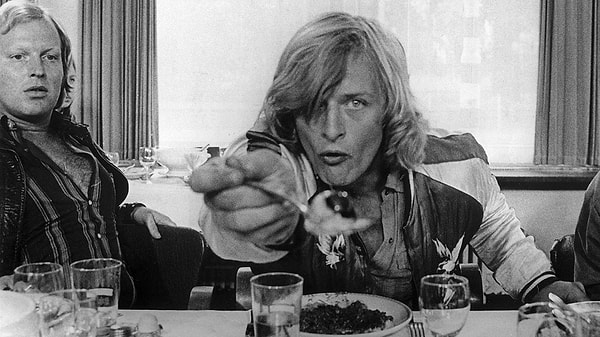 Exploring Love, Passion, and Tragic Romance: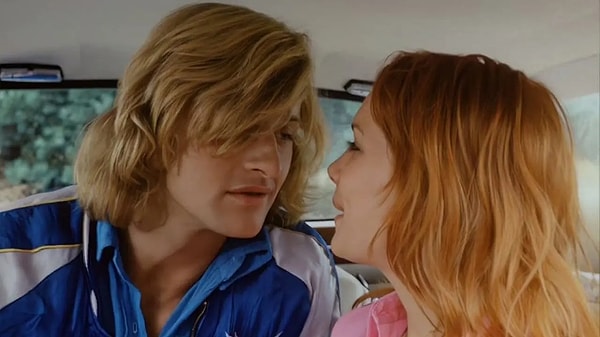 Impact and Reception: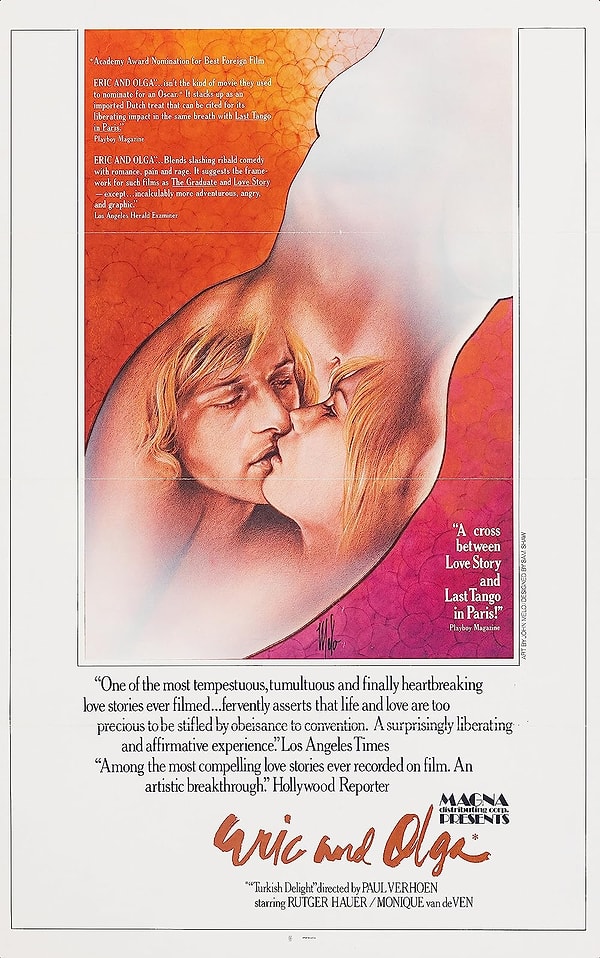 Legacy and Cultural Significance: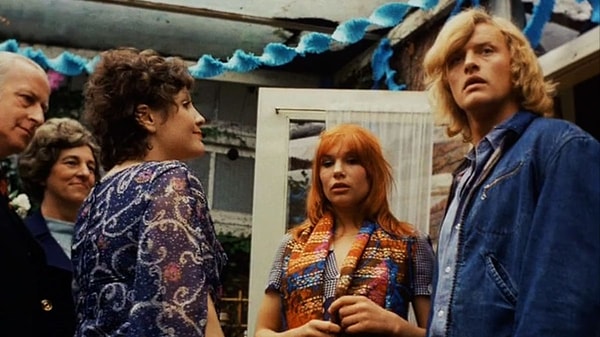 Turkish Delight remains a landmark film in Dutch cinema, captivating audiences with its sensuality, passionate performances, and tragic romance.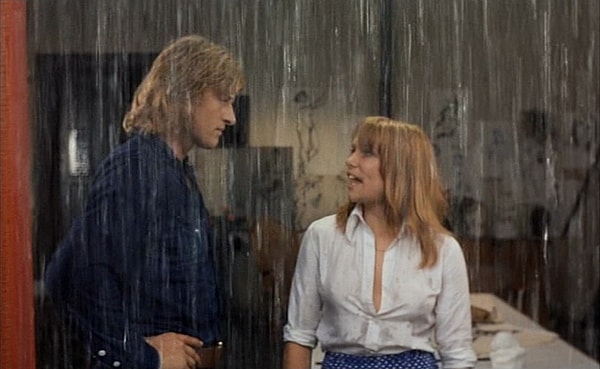 What do you think about this movie? Tell us in the comments!
Scroll Down for Comments and Reactions