News
Turkish Celebrities Making Waves Internationally: Icons on the Global Stage
Turkish Celebrities Making Waves Internationally: Icons on the Global Stage
In recent years, Turkish celebrities have captured the attention and admiration of audiences worldwide, making their mark on the global entertainment industry. From actors and actresses to musicians and sports figures, Turkish talent has been recognized for their exceptional skills, captivating performances, and unique contributions to various artistic fields. In this article, we delve into the world of Turkish celebrities who have transcended borders and gained international recognition. From the magnetic charm of actors like Kıvanç Tatlıtuğ and Beren Saat to the musical prowess of artists like Tarkan and Sezen Aksu, we explore the diverse talents and accomplishments of these Turkish icons who are making waves on the global stage.
I. Turkish Actors and Actresses: Rising Stars in International Film and Television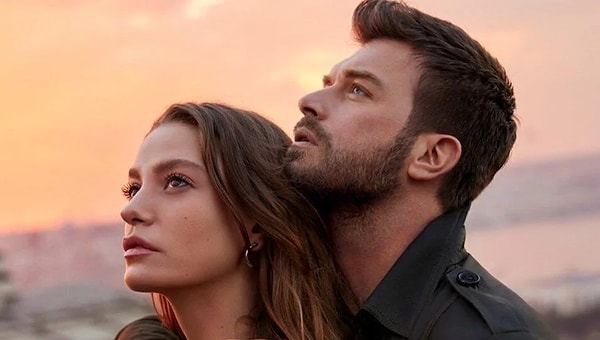 II. The Musical Maestros: Turkish Artists in the Global Music Scene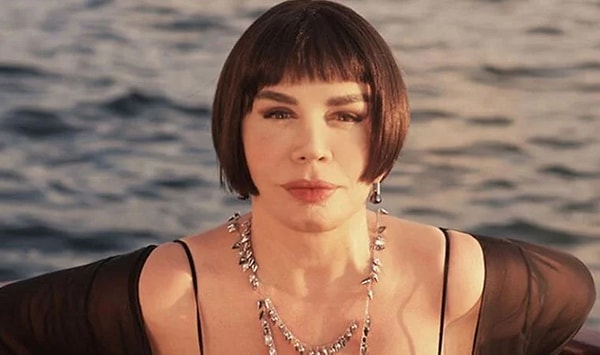 III. Sporting Stars: Turkish Athletes Excelling on the Global Stage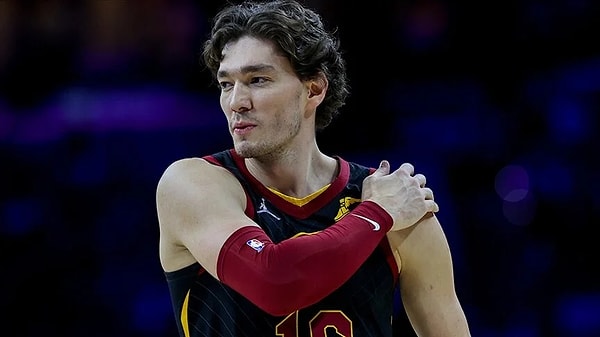 IV. From the Silver Screen to Hollywood: Turkish Talent in International Films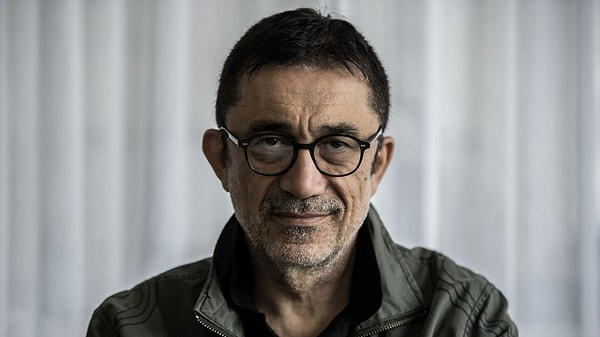 V. Fashion Icons: Turkish Designers Making an Impact on the Global Runways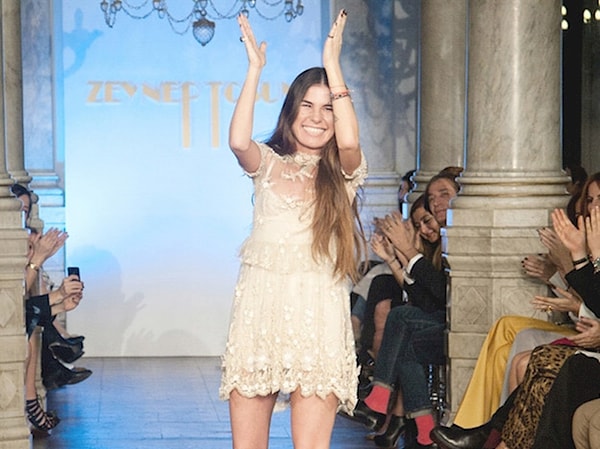 VI. Social Media Influencers: Turkish Personalities with Global Reach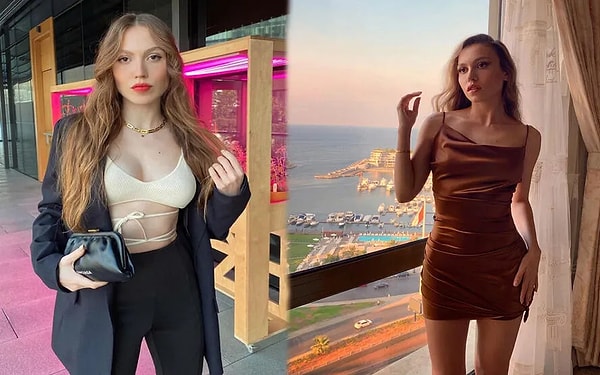 VII. Philanthropy and Advocacy: Turkish Celebrities Making a Difference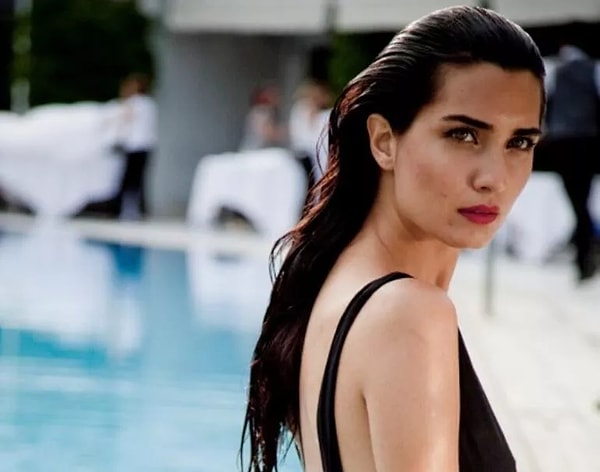 Turkish celebrities have firmly established themselves on the global stage, captivating audiences with their talent, charisma, and artistic contributions.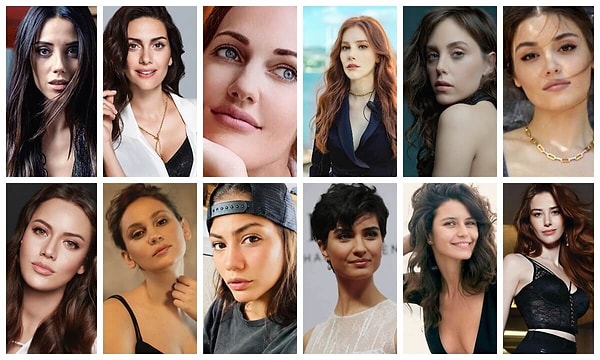 Who is your favorite Turkish celebrity? Tell us in the comments!
Scroll Down for Comments and Reactions