News
Turkish Beach Towels: The Epitome of Style, Comfort, and Tradition
Turkish Beach Towels: The Epitome of Style, Comfort, and Tradition
Turkish beach towels, also known as peshtemals or hammam towels, have gained international recognition and become a must-have accessory for beachgoers, travelers, and home enthusiasts alike. With their exquisite craftsmanship, vibrant colors, and versatile functionality, these towels offer a unique blend of style, comfort, and cultural heritage. Originating from the ancient bathing rituals of the Ottoman Empire, Turkish beach towels have transcended time and borders, evolving into a symbol of elegance and luxury. In this comprehensive guide, we will delve into the fascinating world of Turkish beach towels, exploring their history, craftsmanship, benefits, and the various ways they enhance our beach experiences, travel adventures, and everyday lives.
I. The History and Cultural Significance of Turkish Beach Towels: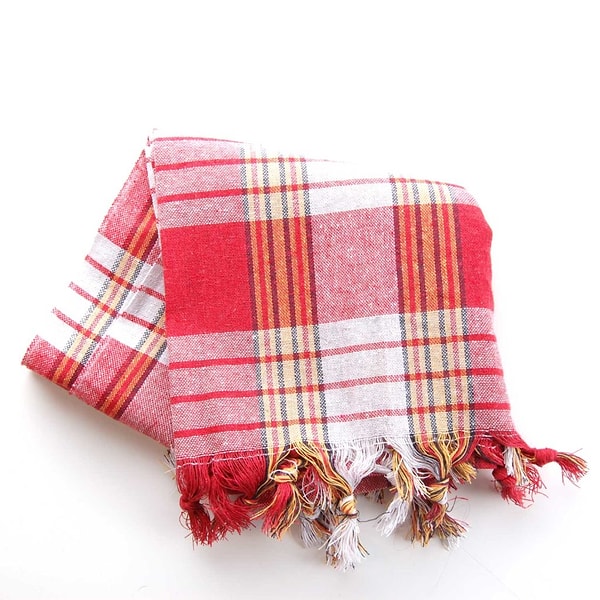 II. Craftsmanship and Materials: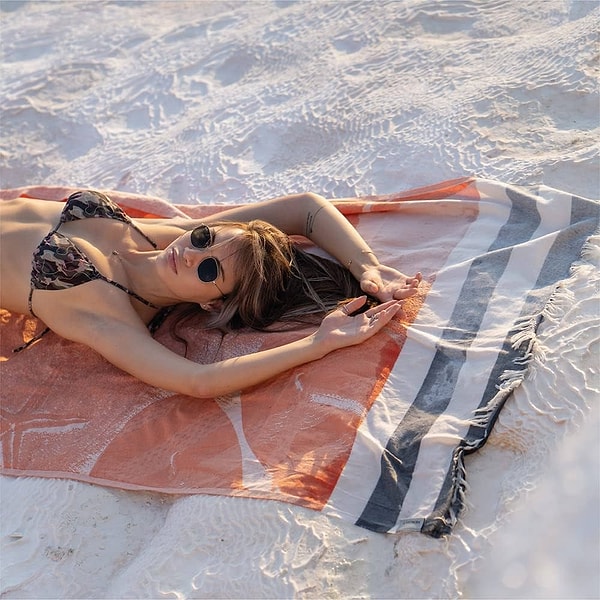 III. Versatility and Functionality: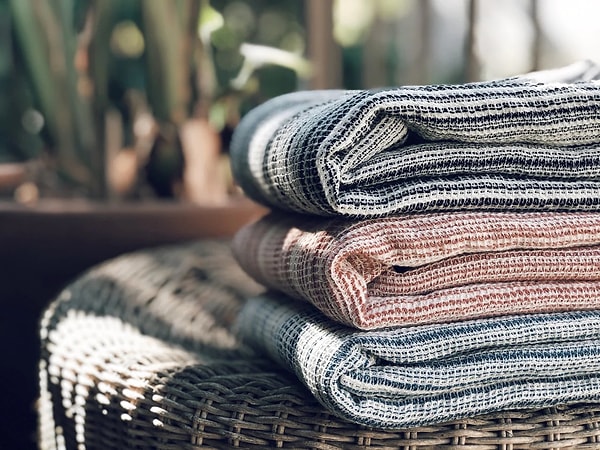 IV. Aesthetics and Fashion-forward Designs: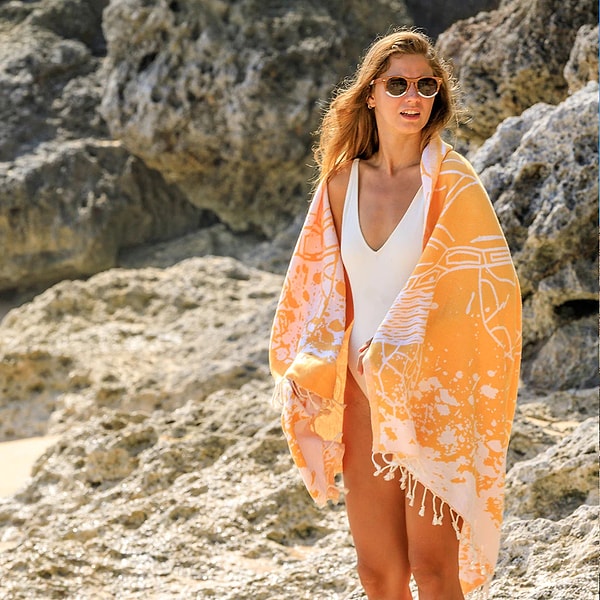 V. Eco-Friendly and Sustainable Choice: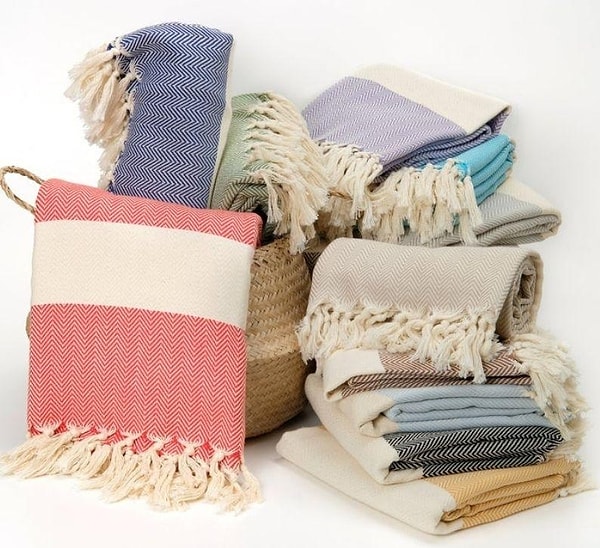 VI. Care and Maintenance: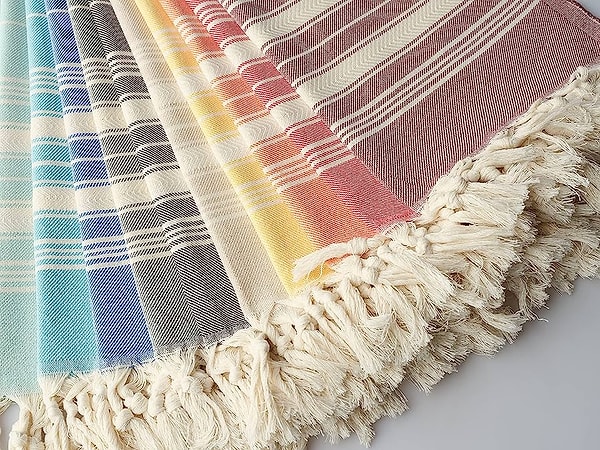 VII. Embracing Turkish Beach Towels in Everyday Life: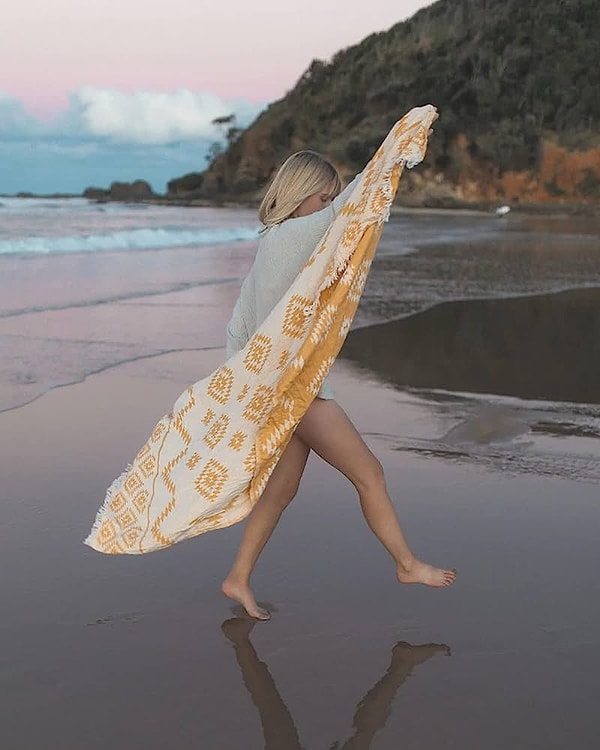 VIII. Exploring the World of Turkish Beach Towels: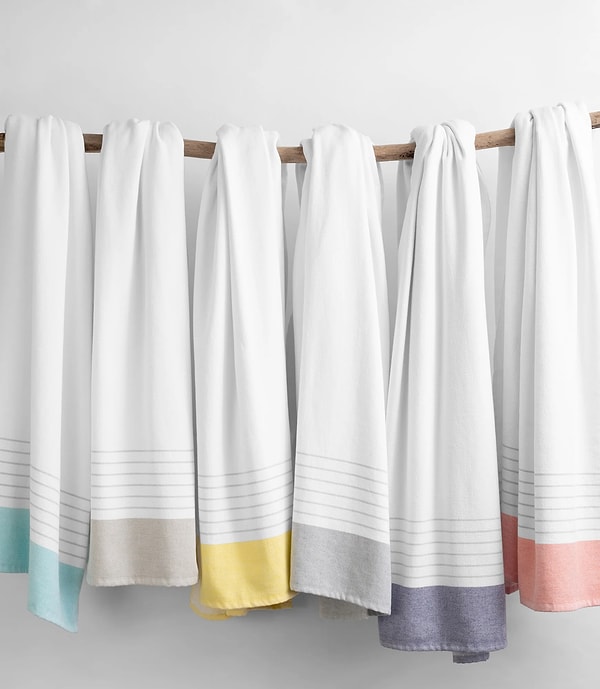 In conclusion, Turkish beach towels offer a harmonious blend of style, comfort, and cultural heritage.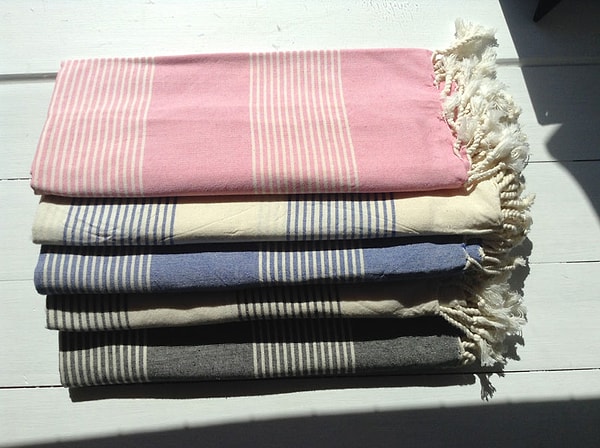 Which type of Turkish beach towels do you like the most? Let's meet in the comments!
Scroll Down for Comments and Reactions