News
Turkish Airlines: Connecting the World with Turkish Hospitality
Turkish Airlines: Connecting the World with Turkish Hospitality
Turkish Airlines, the flagship carrier of Turkey, has carved a prominent place in the global aviation industry with its exceptional service, extensive network, and renowned Turkish hospitality. With a commitment to excellence, innovation, and passenger comfort, Turkish Airlines has become a leading choice for travelers seeking seamless connections, world-class amenities, and a taste of Turkish culture. Join us as we explore the story, services, and achievements of Turkish Airlines, a symbol of Turkish pride in the skies.
A Rich Legacy of Service: The Story of Turkish Airlines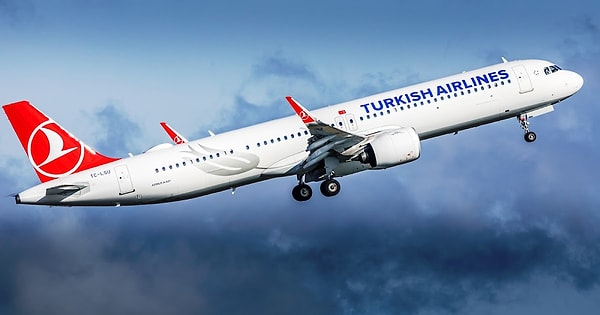 Extensive Global Network: Connecting the World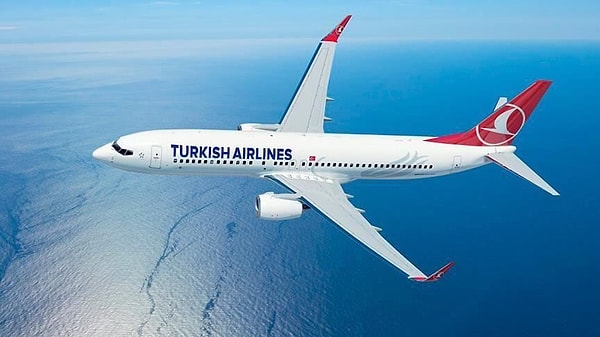 World-Class Cabin Experience: Comfort in the Skies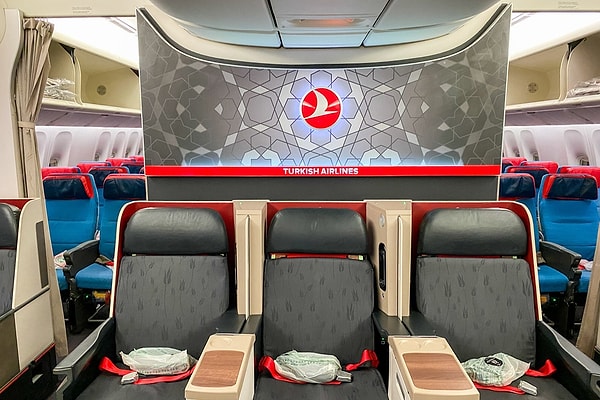 Turkish Hospitality: A Warm Welcome in the Sky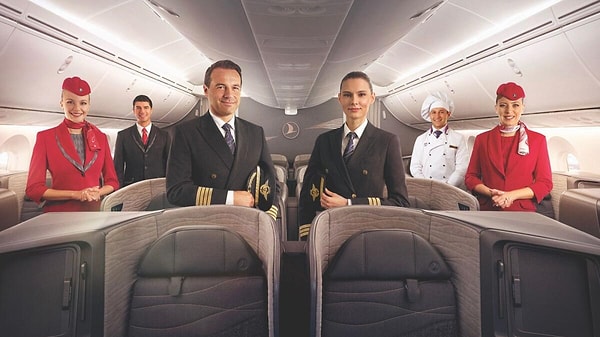 Istanbul: The Gateway to the World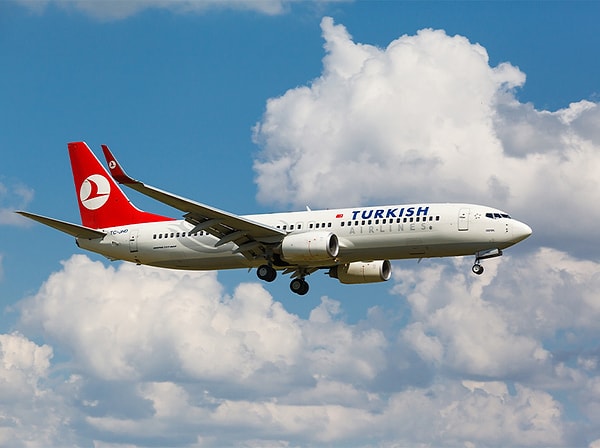 Award-Winning Services and Innovation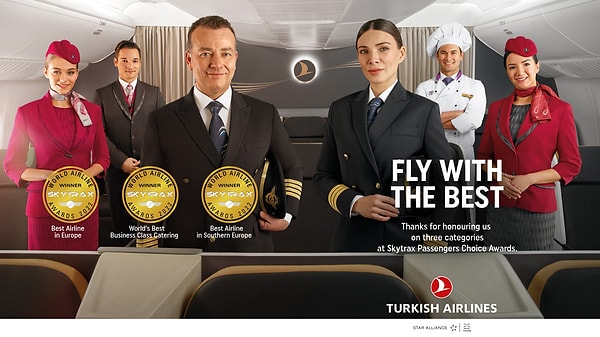 Turkish Airlines stands as a shining example of Turkey's commitment to excellence, hospitality, and global connectivity. With its extensive network, world-class cabin experience, and renowned Turkish hospitality, Turkish Airlines continues to redefine the travel experience for passengers worldwide.
Scroll Down for Comments and Reactions