News
Turkey's Top Waterfalls: 18 Natural Wonders for Adventure Seekers
Turkey's Top Waterfalls: 18 Natural Wonders for Adventure Seekers
Turkey is a country that boasts a rich cultural heritage, stunning landscapes, and natural wonders that will take your breath away. Among the many natural wonders that Turkey has to offer, its waterfalls stand out as some of the most spectacular. From the thundering power of the Düden Waterfalls to the tranquil beauty of the Manavgat Waterfalls, Turkey's waterfalls offer something for every nature lover. In this article, we will explore 18 of the most beautiful and awe-inspiring natural waterfalls in Turkey, each with its own unique charm and character. Whether you're a seasoned traveler or a first-time visitor to Turkey, these waterfalls are not to be missed. So pack your bags, grab your camera, and get ready to experience the wonder of Turkey's natural waterfalls.
1. Manavgat Waterfall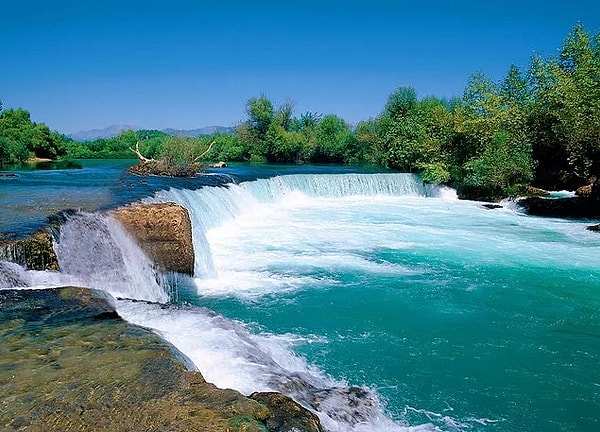 2. Duden Waterfalls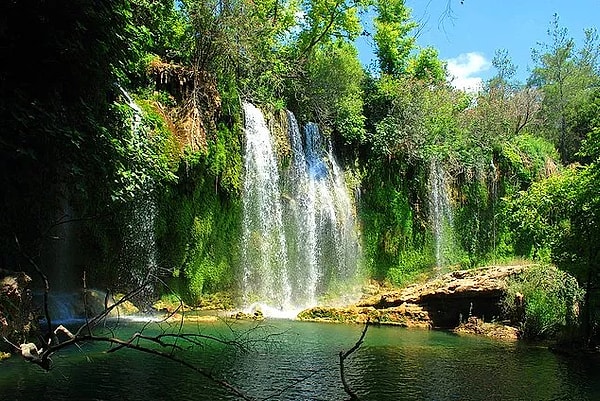 3. Yerköprü Waterfall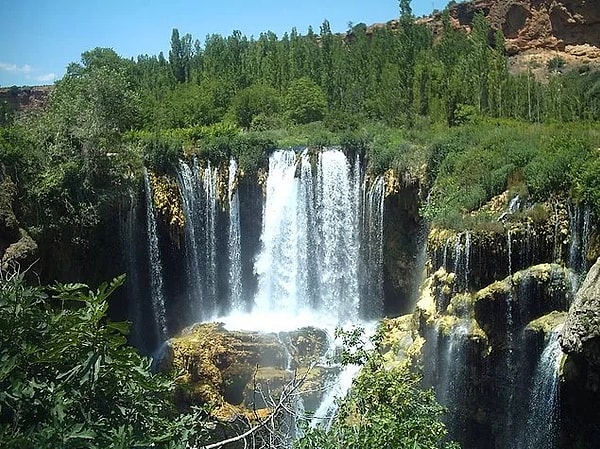 4. Erfelek Waterfalls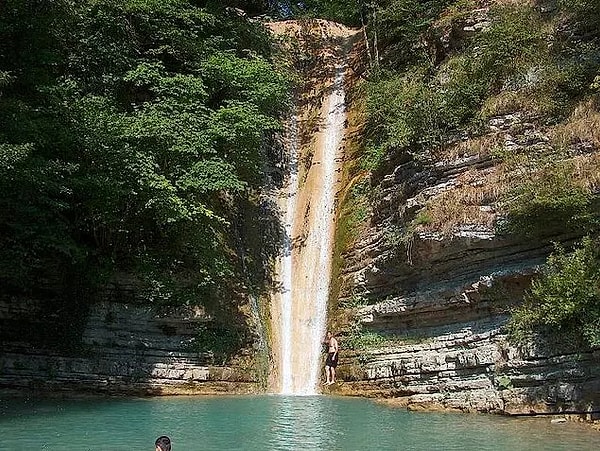 5. Tortum Waterfall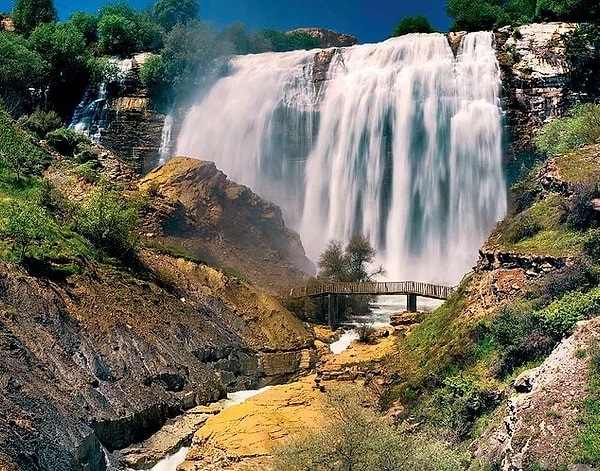 6. Girlevik Waterfall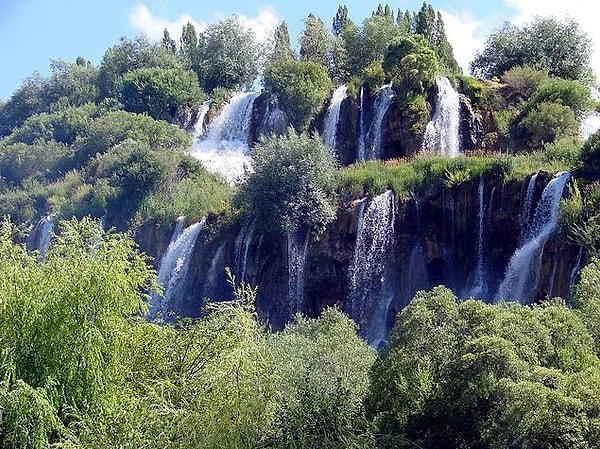 7. Darende Günpınar Waterfall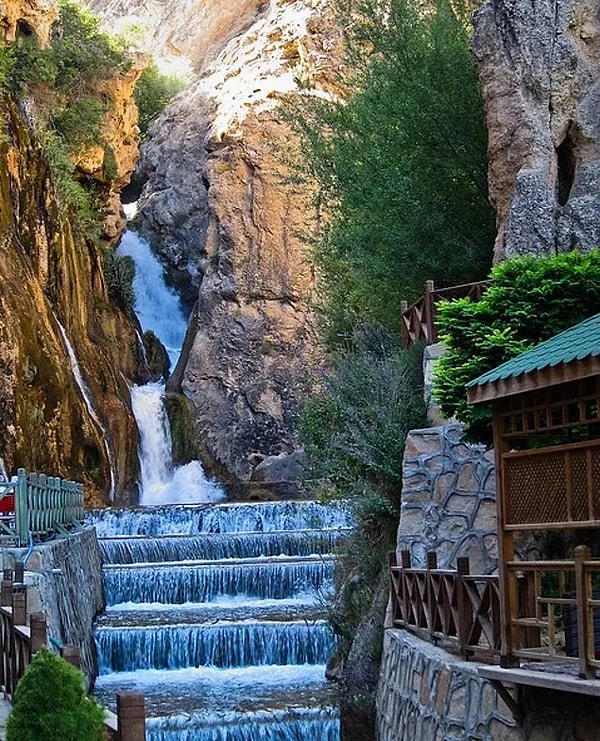 8. Saklikent Waterfall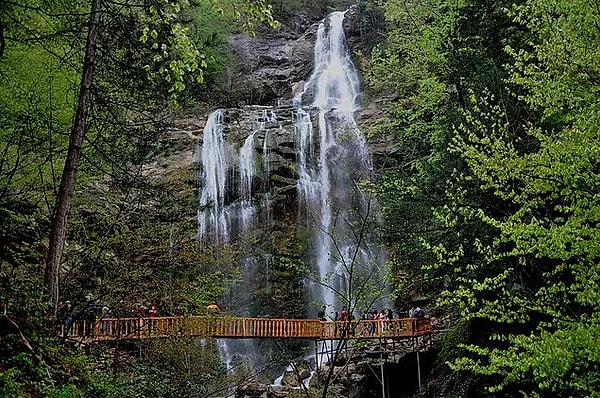 9. Kapuzbaşı Waterfalls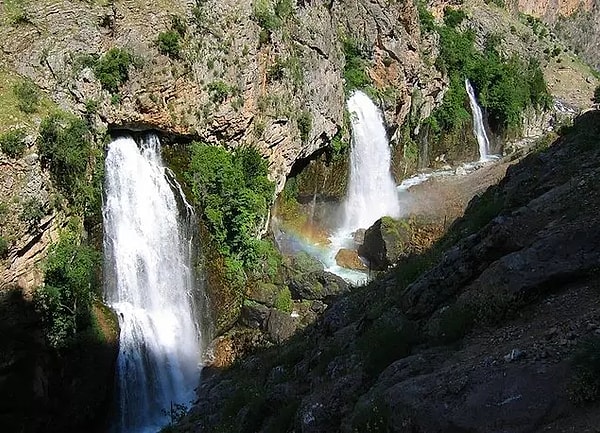 10. Kurşunlu Waterfall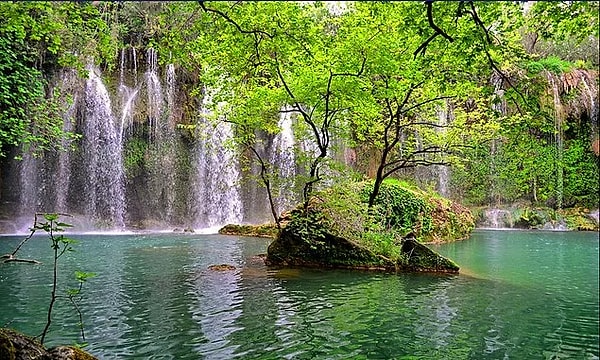 11. Ilica Waterfall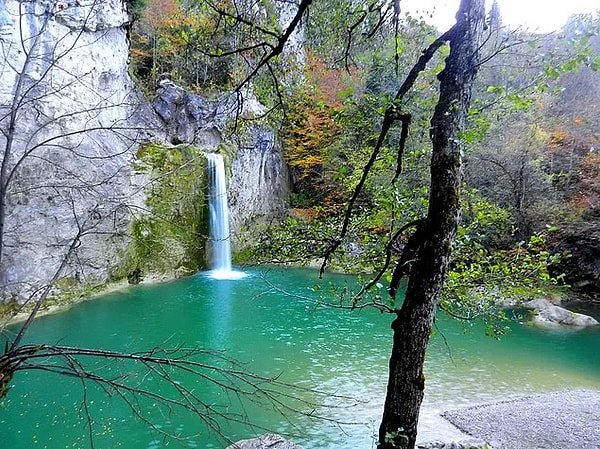 12. Suuçtu Waterfall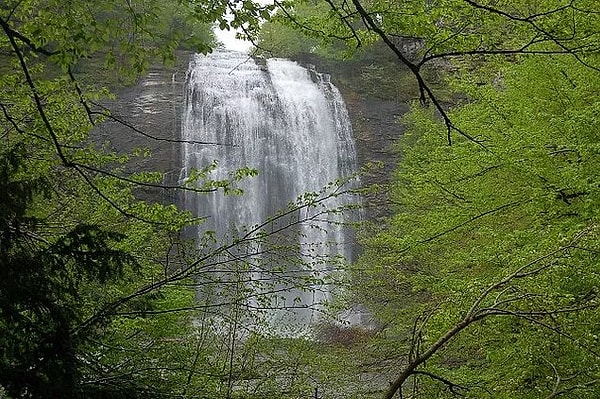 13. Kırk Merdiven Waterfalls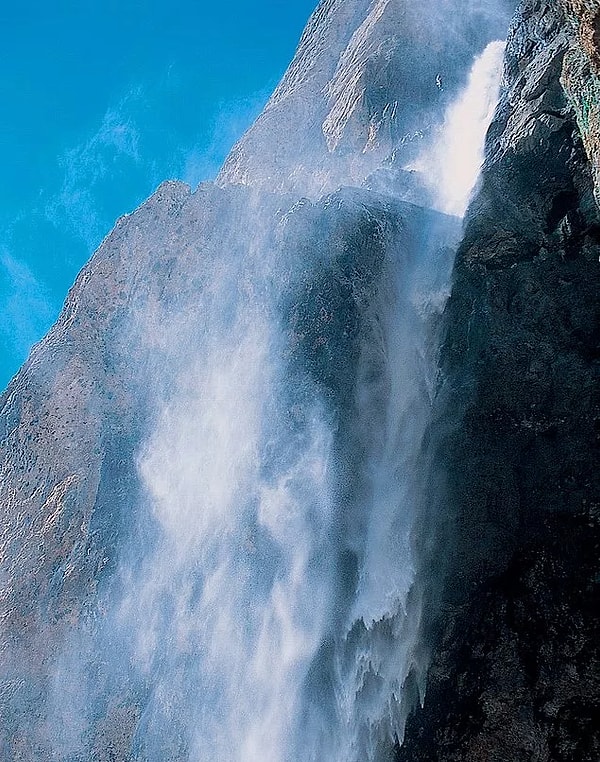 14. Palovit Waterfall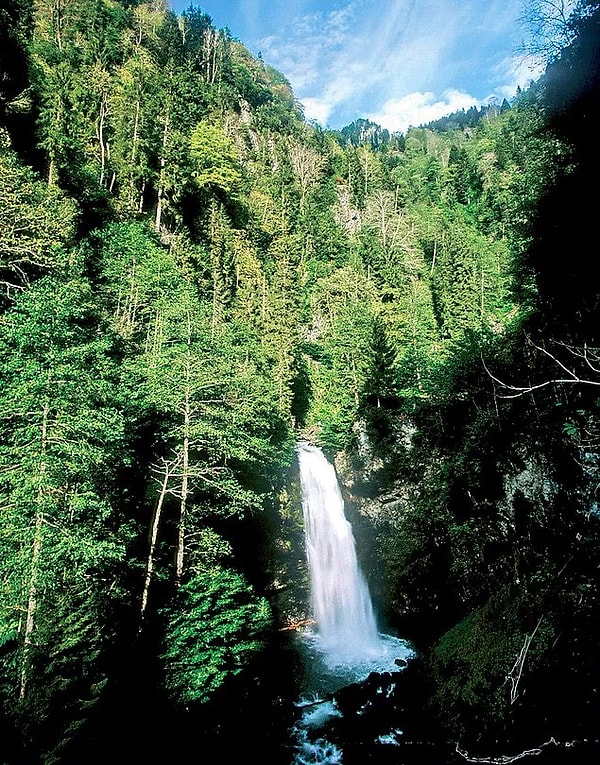 15. Tomara Waterfall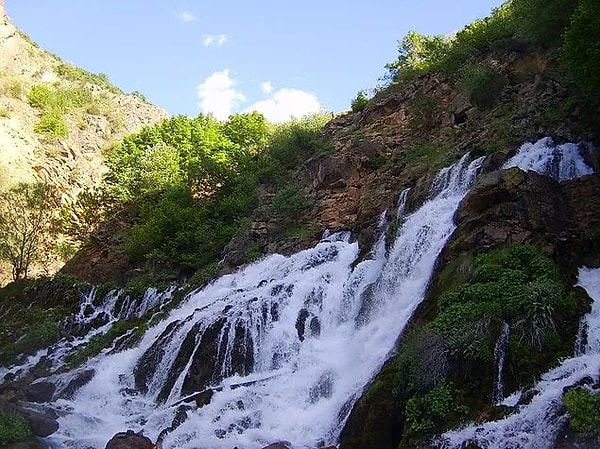 16. Sudüşen Waterfall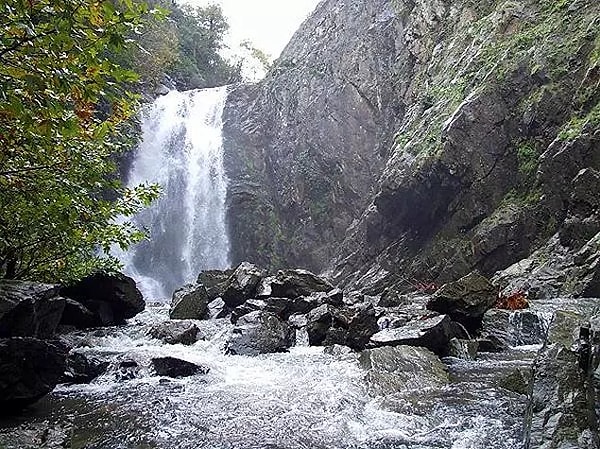 17. Maselevat Waterfall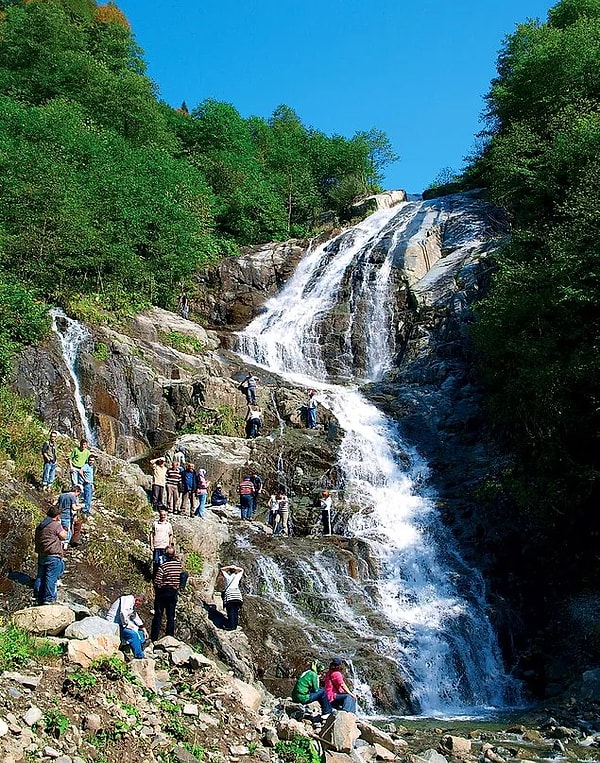 18. Muradiye Waterfall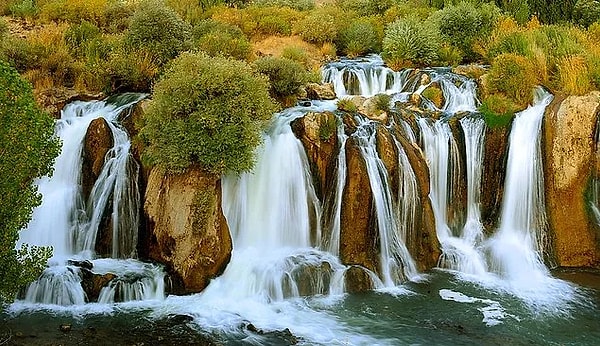 Have you ever been to any of these places before? Tell us in the comments!
Scroll Down for Comments and Reactions