News
Top Turkish Series on Netflix: Captivating Dramas and Thrillers
Top Turkish Series on Netflix: Captivating Dramas and Thrillers
Looking for captivating Turkish series on Netflix? Look no further! Turkish dramas and thrillers have gained immense popularity worldwide, offering compelling storylines, intense performances, and a glimpse into Turkish culture. In this article, we'll explore some of the best Turkish series available on Netflix, ranging from romantic dramas to psychological thrillers. Get ready to immerse yourself in the world of mystery, romance, and gripping narratives.
Black Money Love: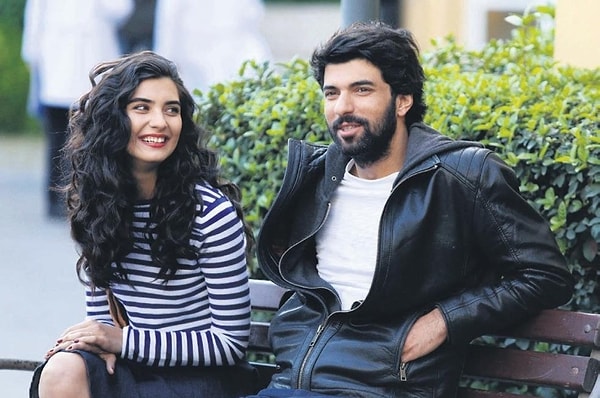 50m2: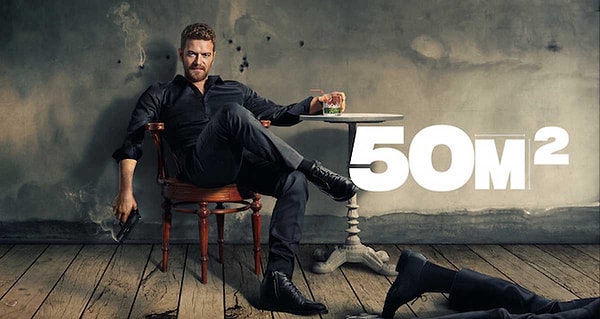 Fatma: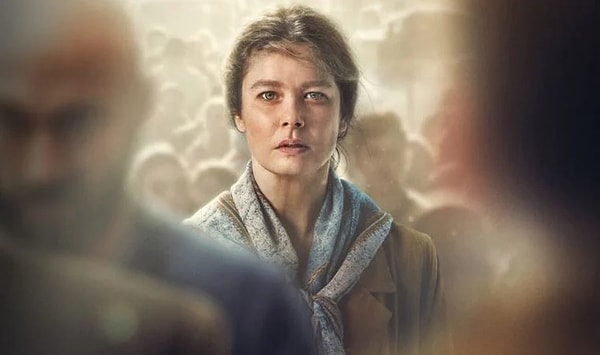 Ethos (Bir Baskadir):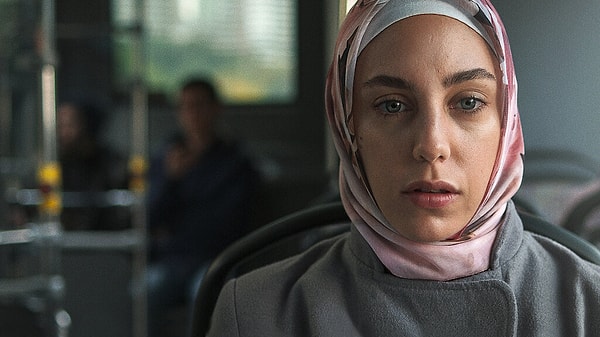 Phi (Fi):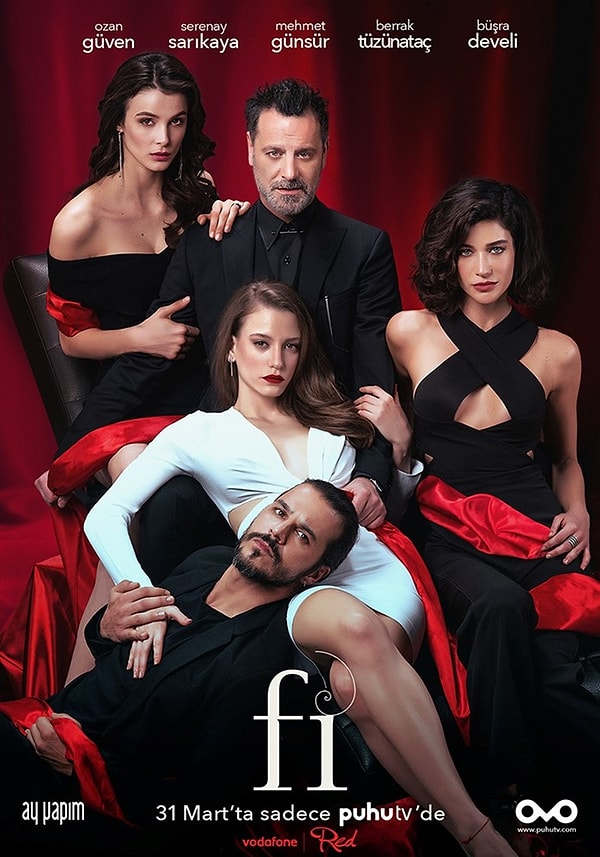 Atiye: The Gift: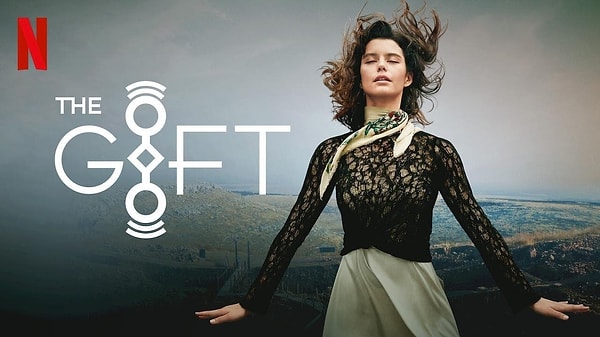 Masum: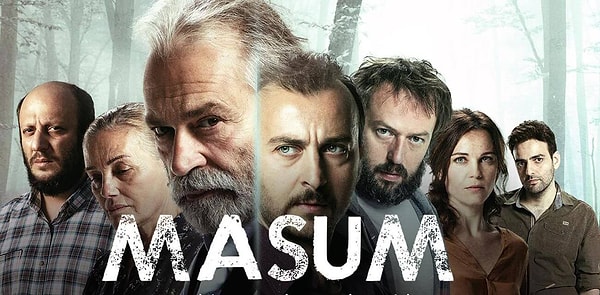 The Protector: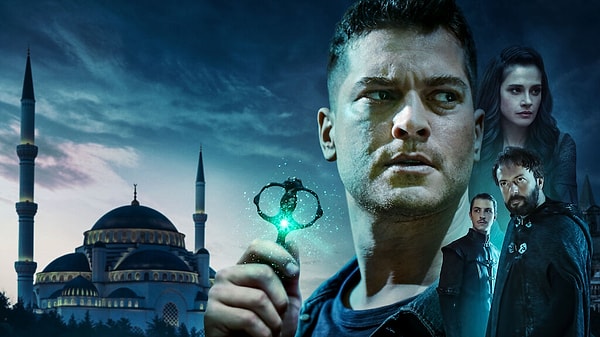 Love101: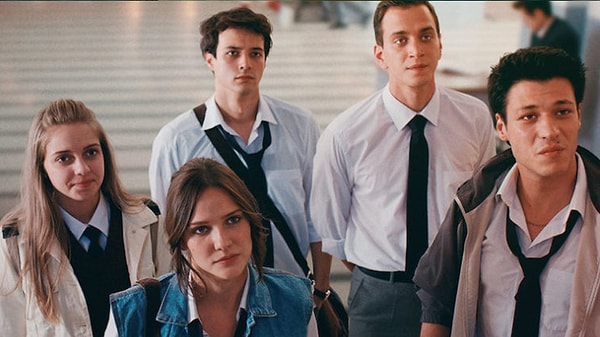 Winter Sun (Kis Günesi):
Have you seen any of these Turkish series before? Tell us in the comments!
Scroll Down for Comments and Reactions