News
15+ Recommendations for Fans of the Hit Film 'Aftersun'
15+ Recommendations for Fans of the Hit Film 'Aftersun'
Aftersun has captivated audiences as one of the most emotionally powerful films of 2022. Director Charlotte Wells tells the story of Sophie, who revisits a vacation she took with her father twenty years ago through a mix of memories and footage. As Sophie seeks to understand her relationship with her father, the film explores themes of family and self-discovery. 
If you enjoyed Aftersun, we recommend checking out the following films that also delve into similar themes and emotions. Enjoy your viewing experience!
1. Hunt For The Wilderpeople (2016)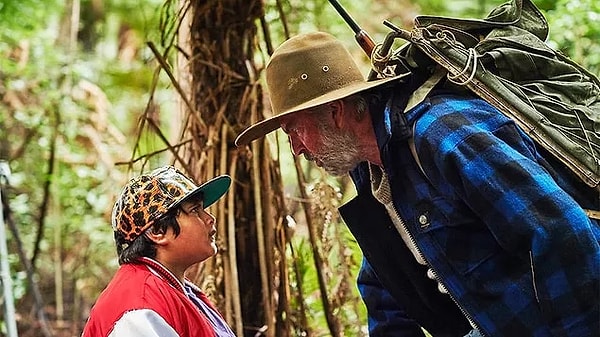 2. All Hands On Deck (2020)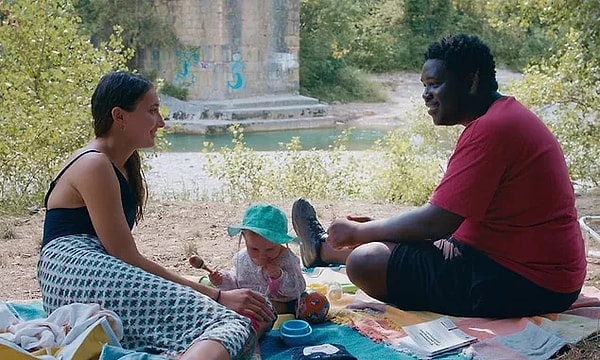 3. Y Tu Mamá También (2001)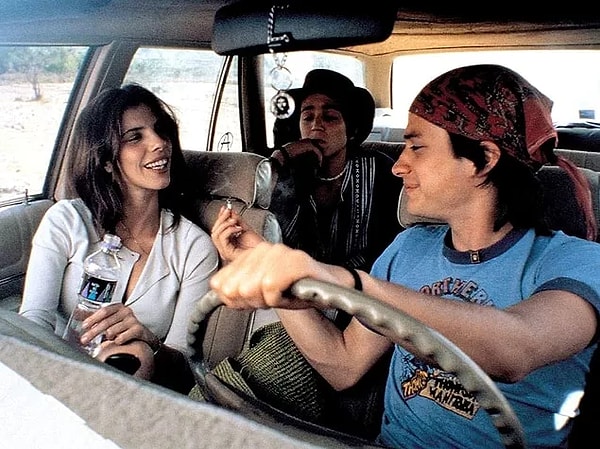 4. Little Miss Sunshine (2006)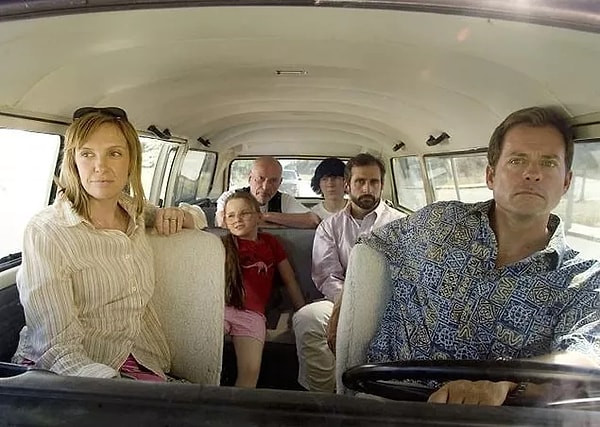 5. Captain Fantastic (2016)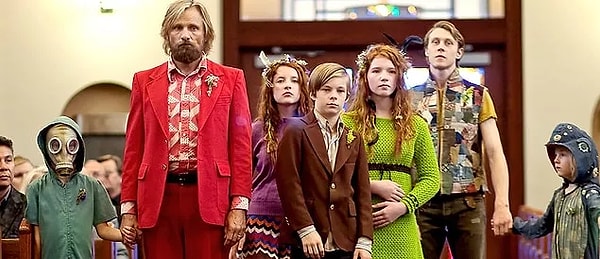 6. Call Me By Your Name (2017)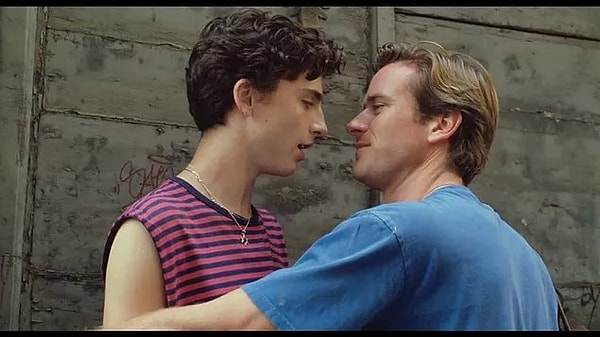 7. The Loneliest Planet (2011)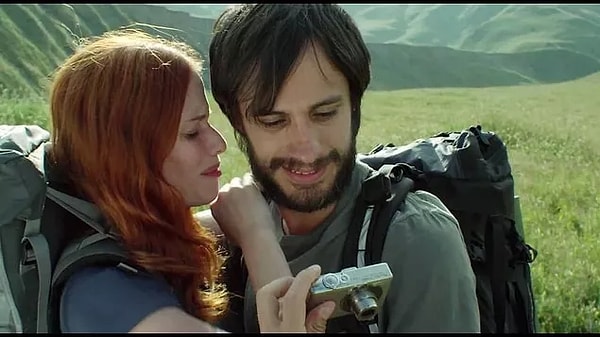 8. The Green Ray (1986)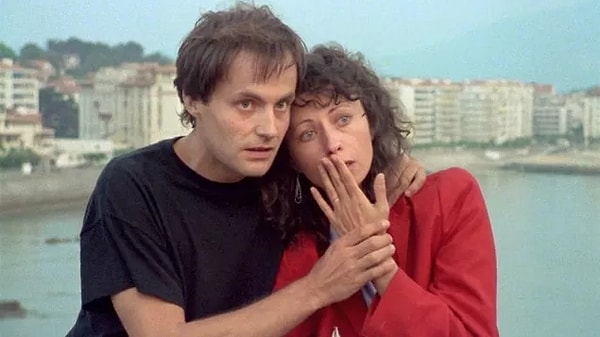 9. Reminiscences Of A Journey To Lithuania (1972)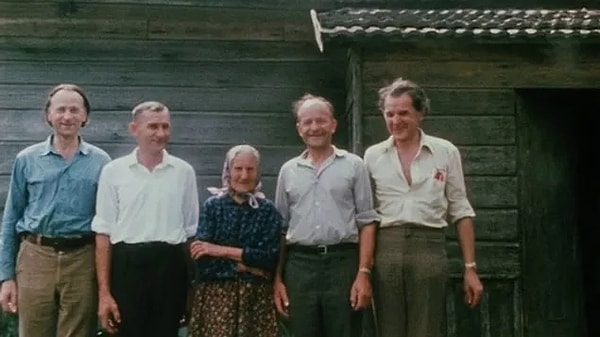 10. The Lost Daughter (2021)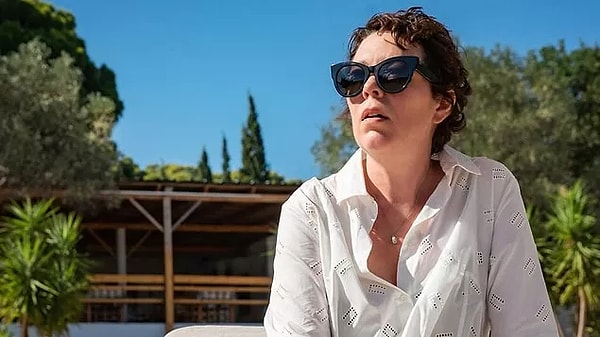 11. Jersey Girl (2004)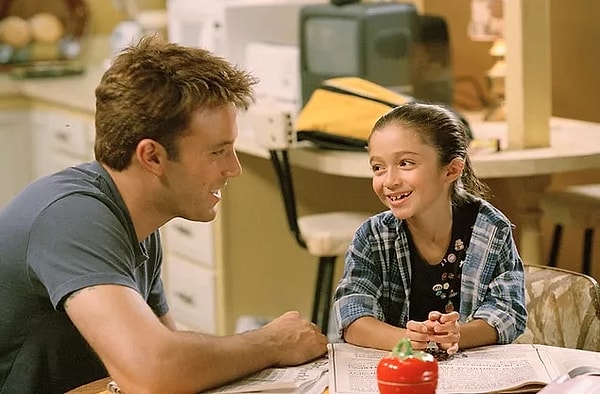 12. A Little Inside (1999)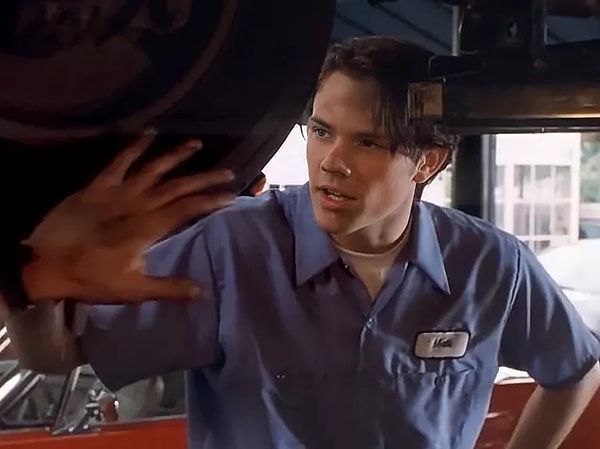 13. Leave No Trace (2018)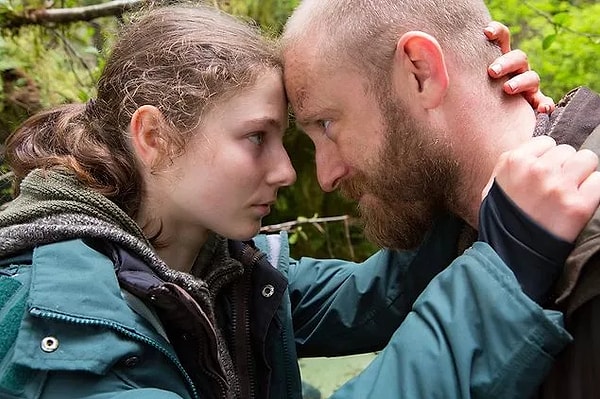 14. The Father (2020)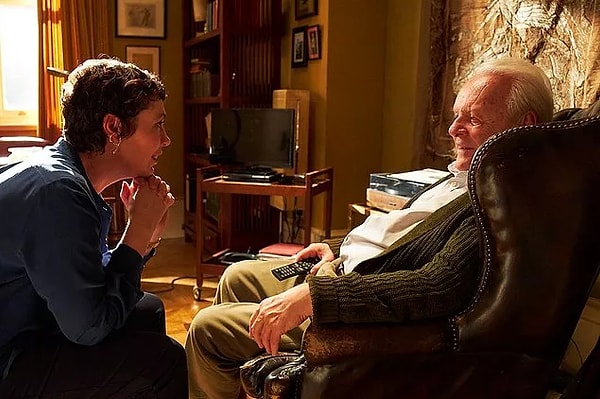 15. Terms of Endearment (1983)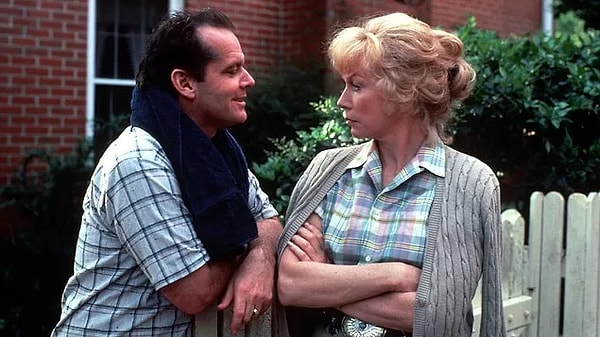 16. This Boy's Life (1993)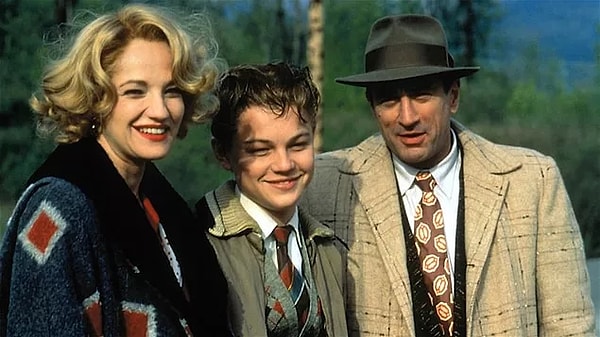 17. Fathers and Daughters (2015)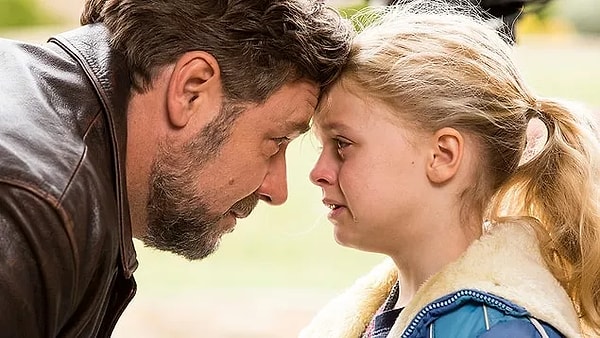 18. Somewhere (2010)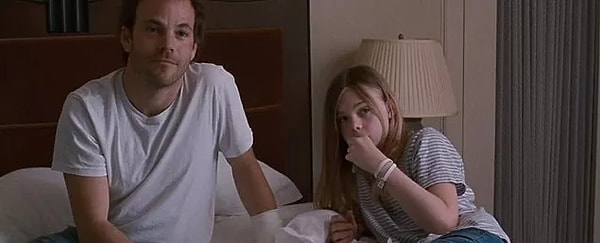 Have you seen any of these movies? Tell us in the comments!
Scroll Down for Comments and Reactions