News
Top IMDb Rated Halloween Movies: Your Ultimate October Watchlist!
Top IMDb Rated Halloween Movies: Your Ultimate October Watchlist!
Welcome, movie enthusiasts and thrill-seekers, to our spooktacular corner of the internet! As the leaves turn golden and the crisp autumn breeze sets in, there's a familiar chill in the air – it's October, the month of pumpkins, costumes, and spine-tingling stories. What better way to embrace the eerie ambiance of the season than by diving into the world of Halloween movies?
In our blog, we've carefully curated a list of the best Halloween movies, handpicked from IMDb's vault of top-rated films. Whether you're a fan of blood-curdling horror, spine-tingling suspense, or ghoulish comedy, we've got your October nights covered. These movies aren't just your average scares; they are cinematic gems that have earned their stripes as the best in the business.
So, grab your favorite blanket, dim the lights, and prepare for a cinematic journey filled with ghosts, monsters, and things that go bump in the night. Get ready to embark on a thrilling ride through the world of IMDb's highest-rated Halloween movies – your ticket to a month of unforgettable scares and unforgettable cinema experiences awaits!
The Haunting of The Hill House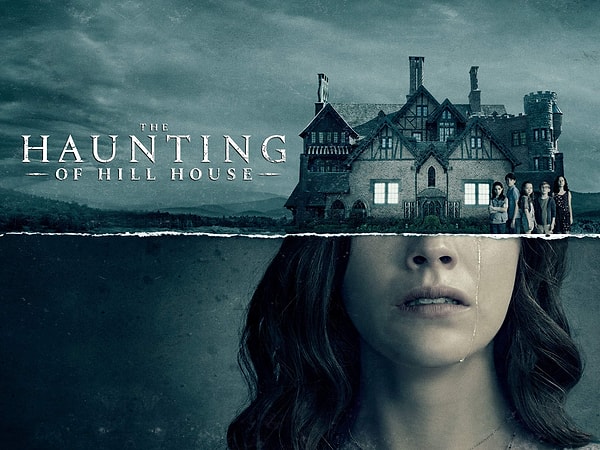 The Sixth Sense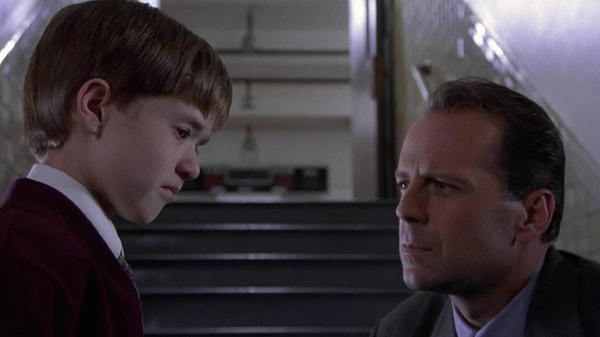 The Exorcist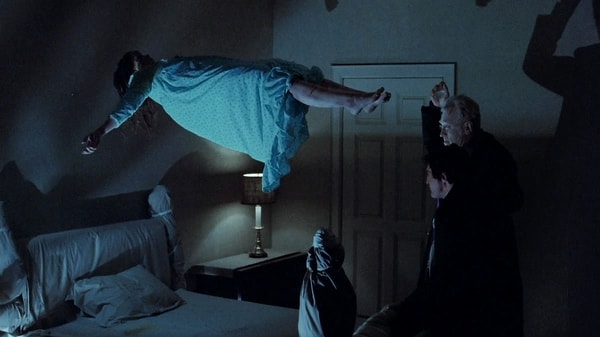 Donnie Darko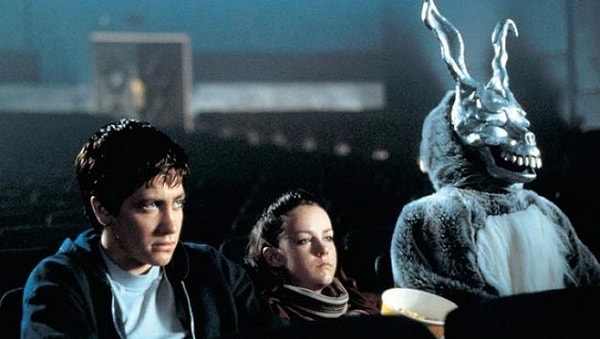 The Nightmare Before Christmas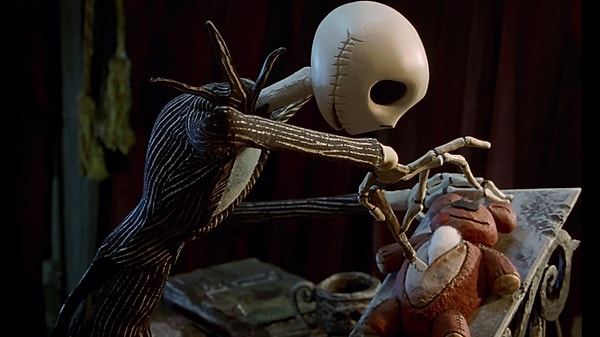 Ghostbusters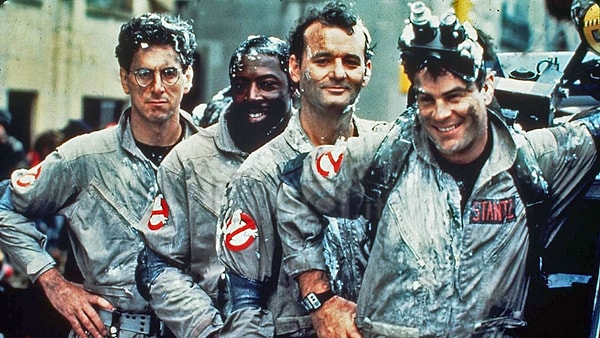 Night Of The Living Dead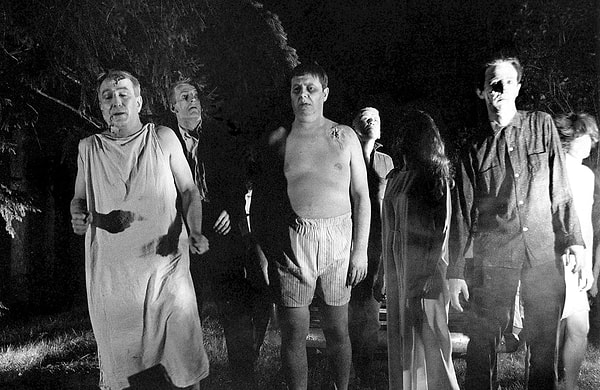 Frankenstein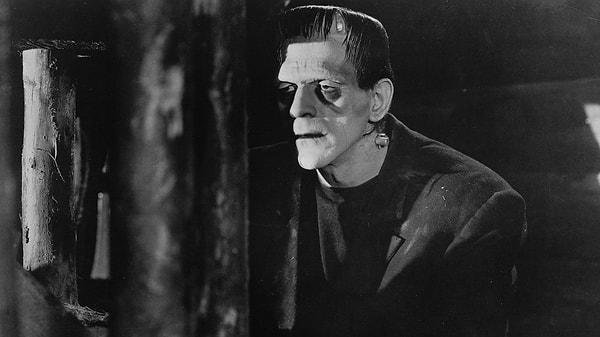 Midnight Mass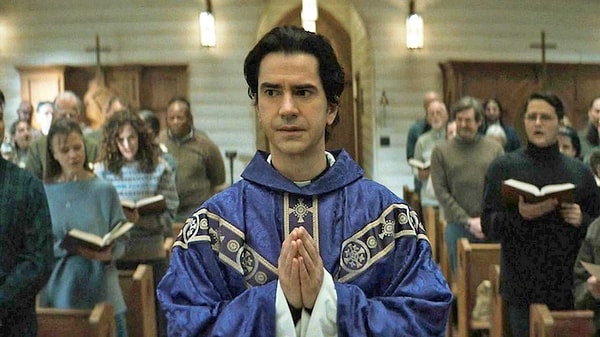 The Conjuring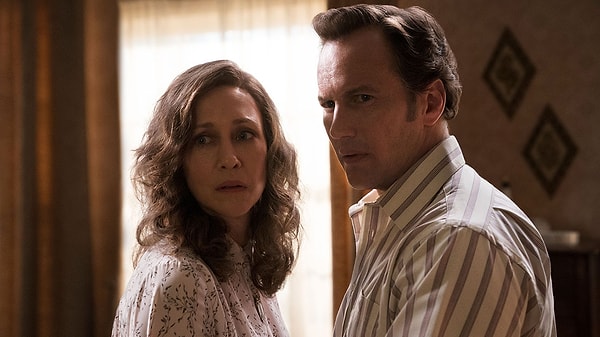 How nany of these films have you watched? Share your comments with us!
Scroll Down for Comments and Reactions