News
Top 9 Antalya Holiday Destinations for an Unforgettable Experience
Top 9 Antalya Holiday Destinations for an Unforgettable Experience
Antalya, located in the south of Turkey, is a fascinating destination that boasts a perfect blend of history, culture, and nature. With a long list of places to visit, Antalya attracts domestic and foreign tourists throughout the year. In addition to its historical monuments and natural beauty, Antalya offers a variety of holiday resorts that cater to different preferences and budgets. Whether you're looking for a relaxing beach holiday or an adventure-packed getaway, Antalya has something for everyone. In this article, we have handpicked some of the top resorts in Antalya that will help you create unforgettable memories and have a dreamy holiday experience.
1. Çıralı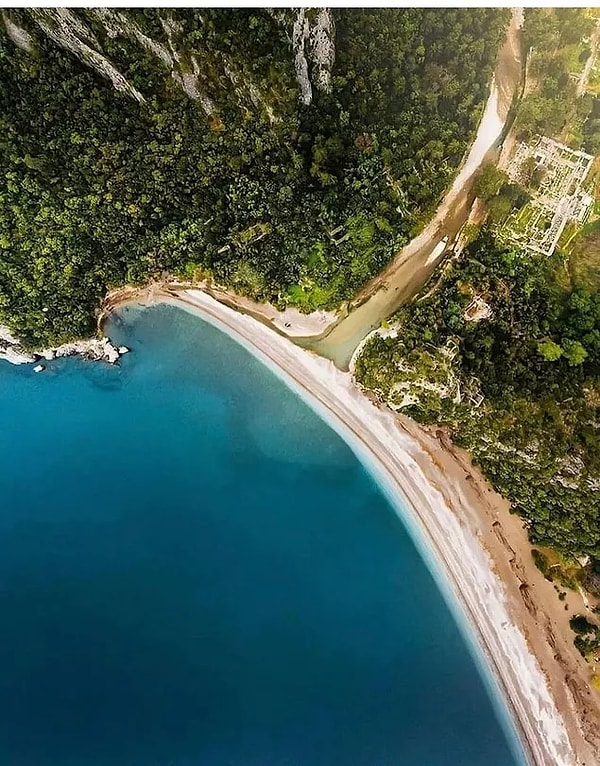 2. Simena (Kaleköy)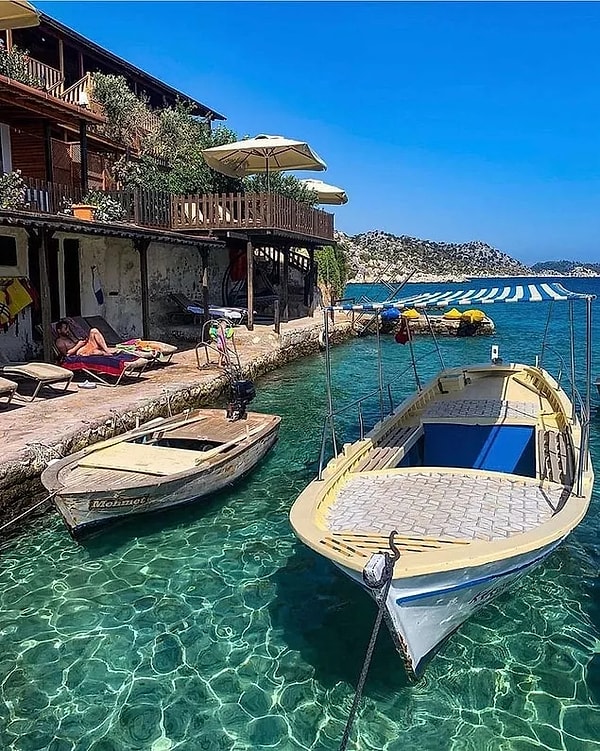 3. Kalkan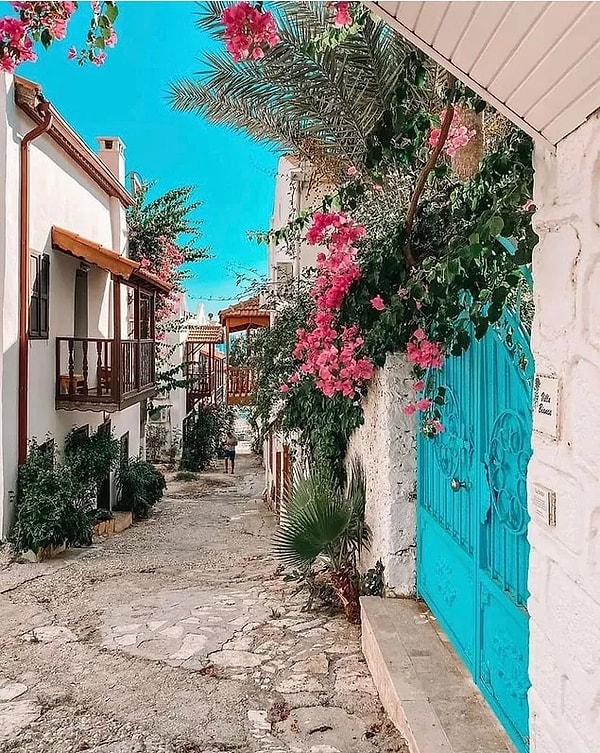 4. Karaöz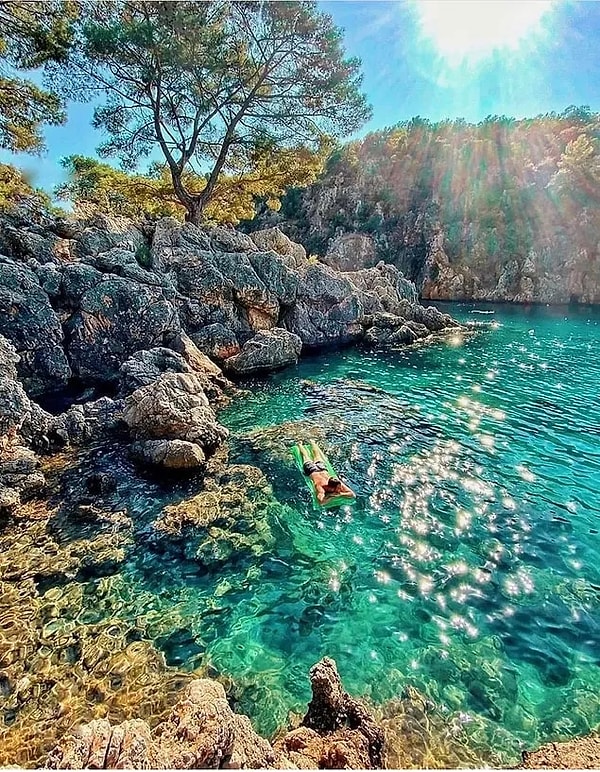 5. Demre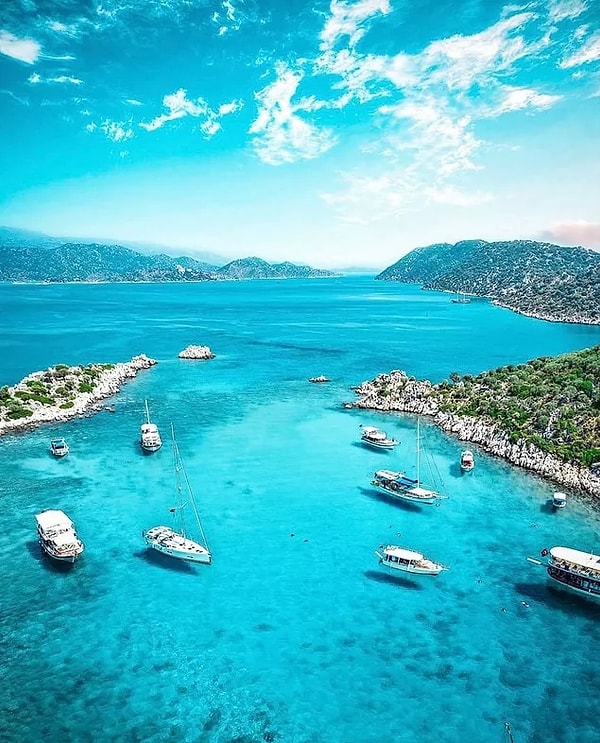 6. Beldibi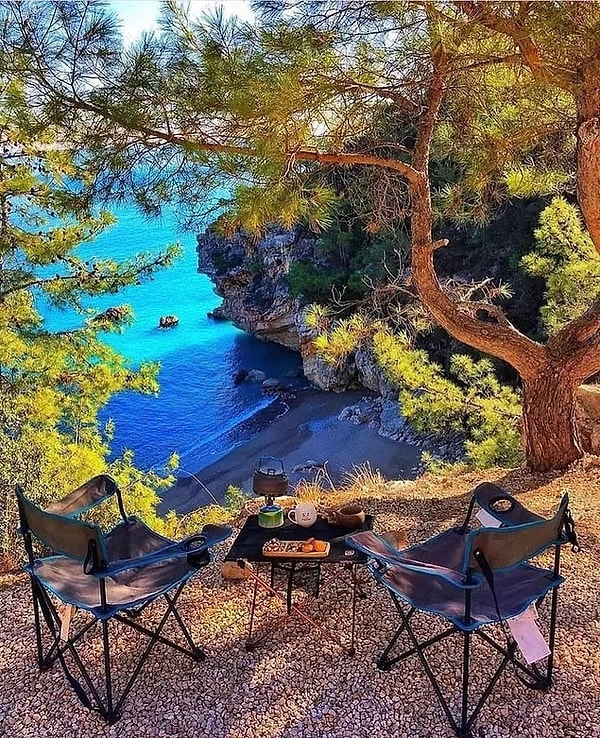 7. The Ancient City of Aytap (Lotape)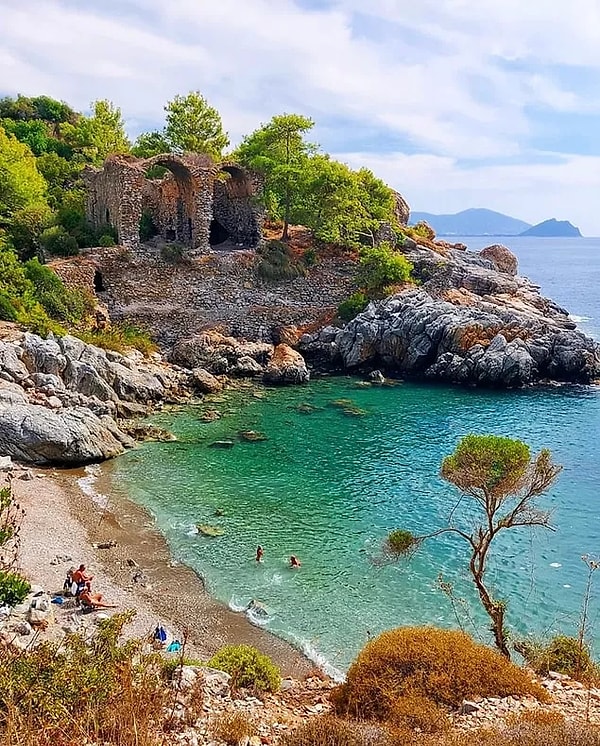 8. Adrasan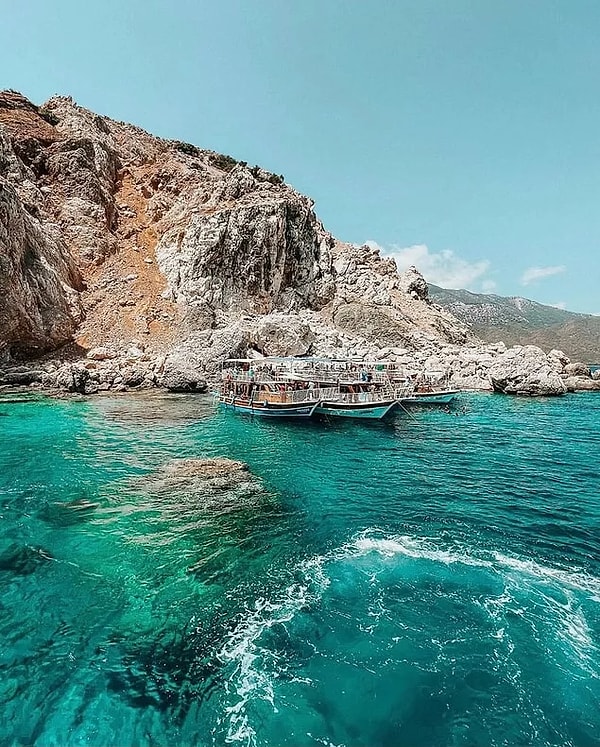 9. Lara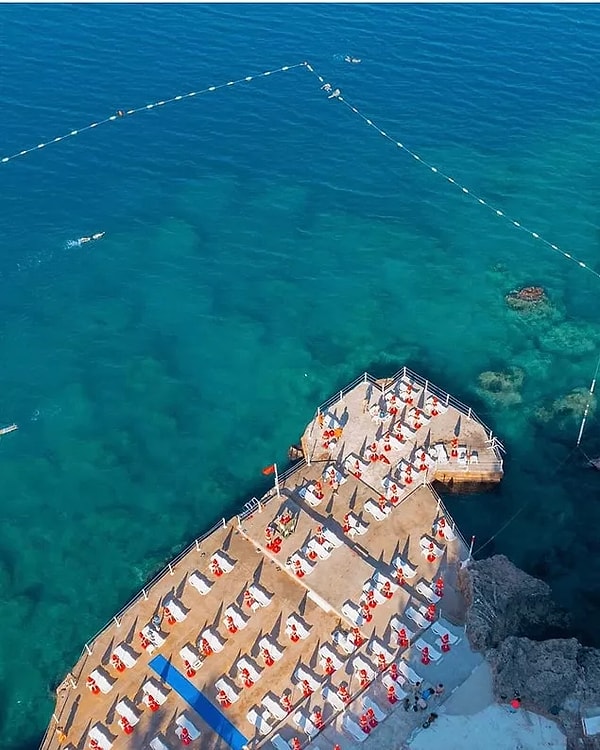 Which one these holiday destinations do you think is the prettiest? Let's meet in the comments!
Scroll Down for Comments and Reactions