News
Top 10 Turkish Shows and Movies on Netflix You Can't Miss
Top 10 Turkish Shows and Movies on Netflix You Can't Miss
Netflix has been expanding its global reach, and Turkish shows and movies have been gaining popularity on the platform. These productions offer a glimpse into Turkish culture, history, and society, while also providing compelling stories that resonate with viewers around the world. If you're looking for some quality Turkish content on Netflix, here are ten titles to consider.
1. "The Protector"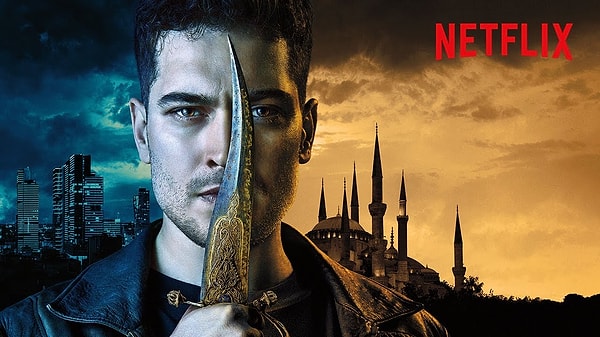 2. "Love 101"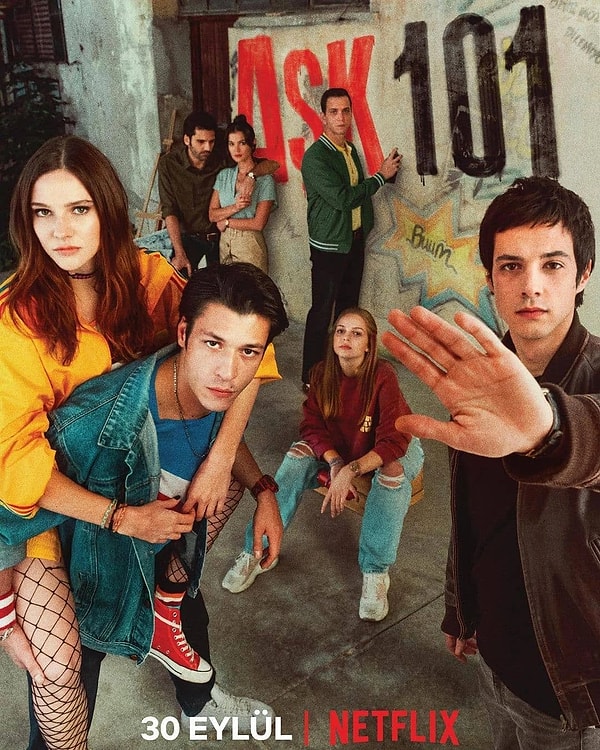 3. "The Gift"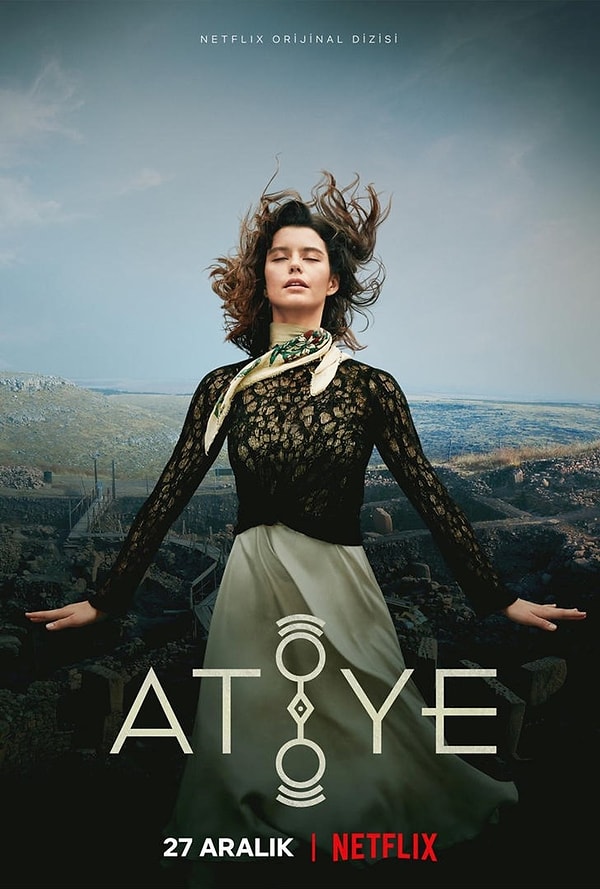 4. "Rise of Empires: Ottoman"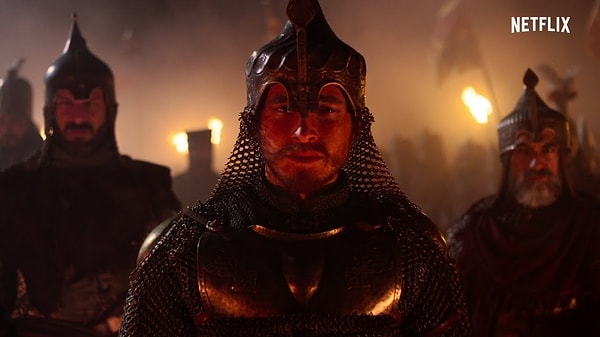 5. "Bir Baskadir" (Ethos)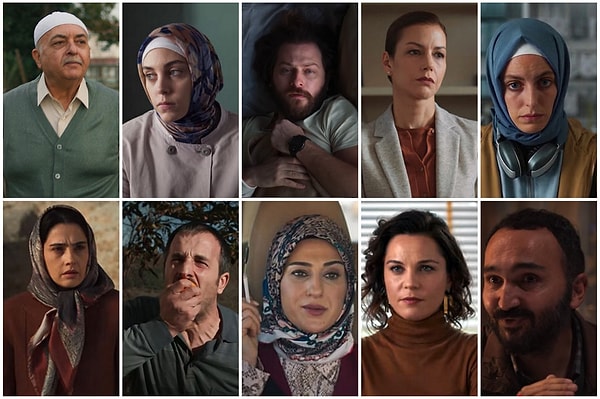 6. "The Yard"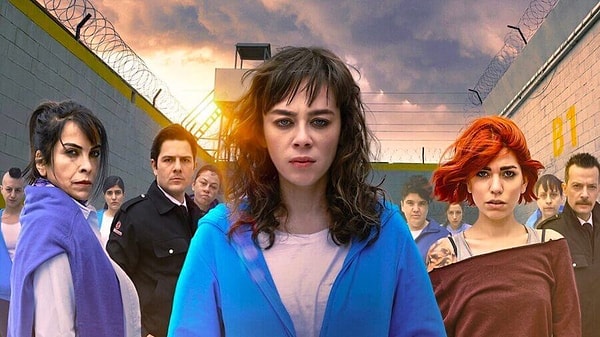 7. "50M2"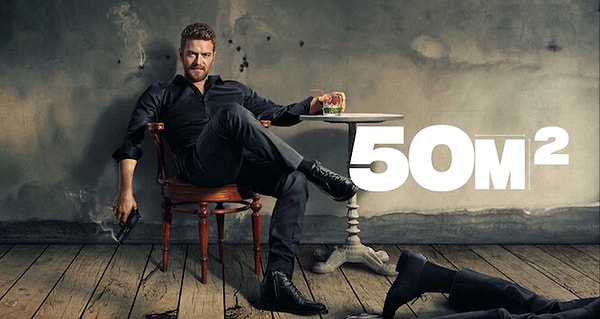 8. ''Börü"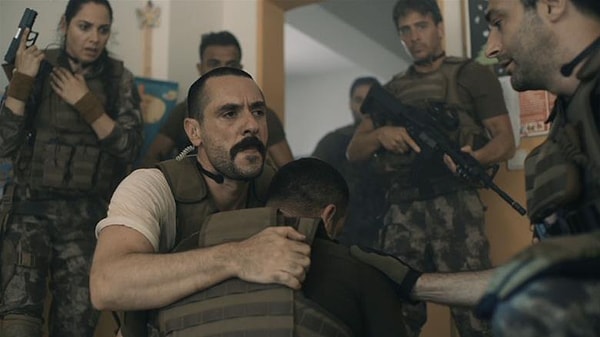 9. "The House of Flowers: The Movie"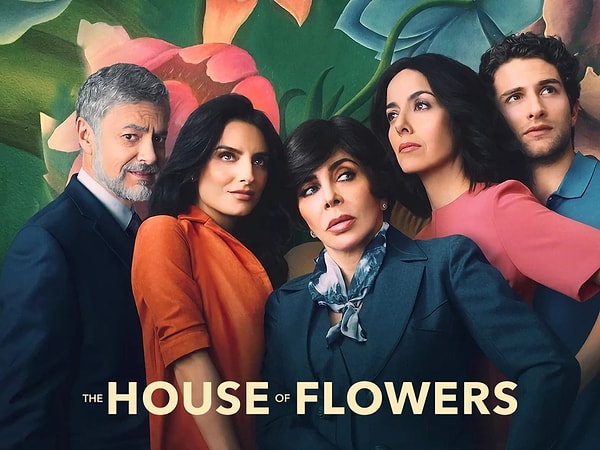 10. "Lovebird"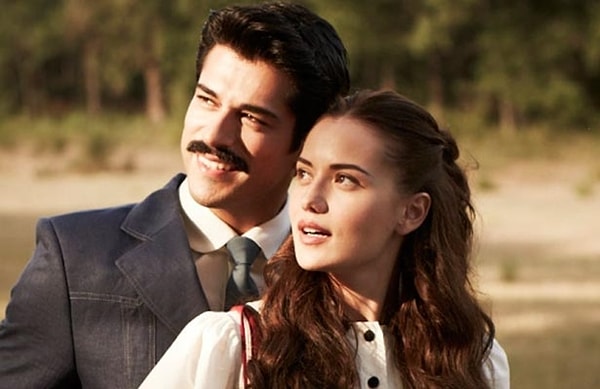 Have you seen any of these before? Let's meet in the comments!
Scroll Down for Comments and Reactions