News
Top 10 Richest Rock Stars in the World and Their Net Worth
Top 10 Richest Rock Stars in the World and Their Net Worth
Rock stars have always had a profound effect on our society. While some have accumulated wealth as both band members and solo performers, others have found success as solo singer-songwriters or as members of well-known rock bands.
Many of the performers on the list began their careers in the 1960s and are still active today. Find out which of your favorite rock musicians makes the most money in the industry.
10. Jon Bon Jovi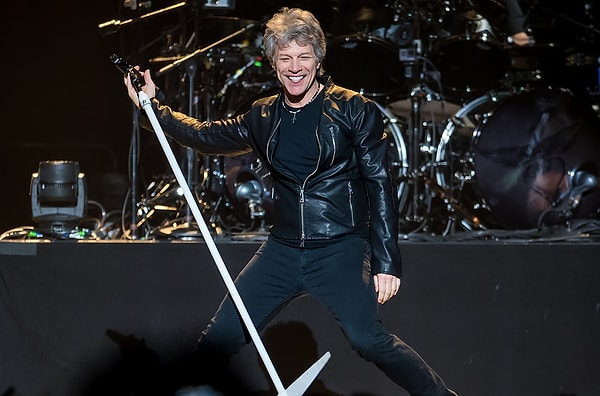 9. Eric Clapton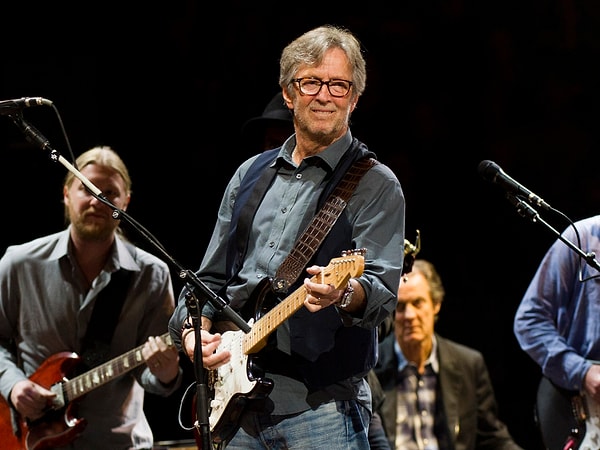 8. Sting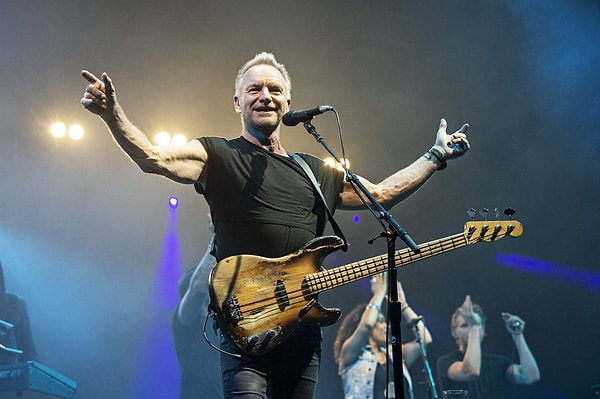 7. Keith Richards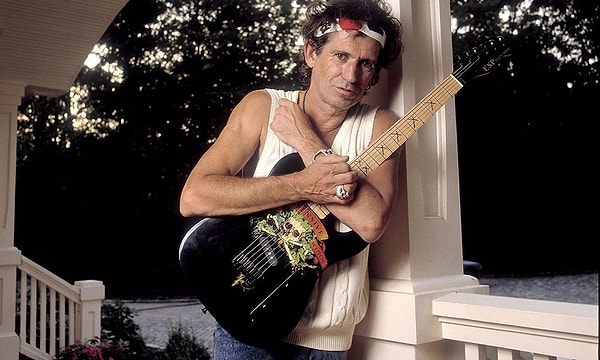 6. Mick Jagger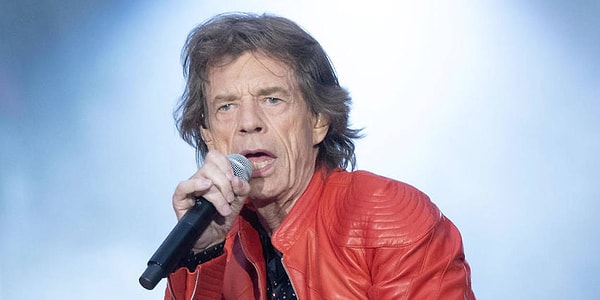 5. Elton John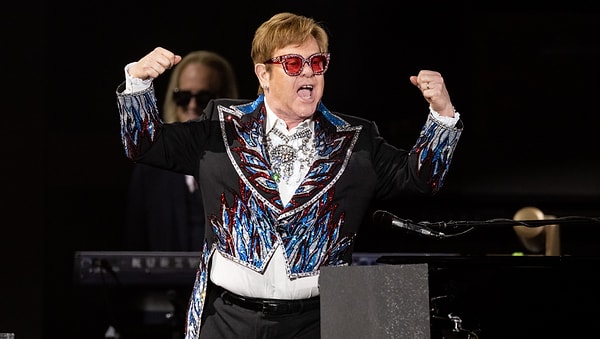 4. Jimmy Buffet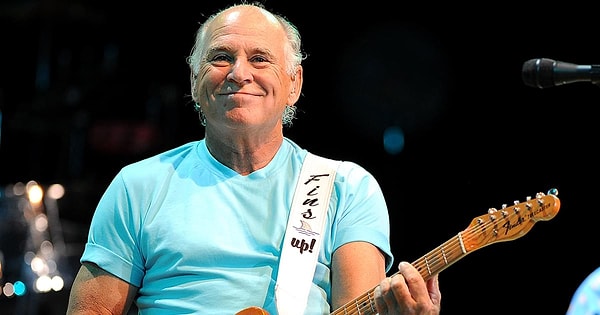 3. Bruce Springsteen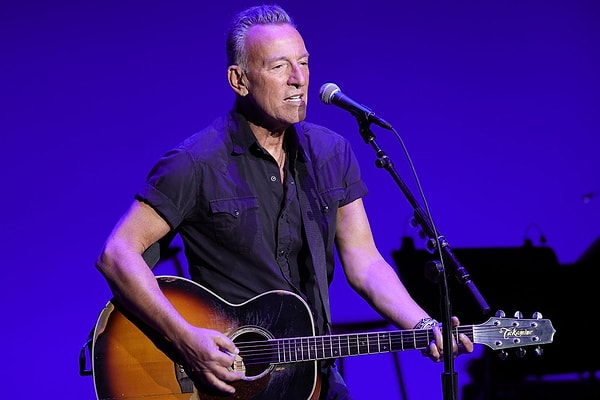 2. Bono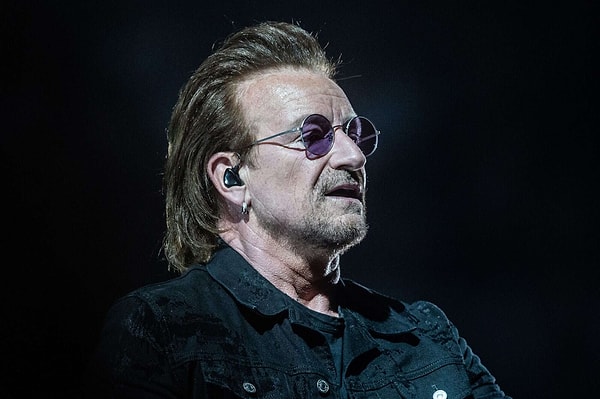 1. Paul McCartney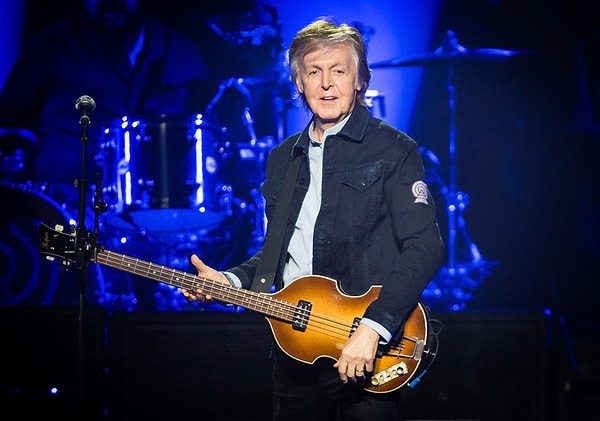 As you can see, reaching this list means achieving huge fame. If you happen to see your favorite rock artist on the list, kindly share your thoughts about it by writing in the comment section below.
Scroll Down for Comments and Reactions