Top 10 List! Best Nicholas Sparks Movies You'll Love!
If romance doesn't mean much to you, Nicholas Sparks novels were probably dull for you. Now step aside one second because we're here for all the romance. 
Of course, the list is subjective, because the limit where romance stops and cheeky kitsch begins, is different for each viewer ;-) Who is also a fan and has a different ranking of Nicholas Sparks films, but can always leave us a comment.
Message in a Bottle (1999)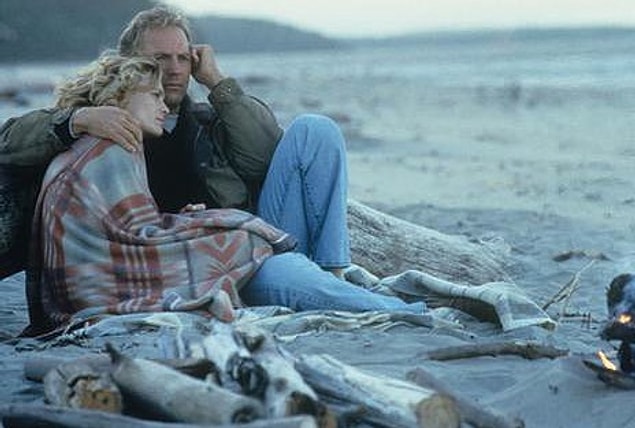 A Walk to Remember (2002)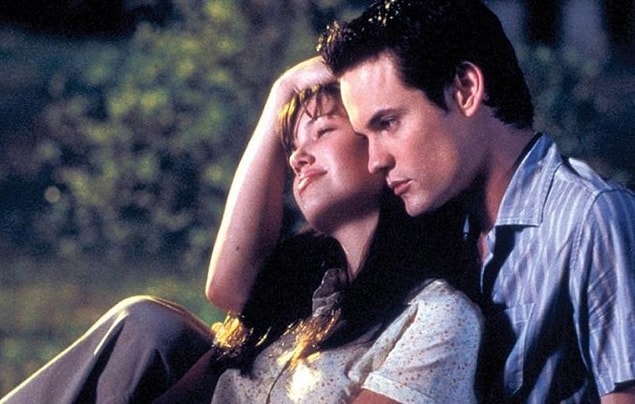 The Notebook (2004)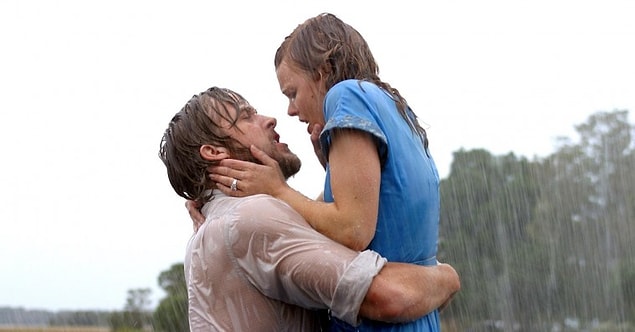 Nights in Rodanthe (2008)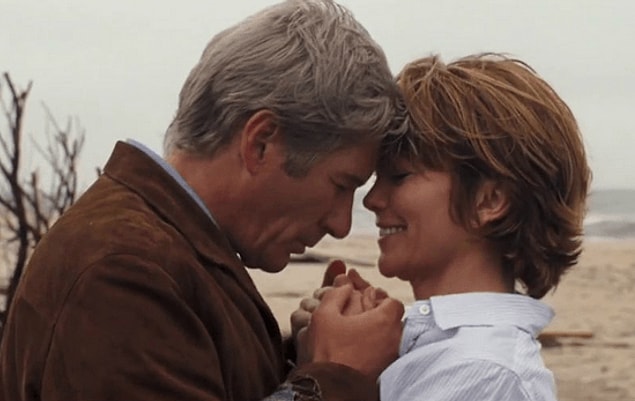 Dear John (2010)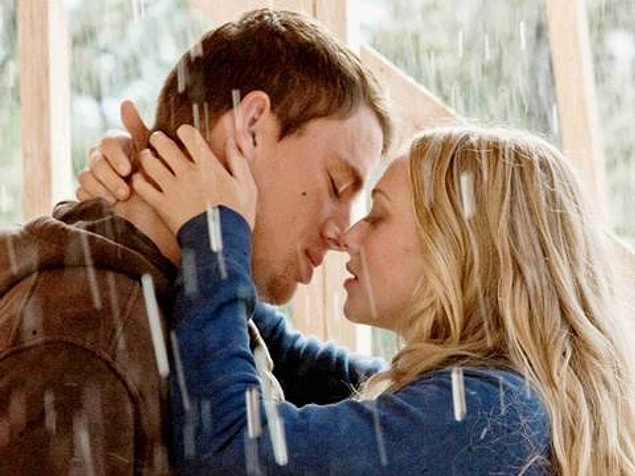 The Last Song (2010)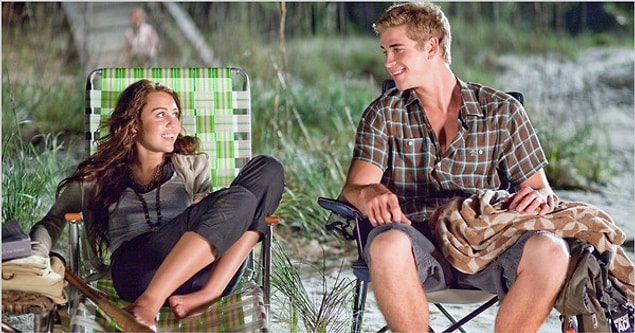 The Lucky One (2012)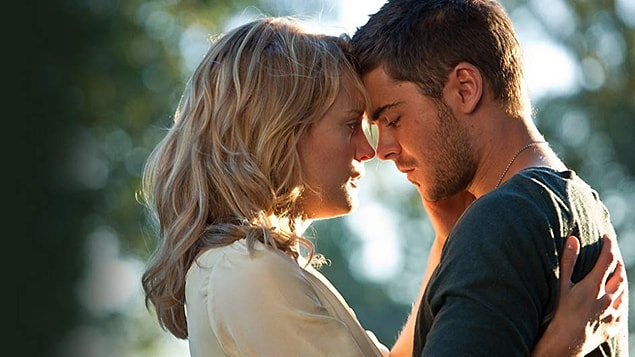 Safe Haven (2013)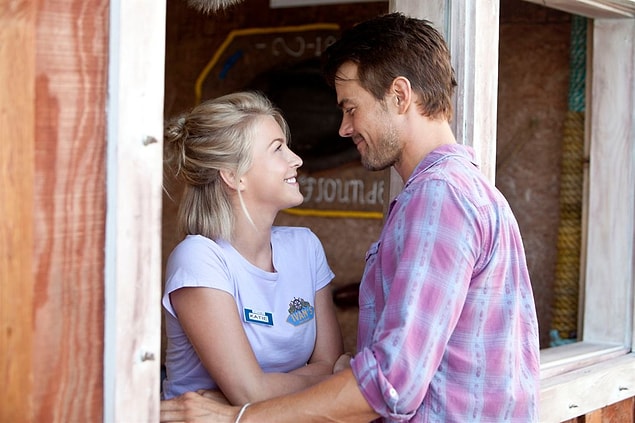 The Best of Me (2014)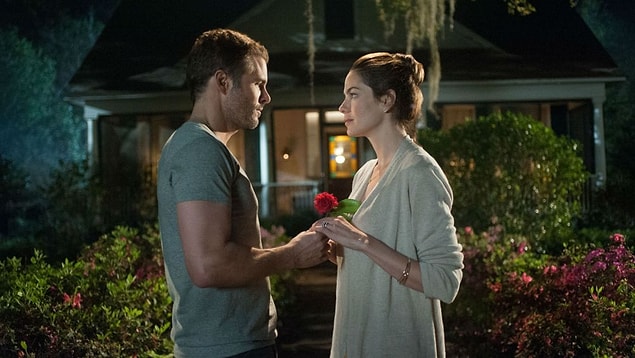 The Longest Ride (2015)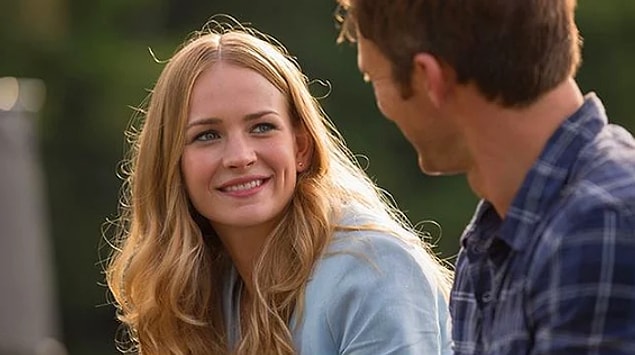 The Choice (2016)